Wouldn't it be amazing to meet a professional creative who just knows exactly what you need, is great with people, produces top quality work and exceeds your expectations?
Hi, I'm Mark. I have worked as a freelance graphic designer in London for over 10 years and been ta

king photos for as long as I can remember. I love to show people in authentically beautiful ways

 and use my skills in design to help solve problems creatively. Whether capturing perfect visual memories or creating exciting designs for your business, I'm only a phone call away. Let's work together and create results you can't wait to share!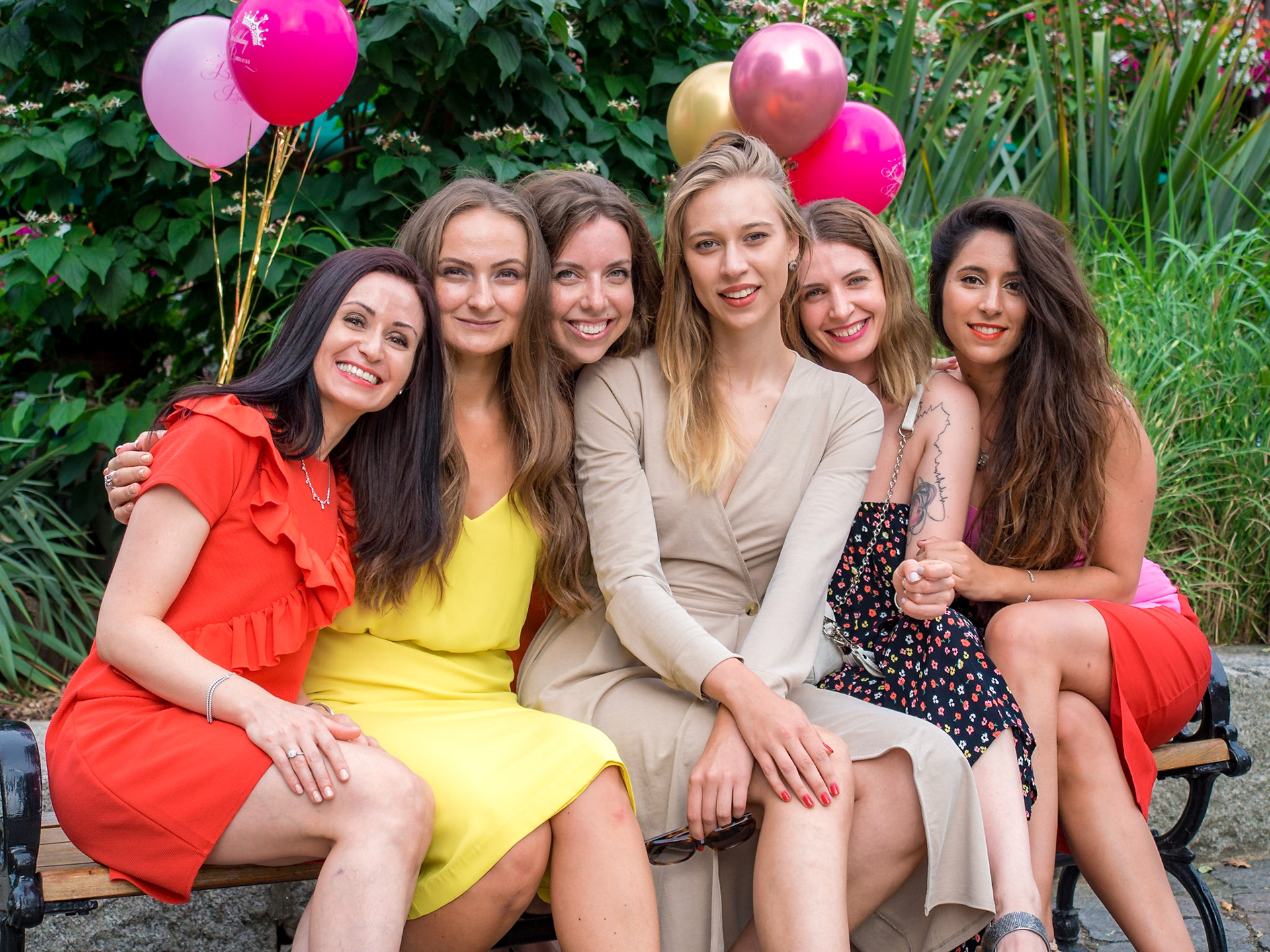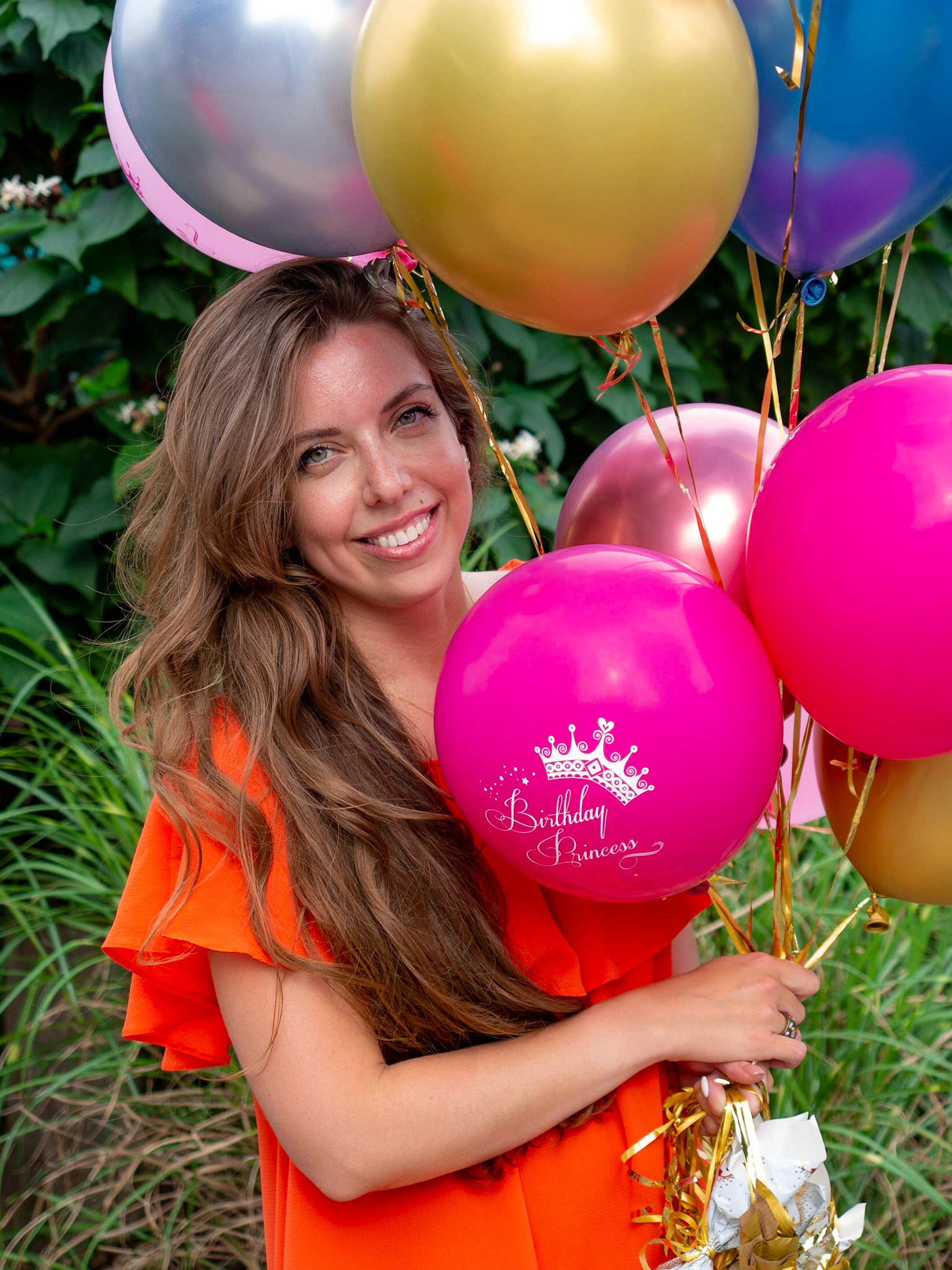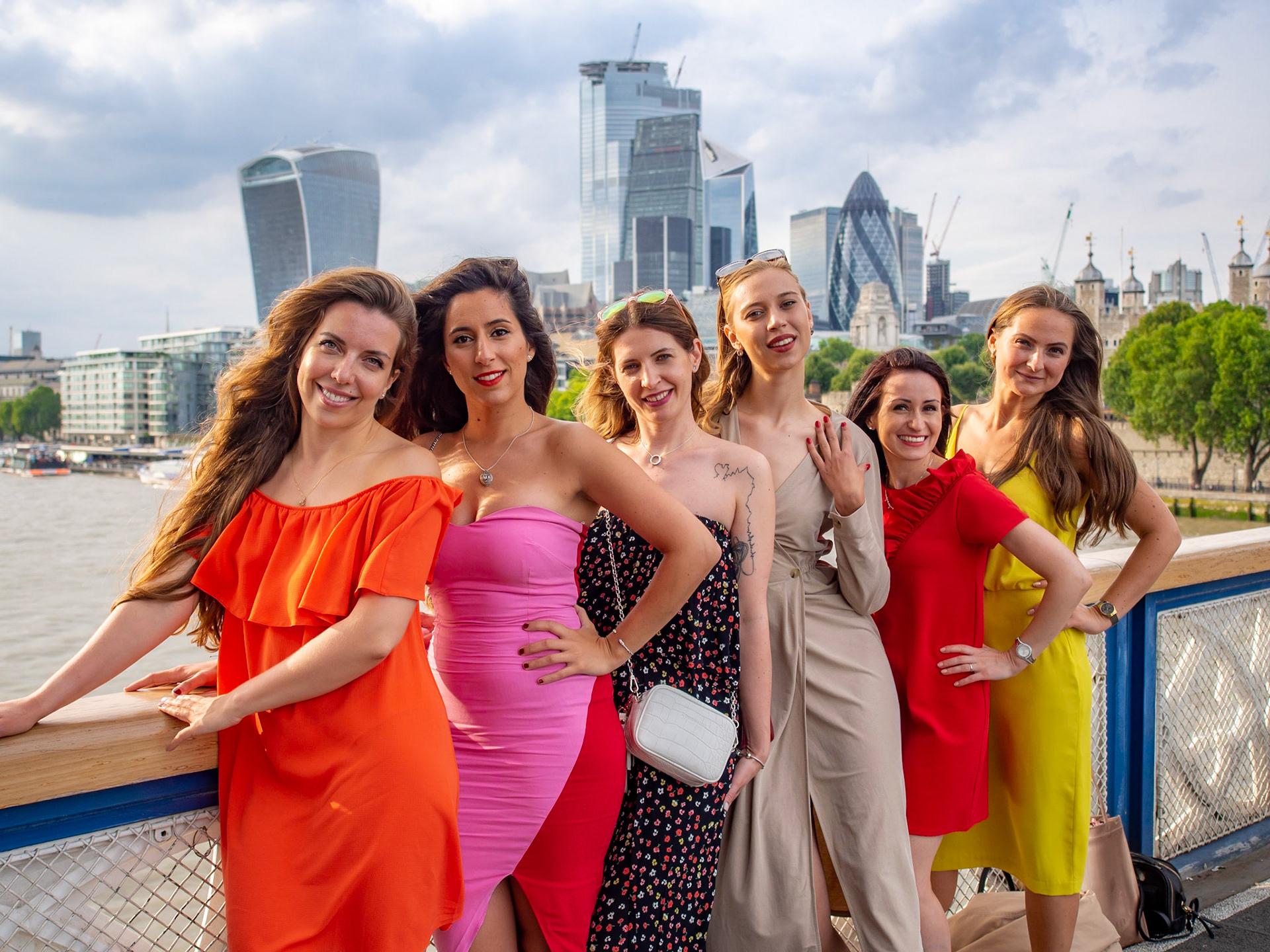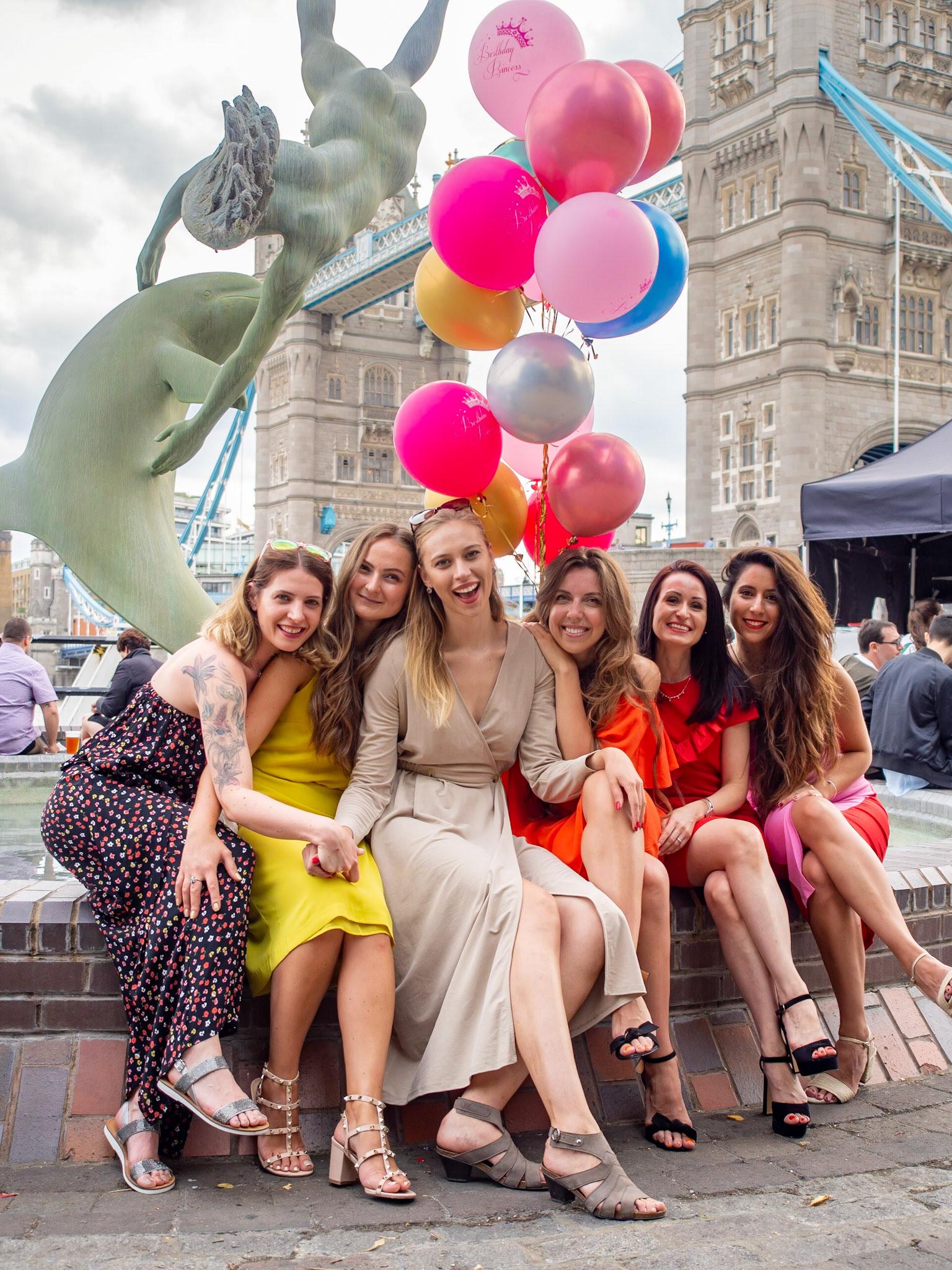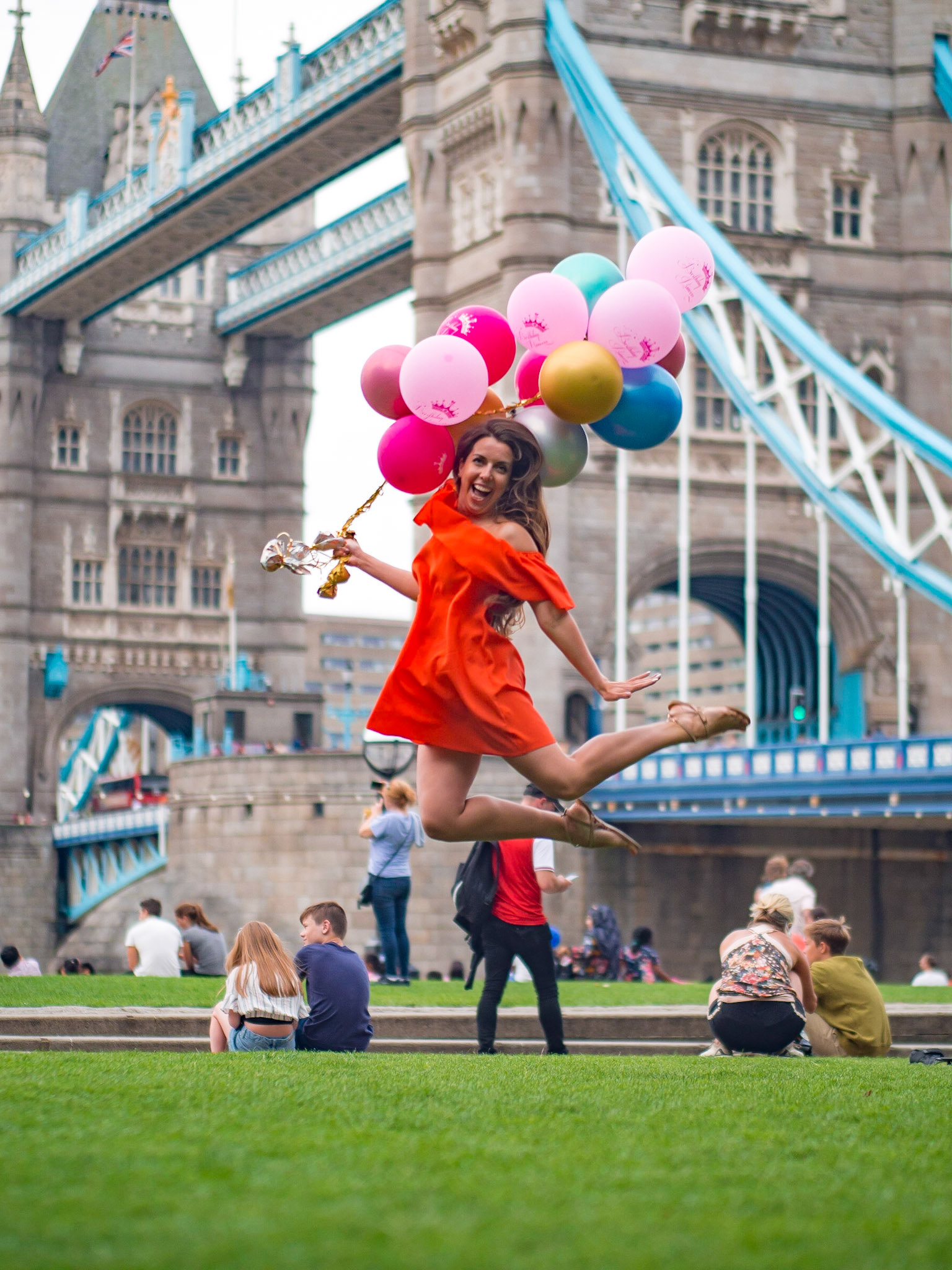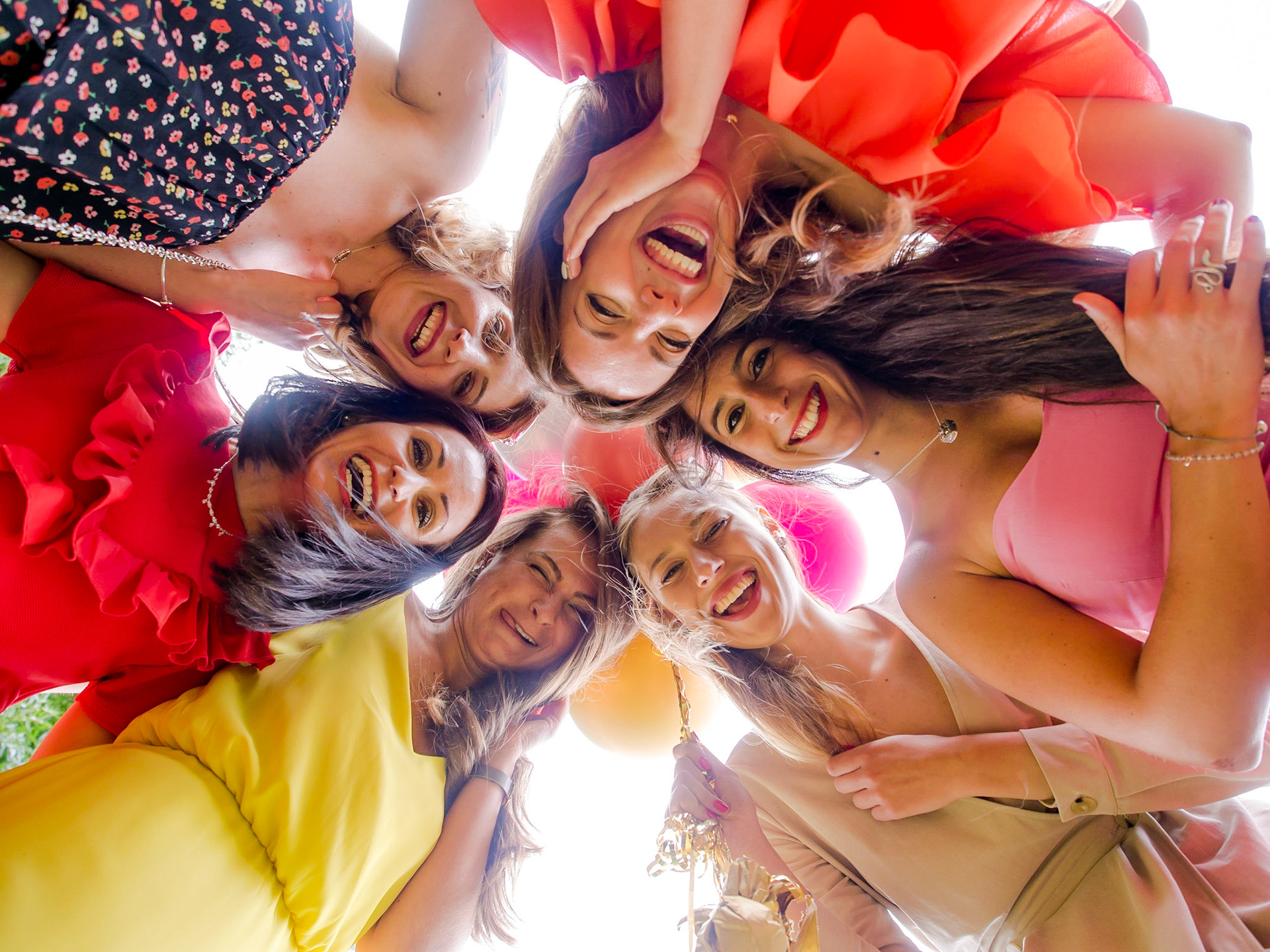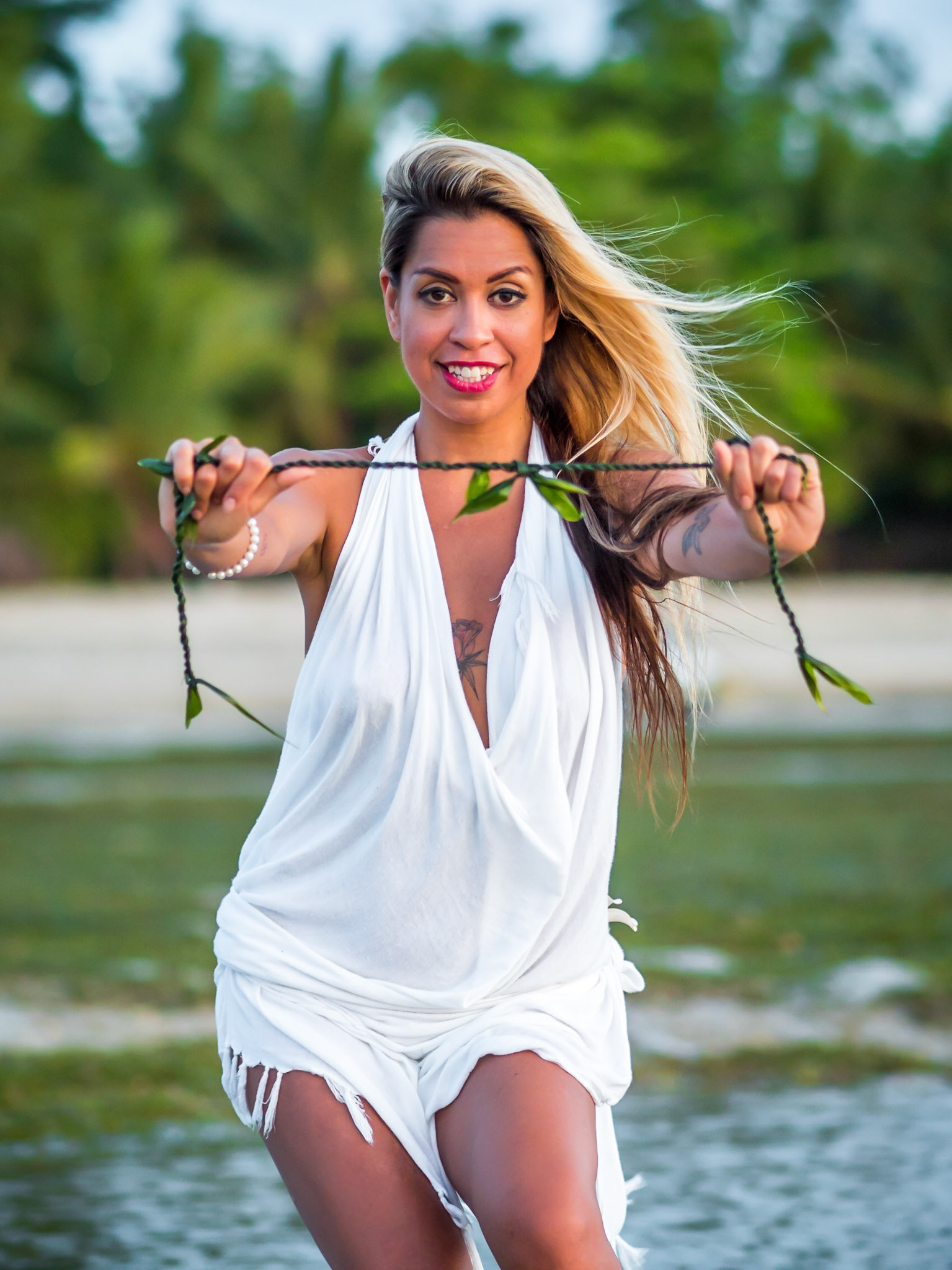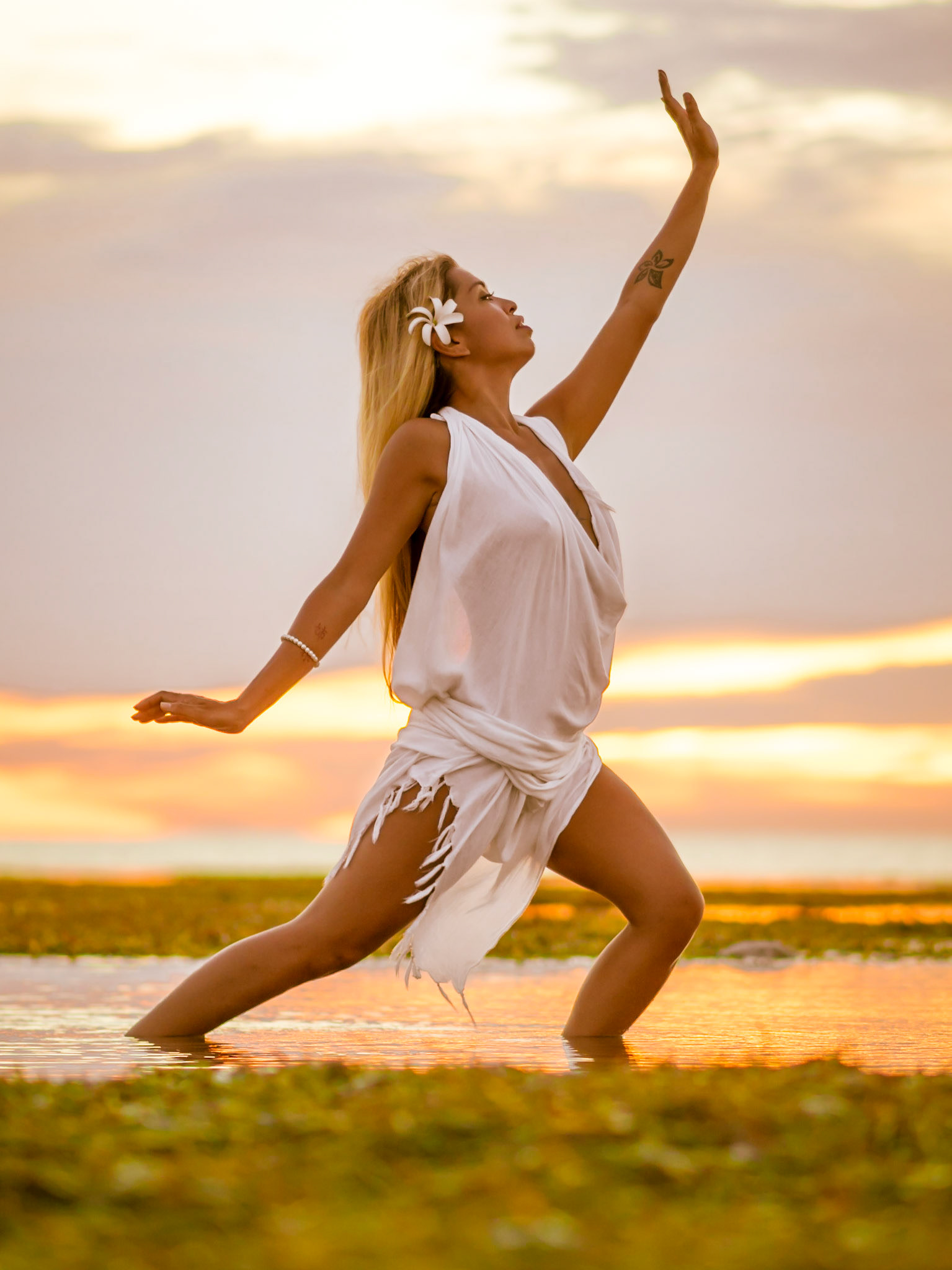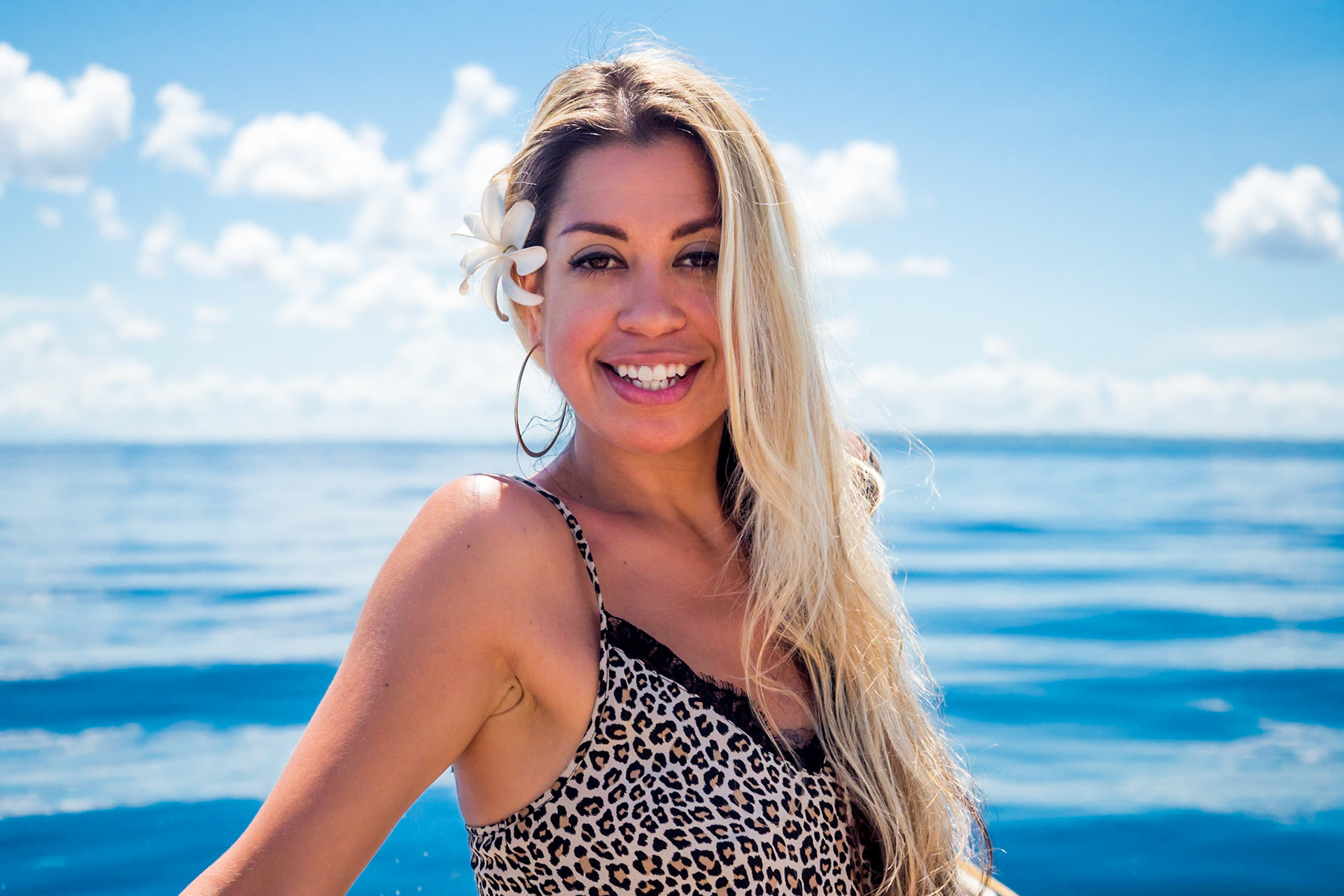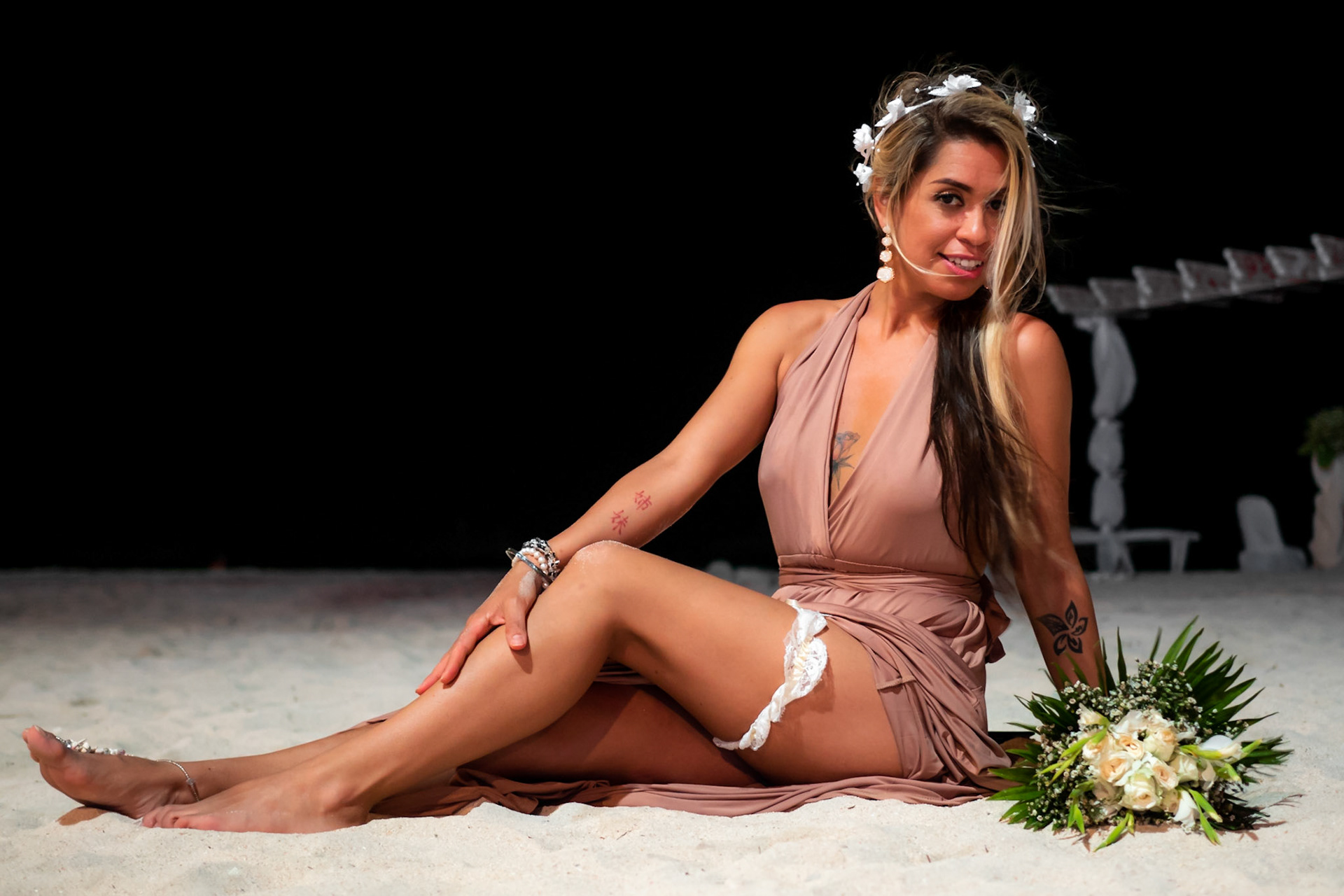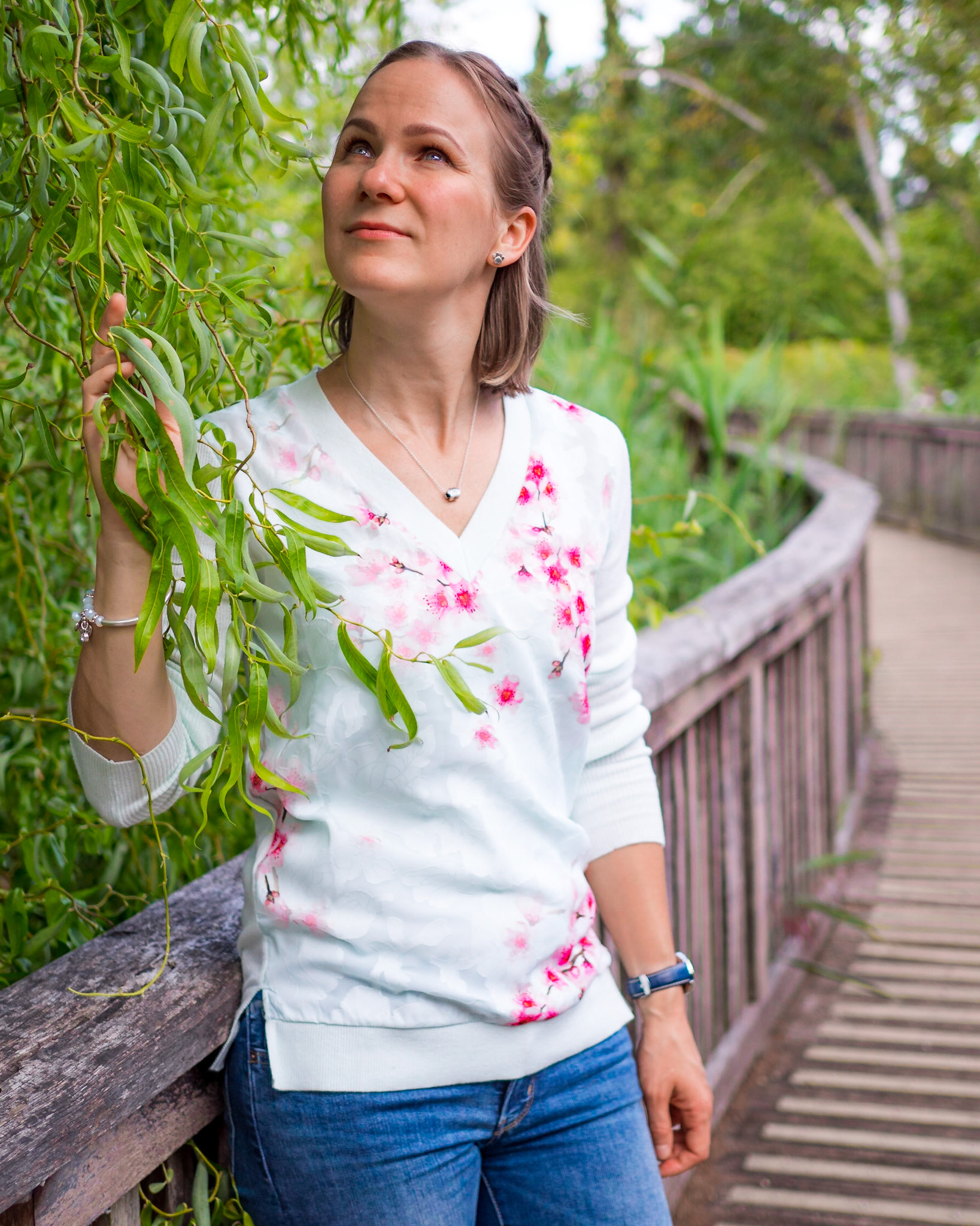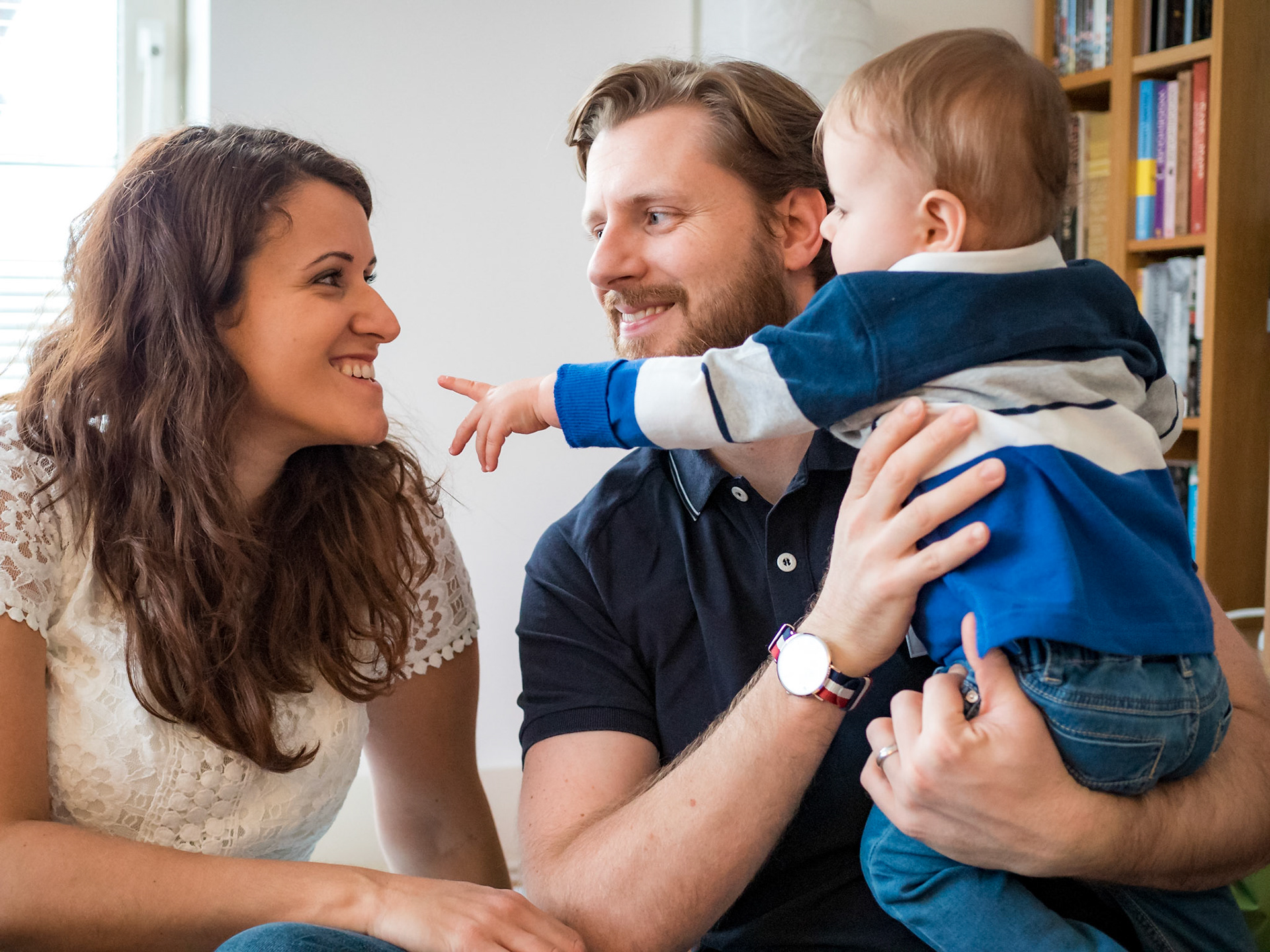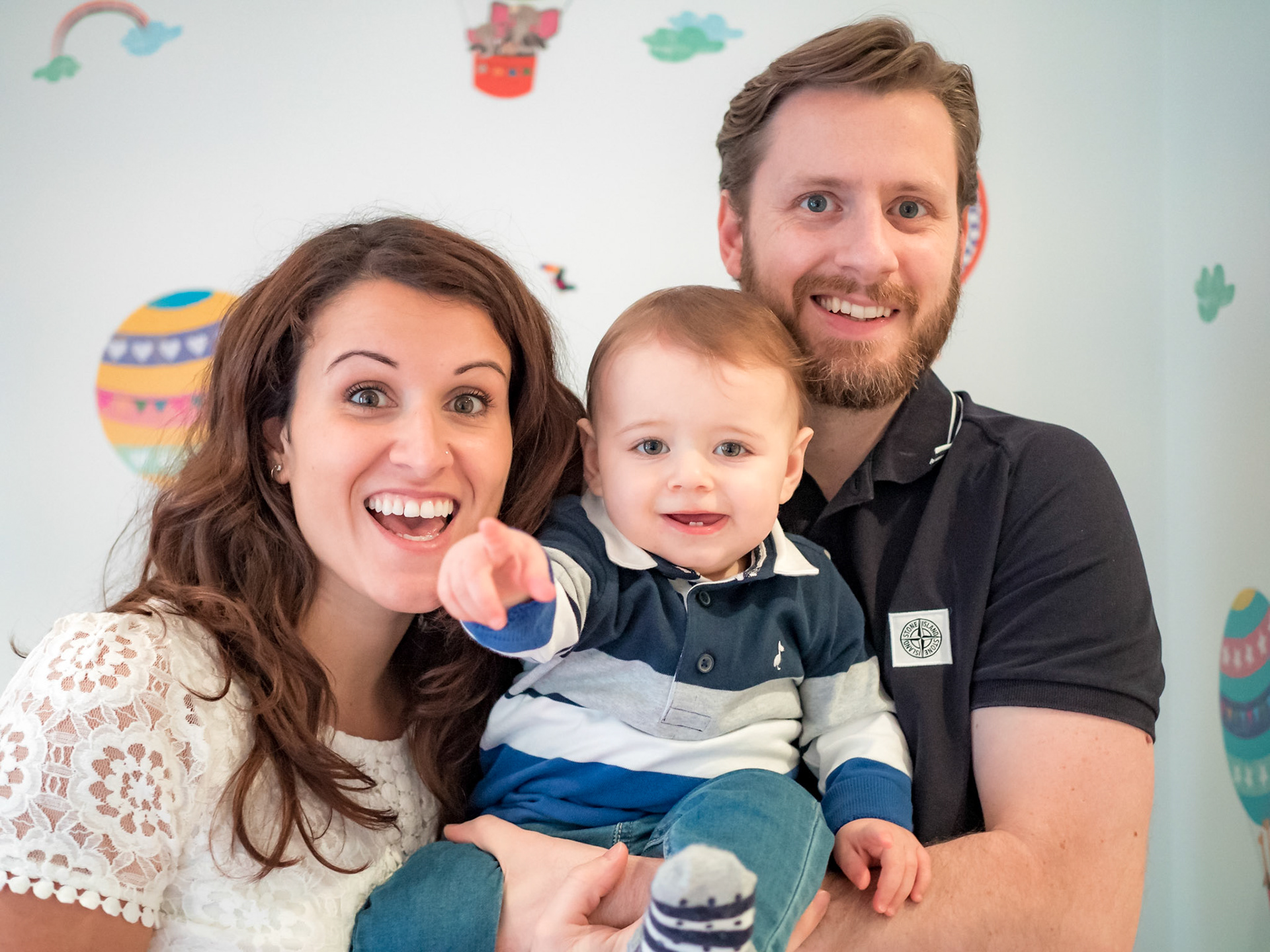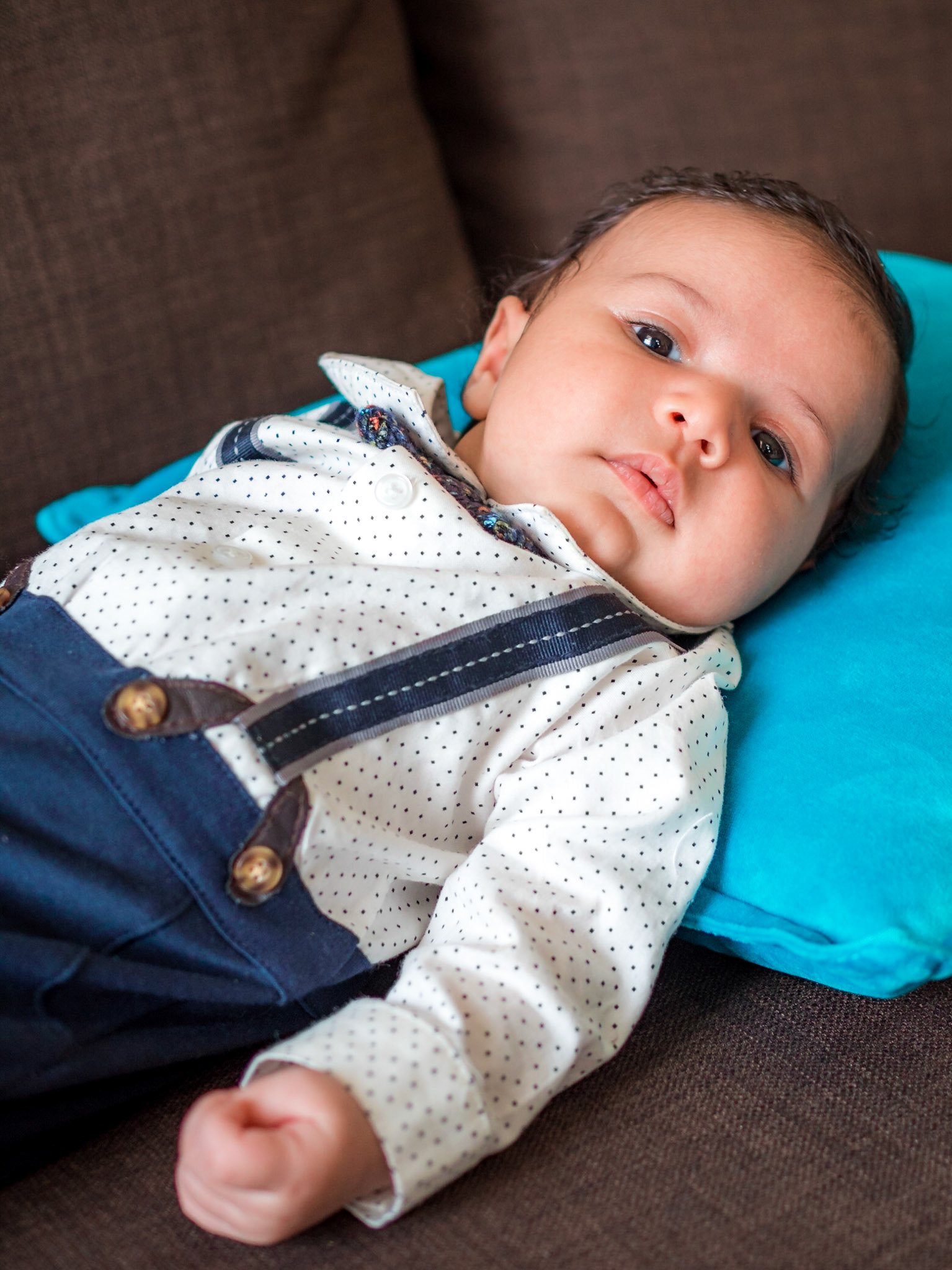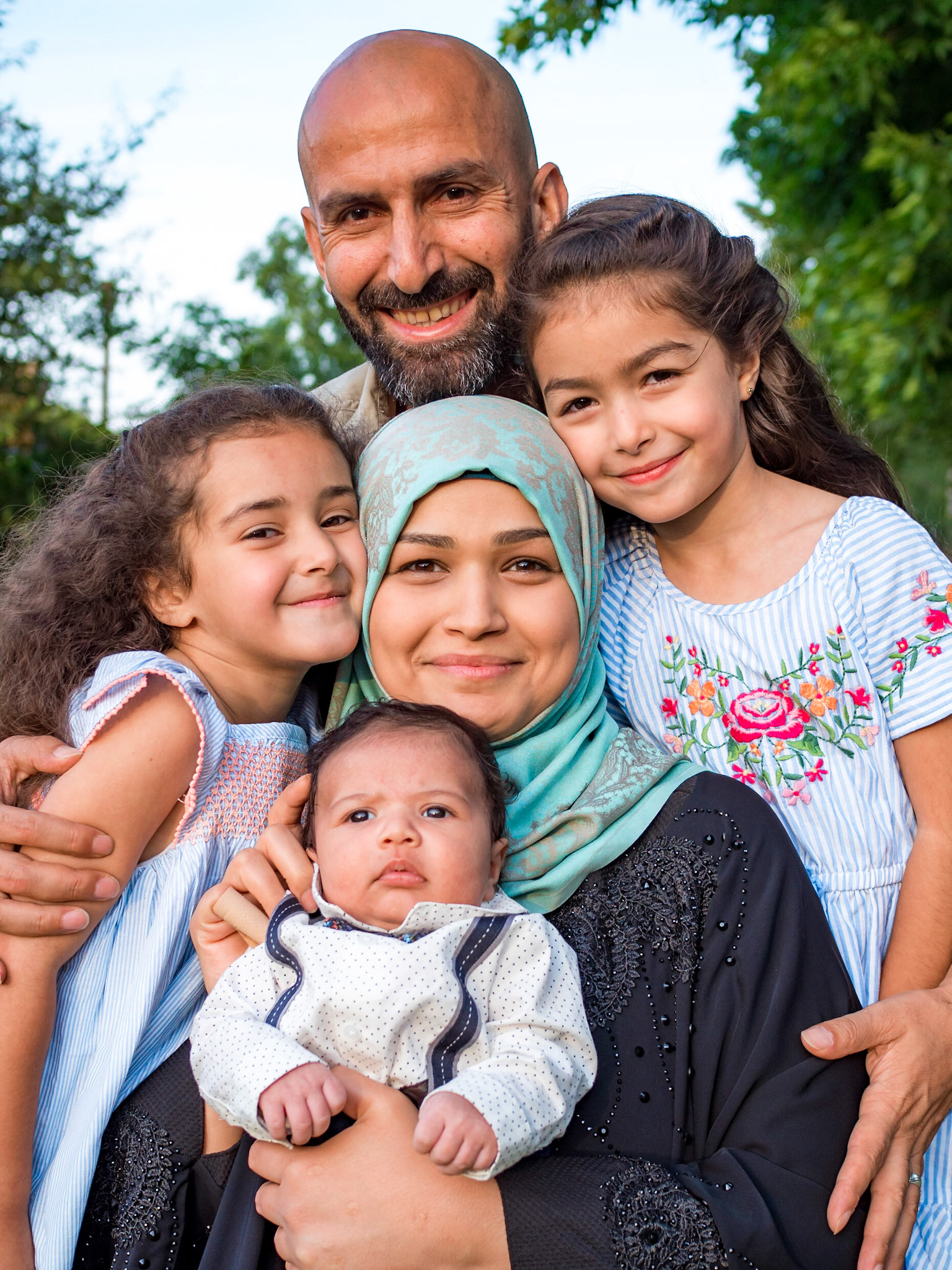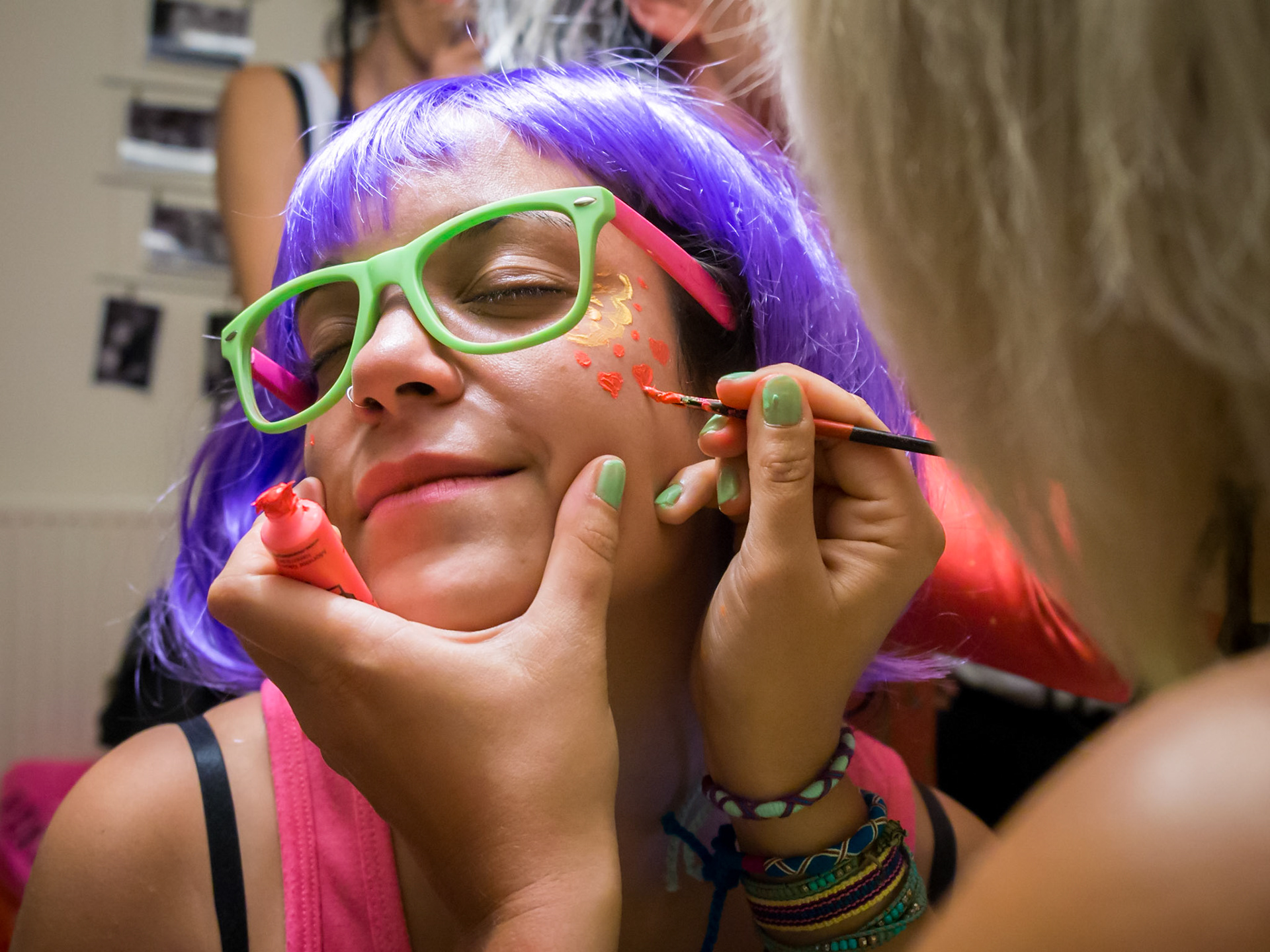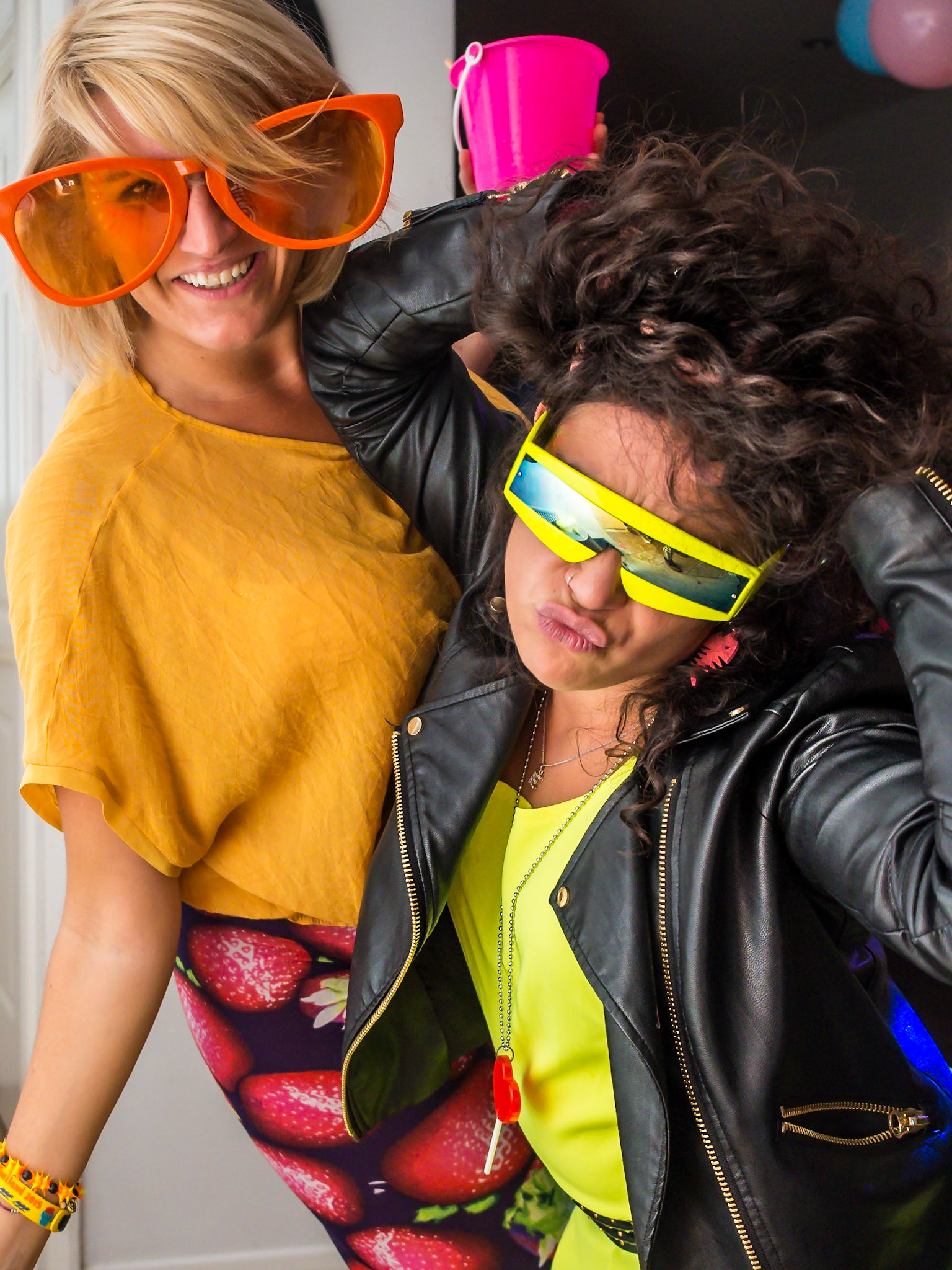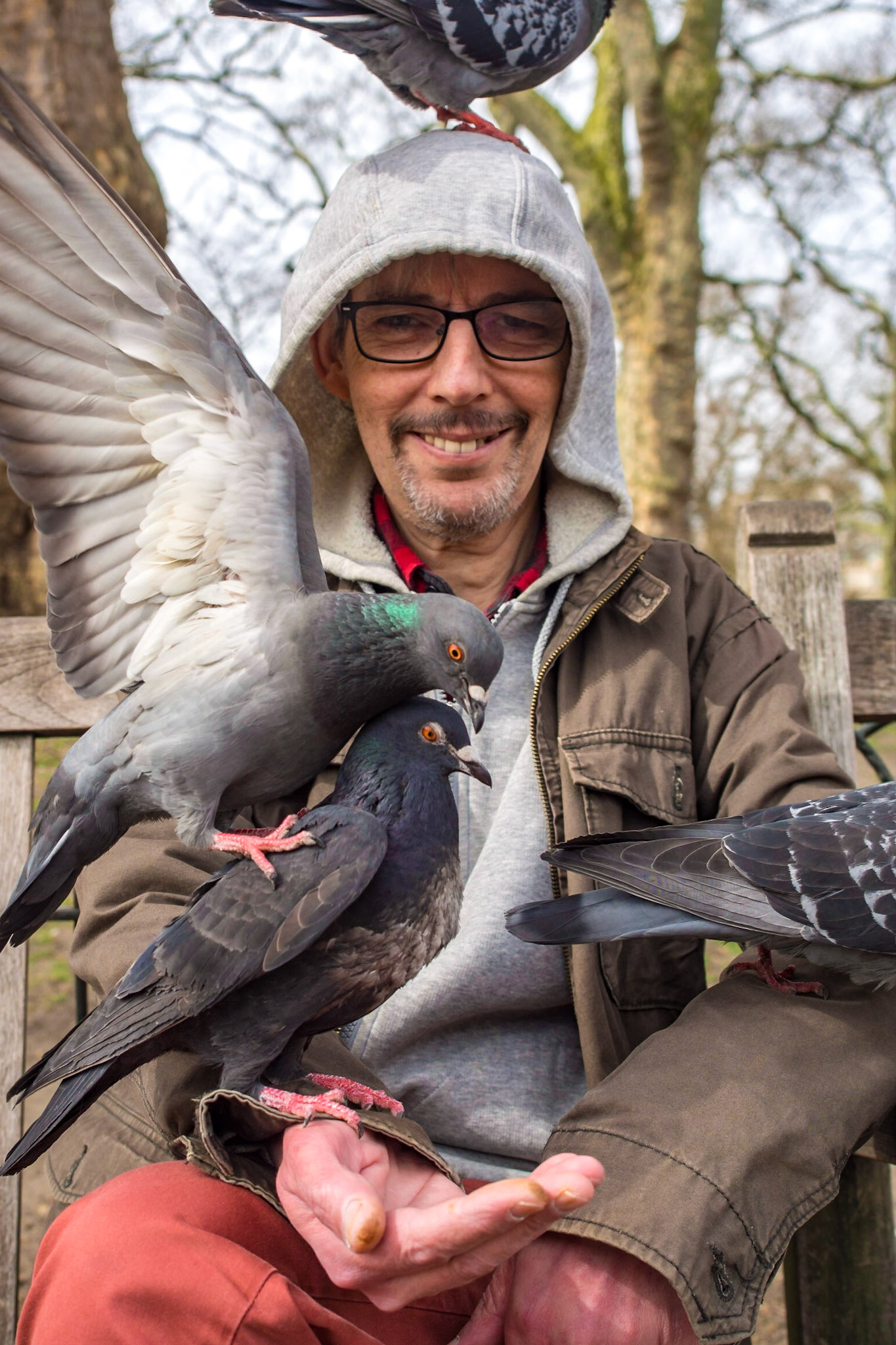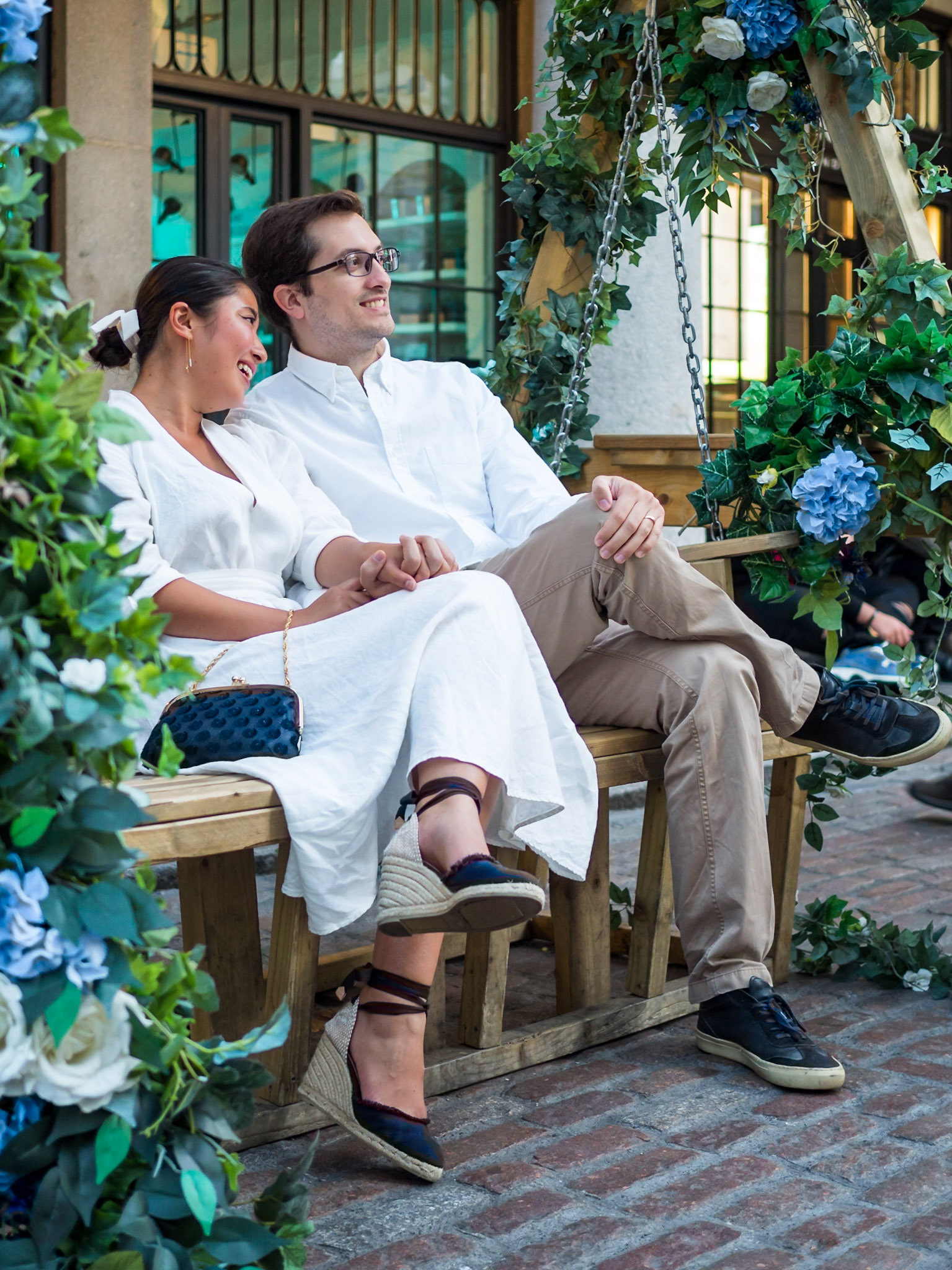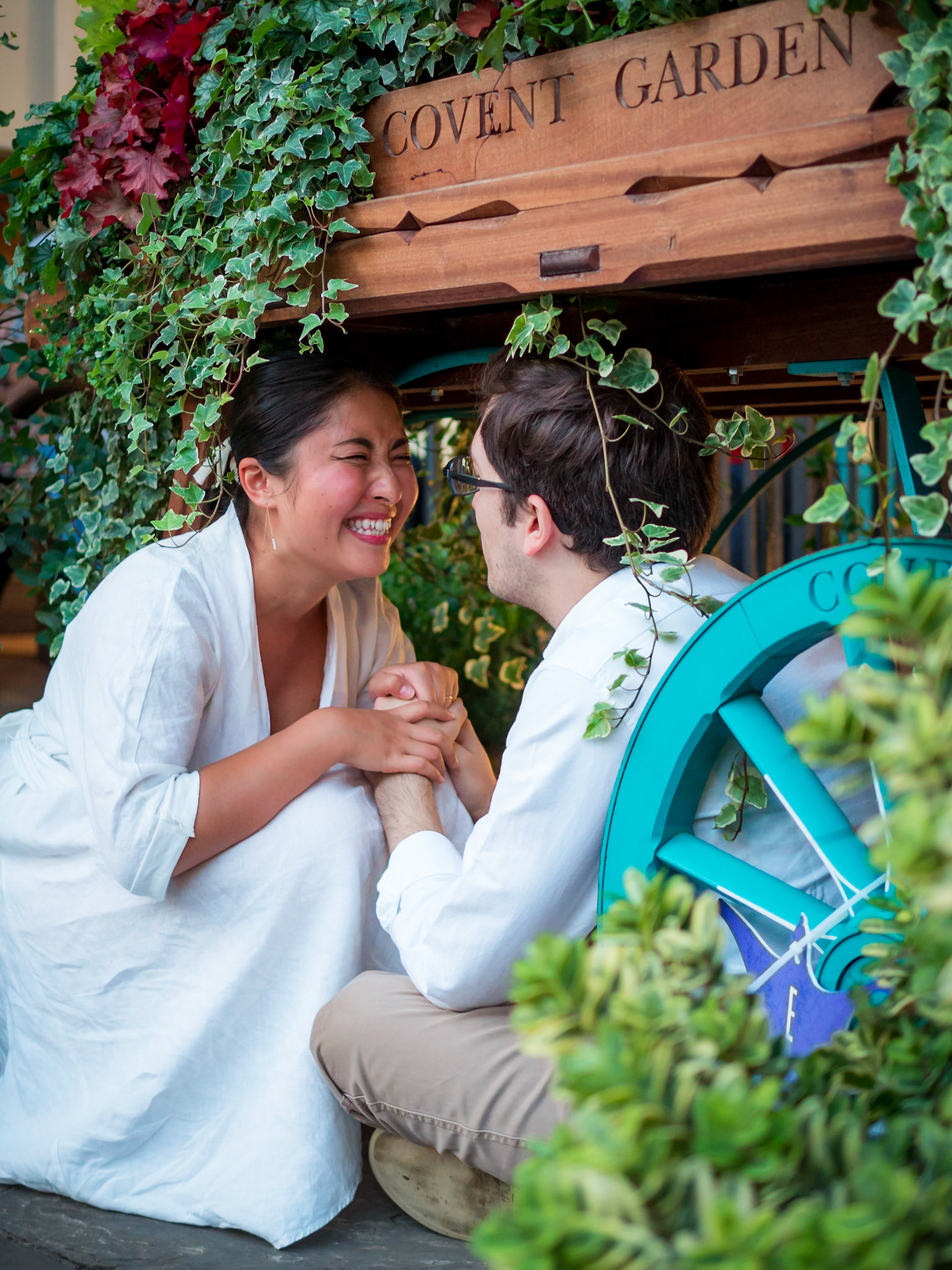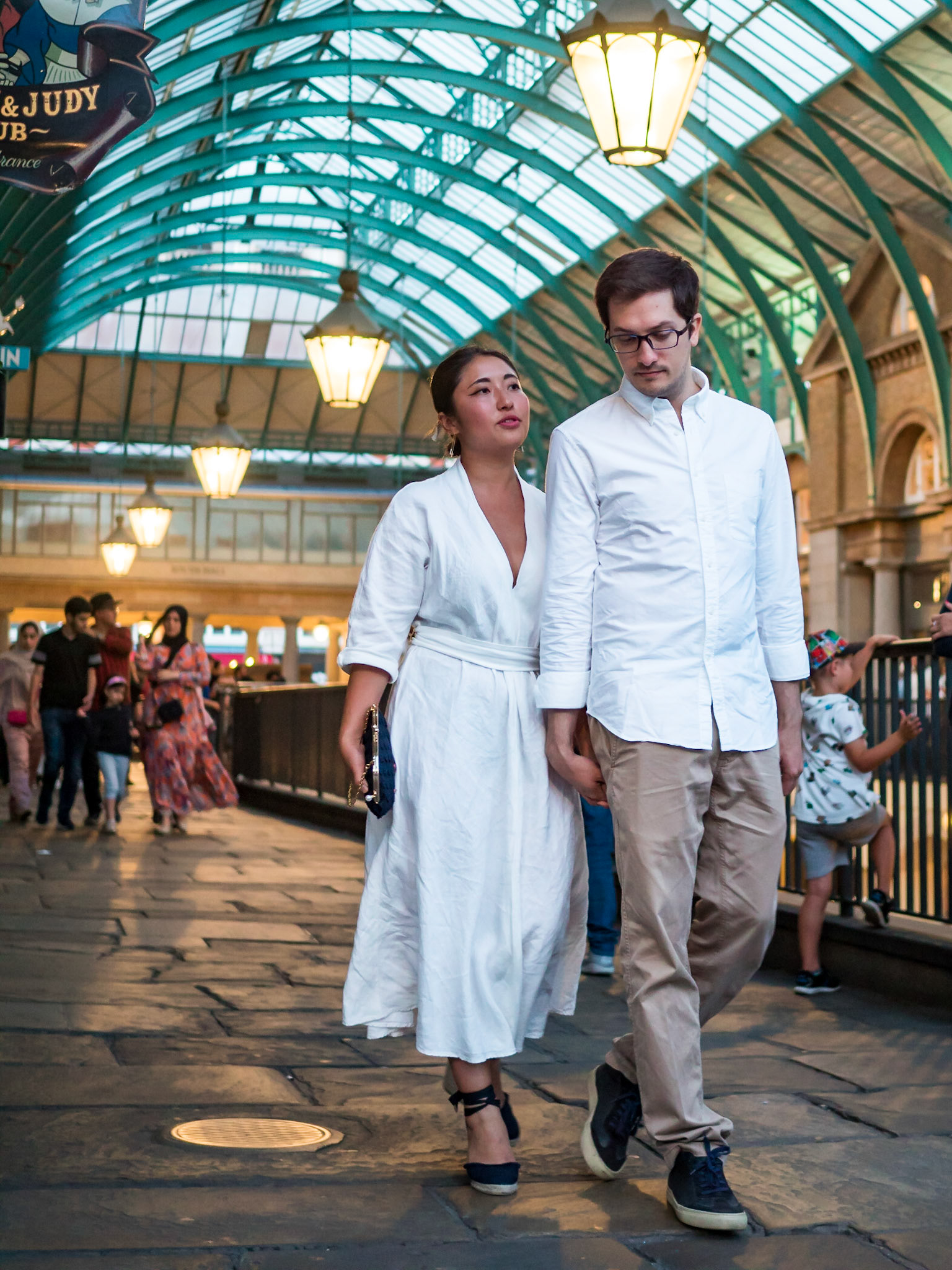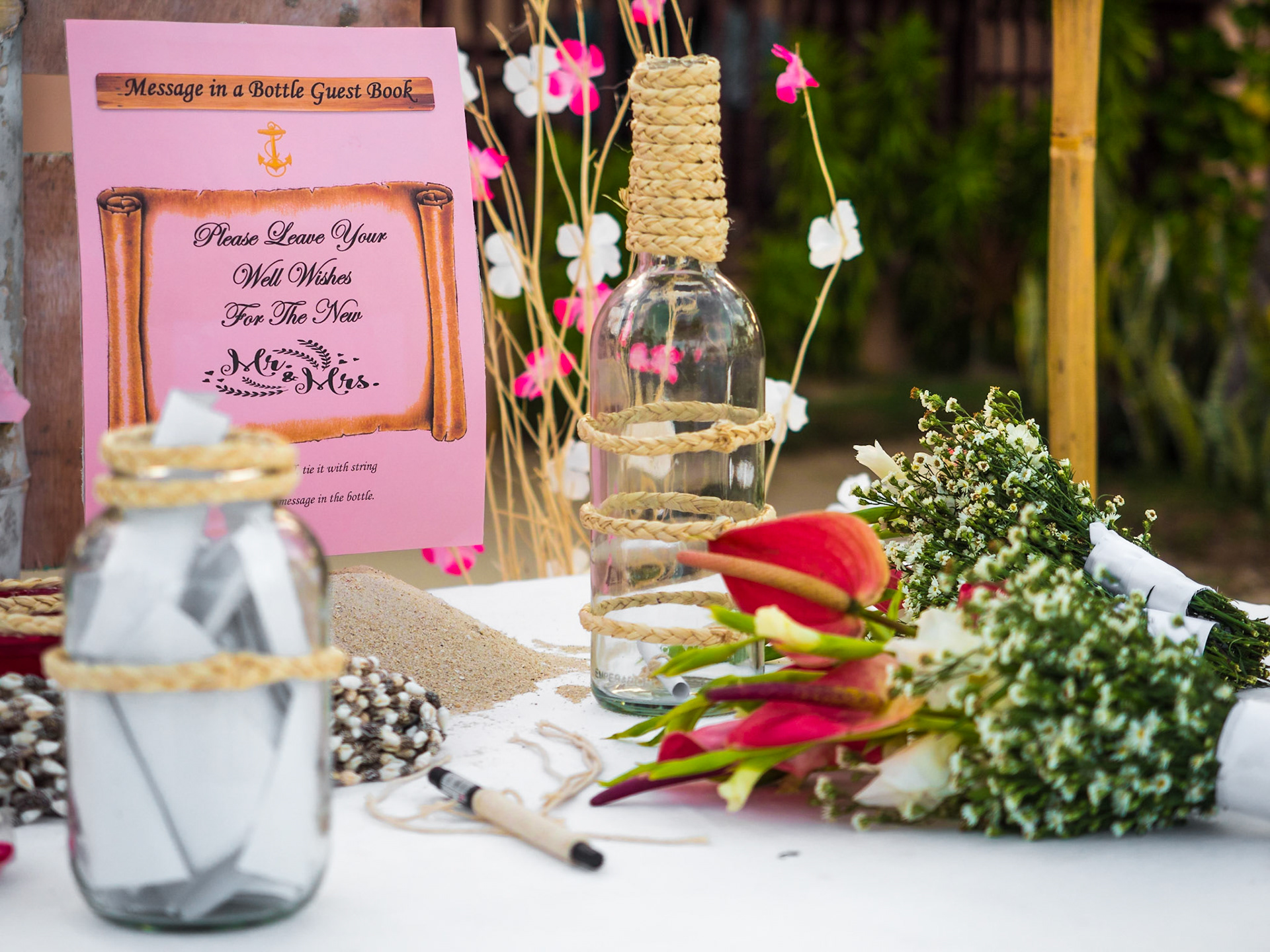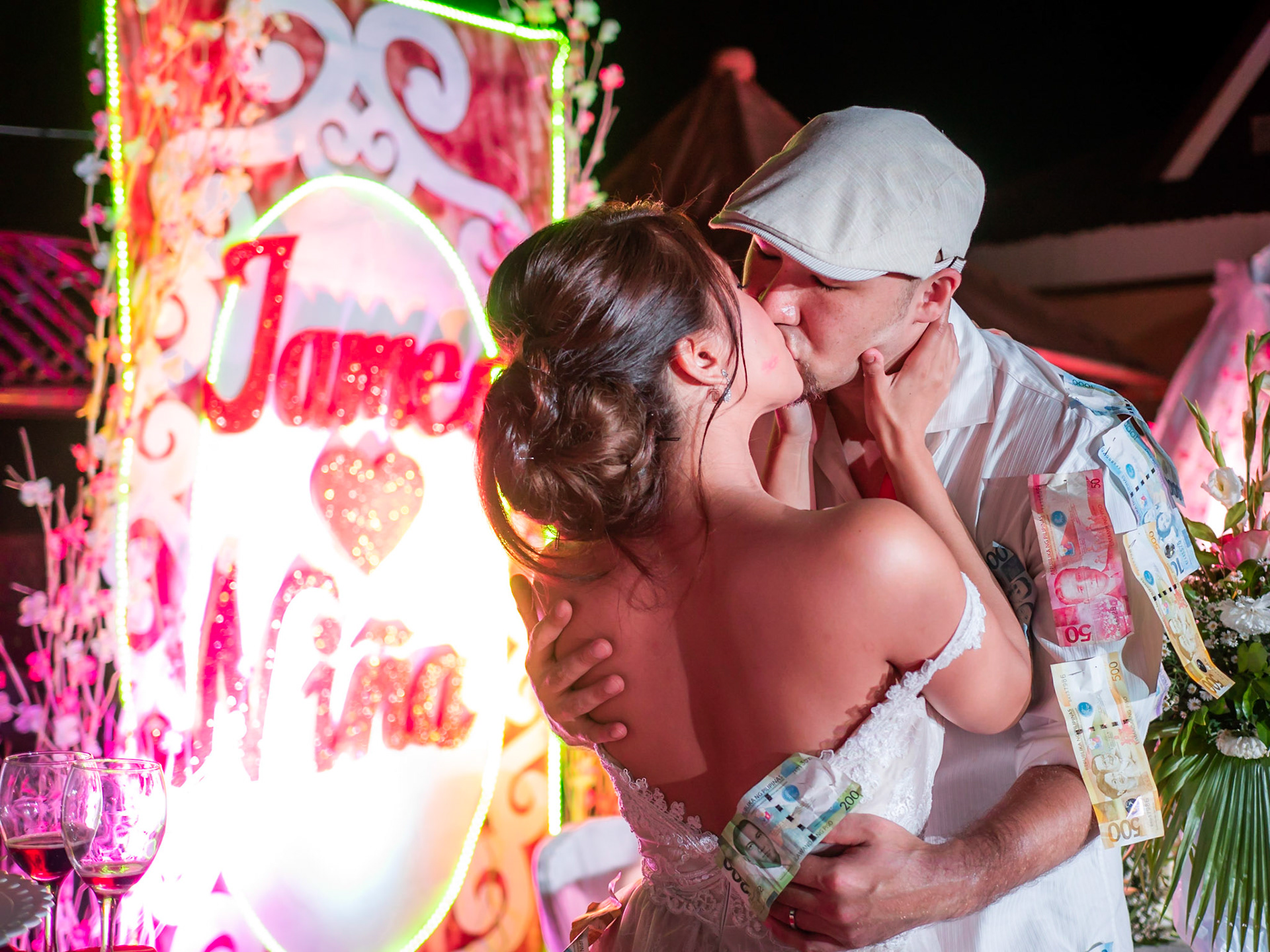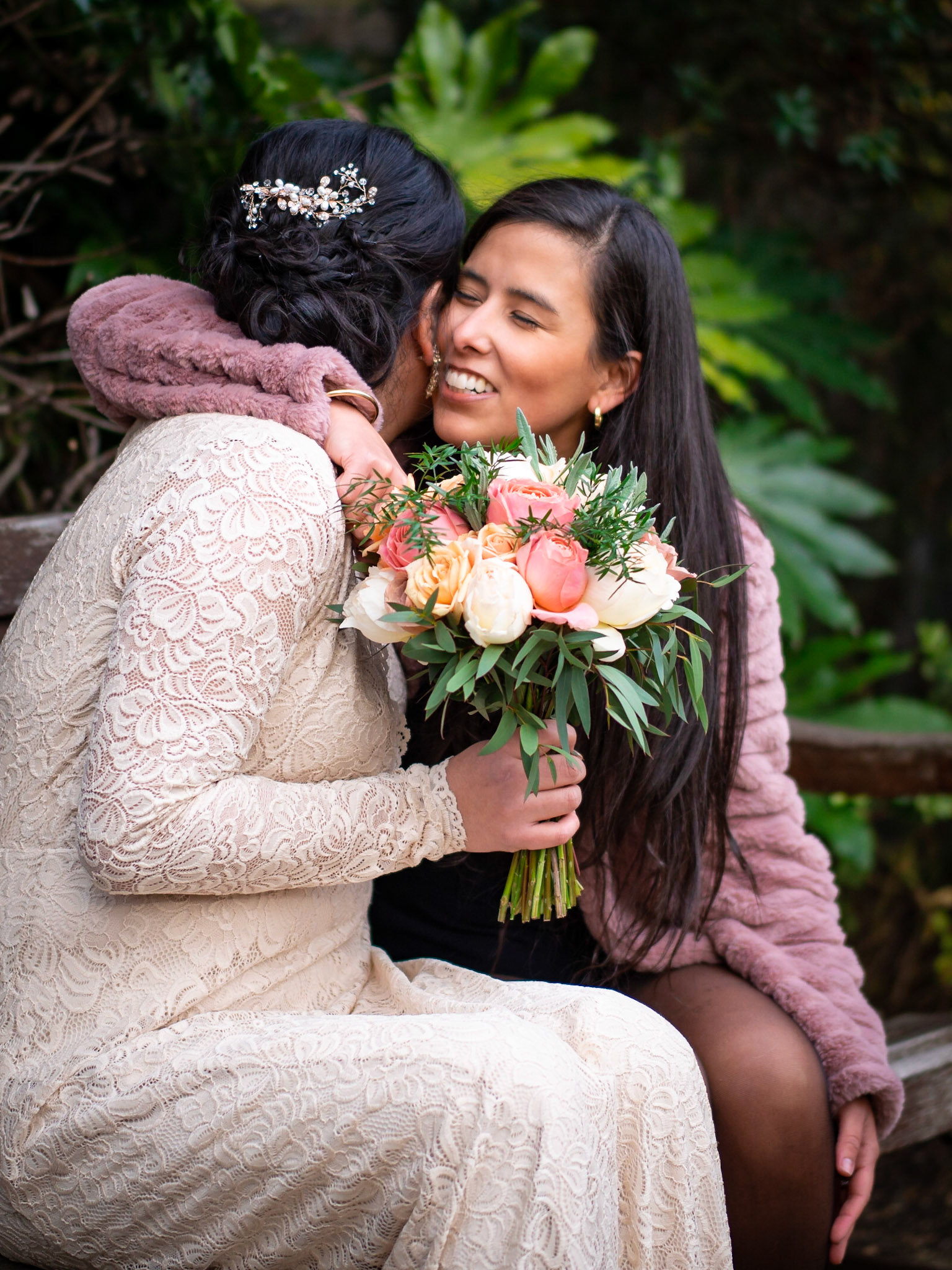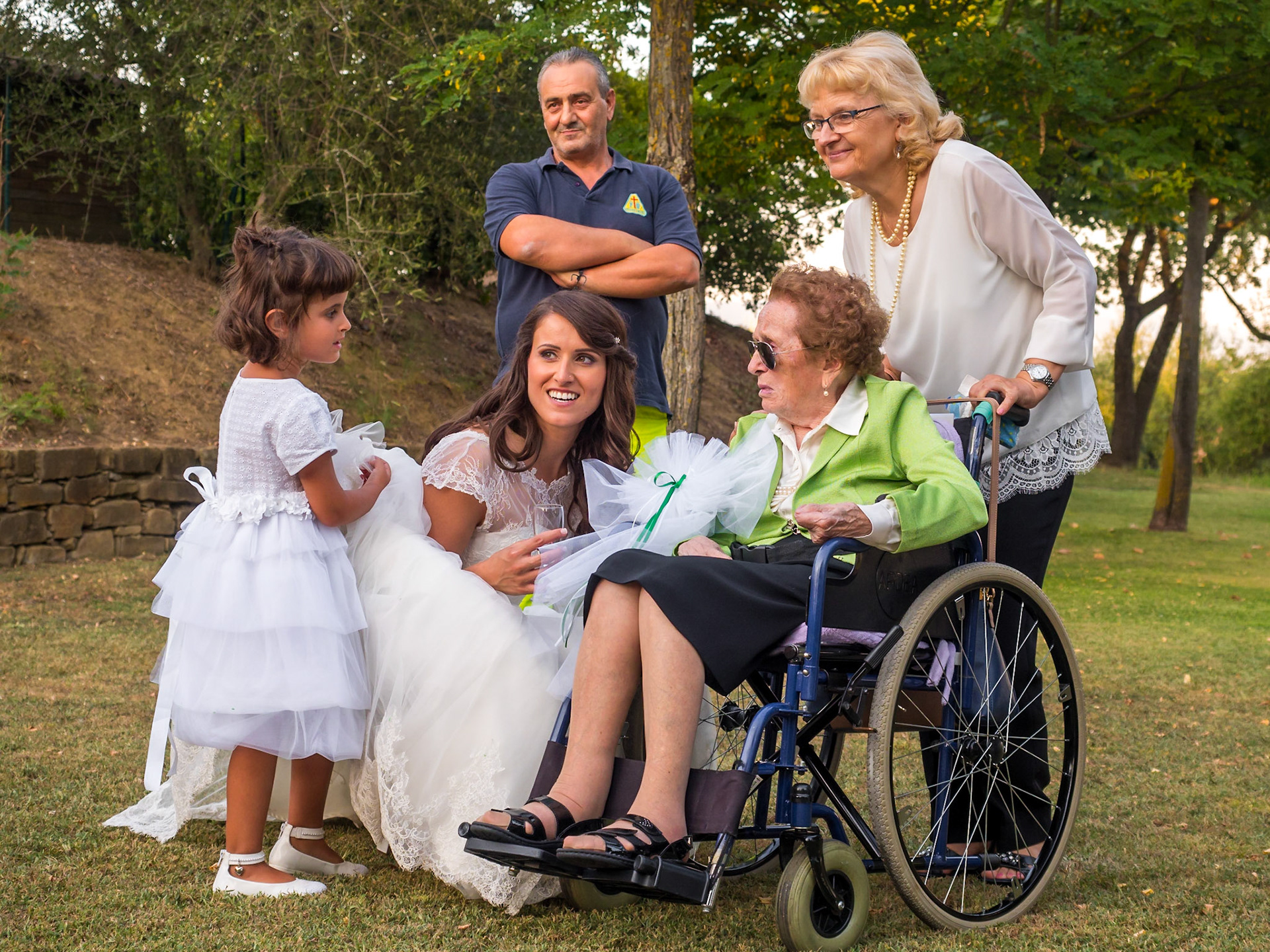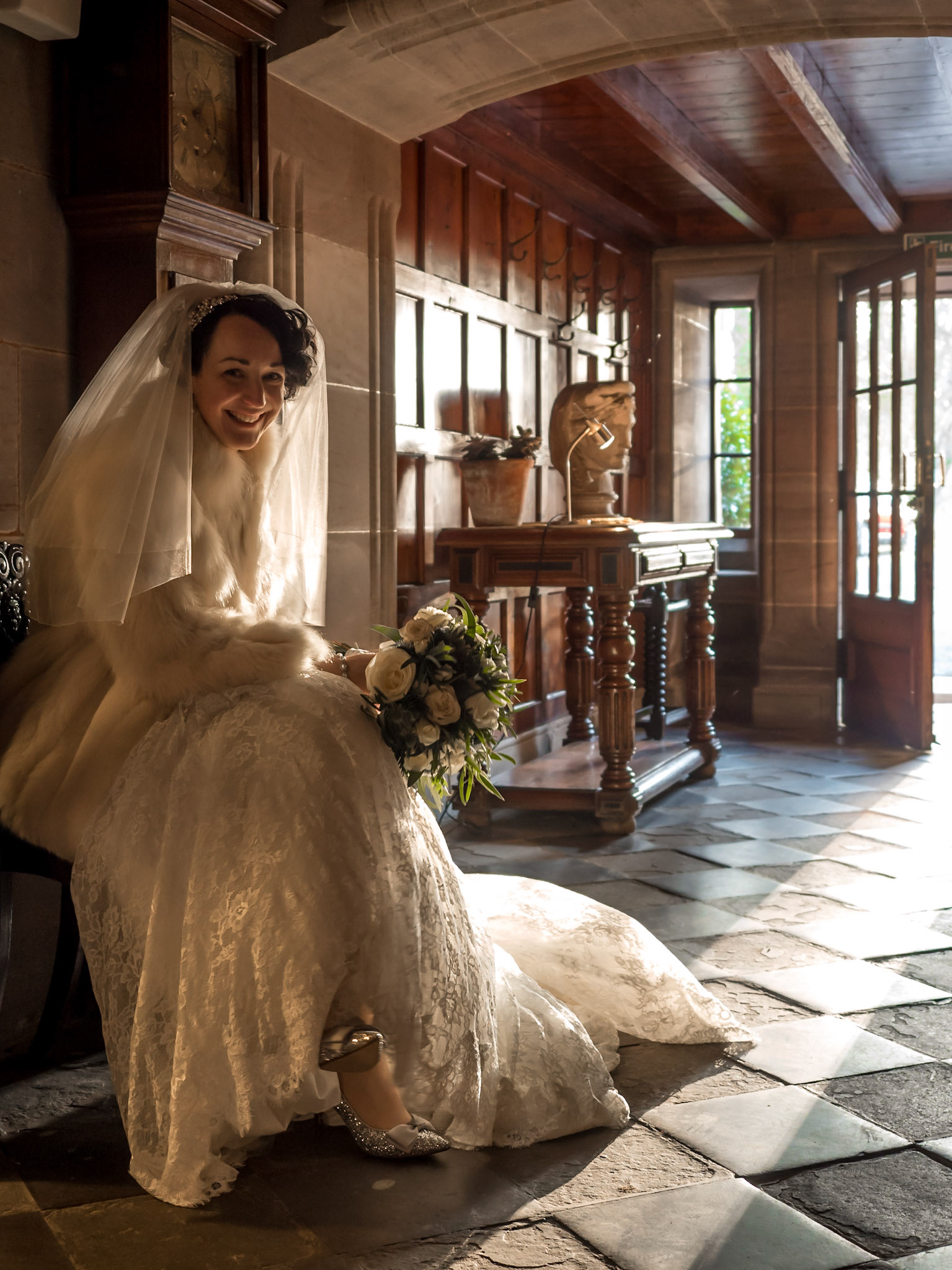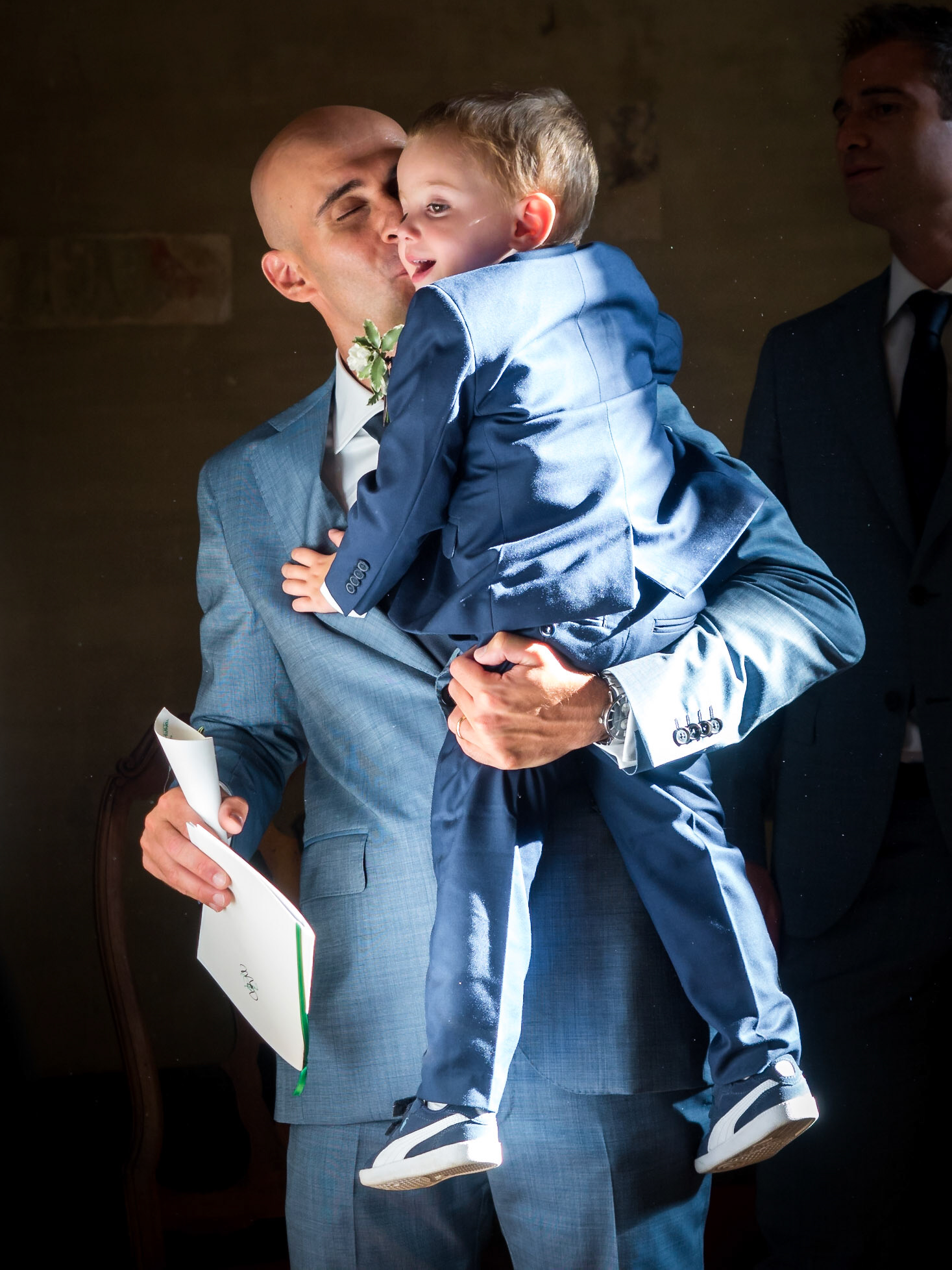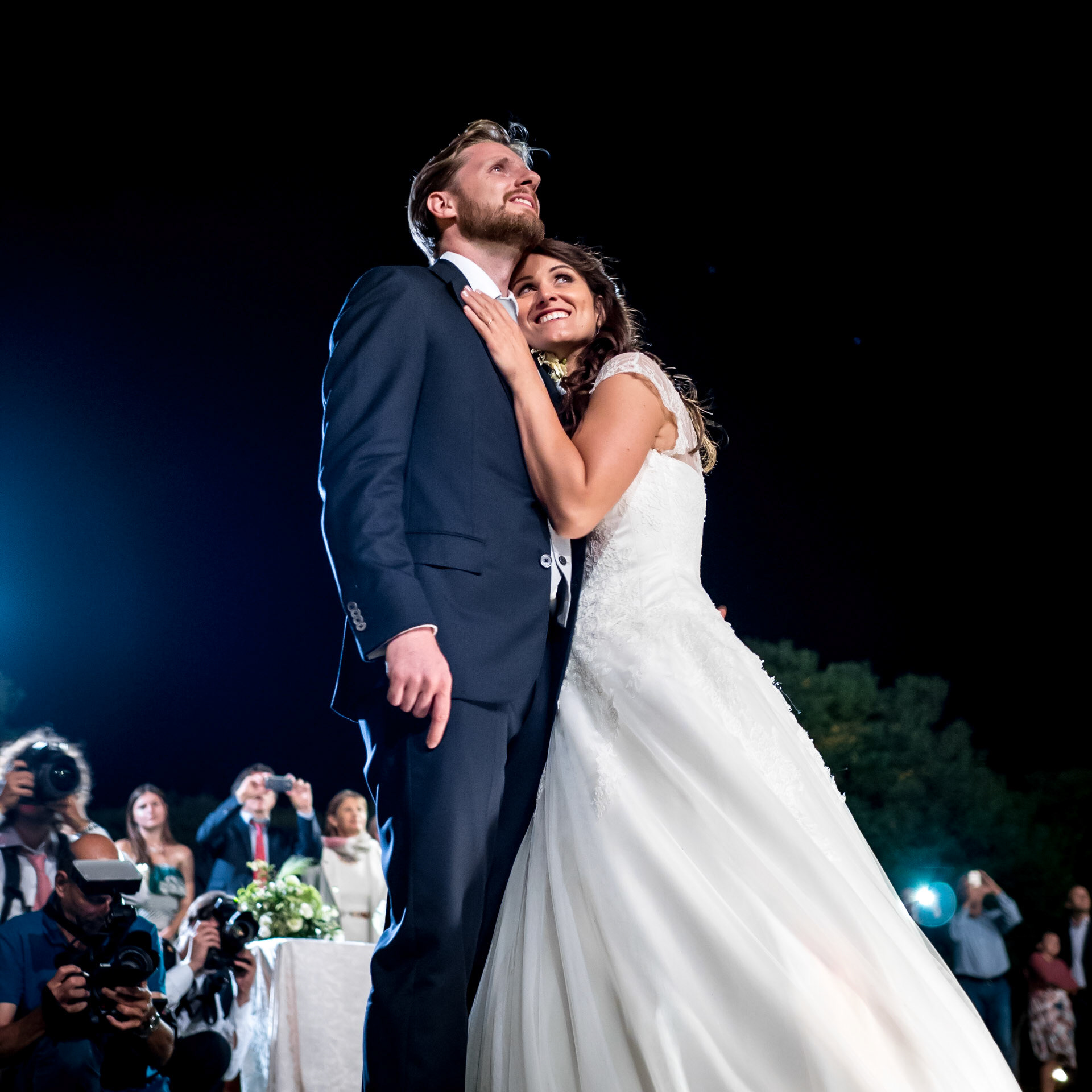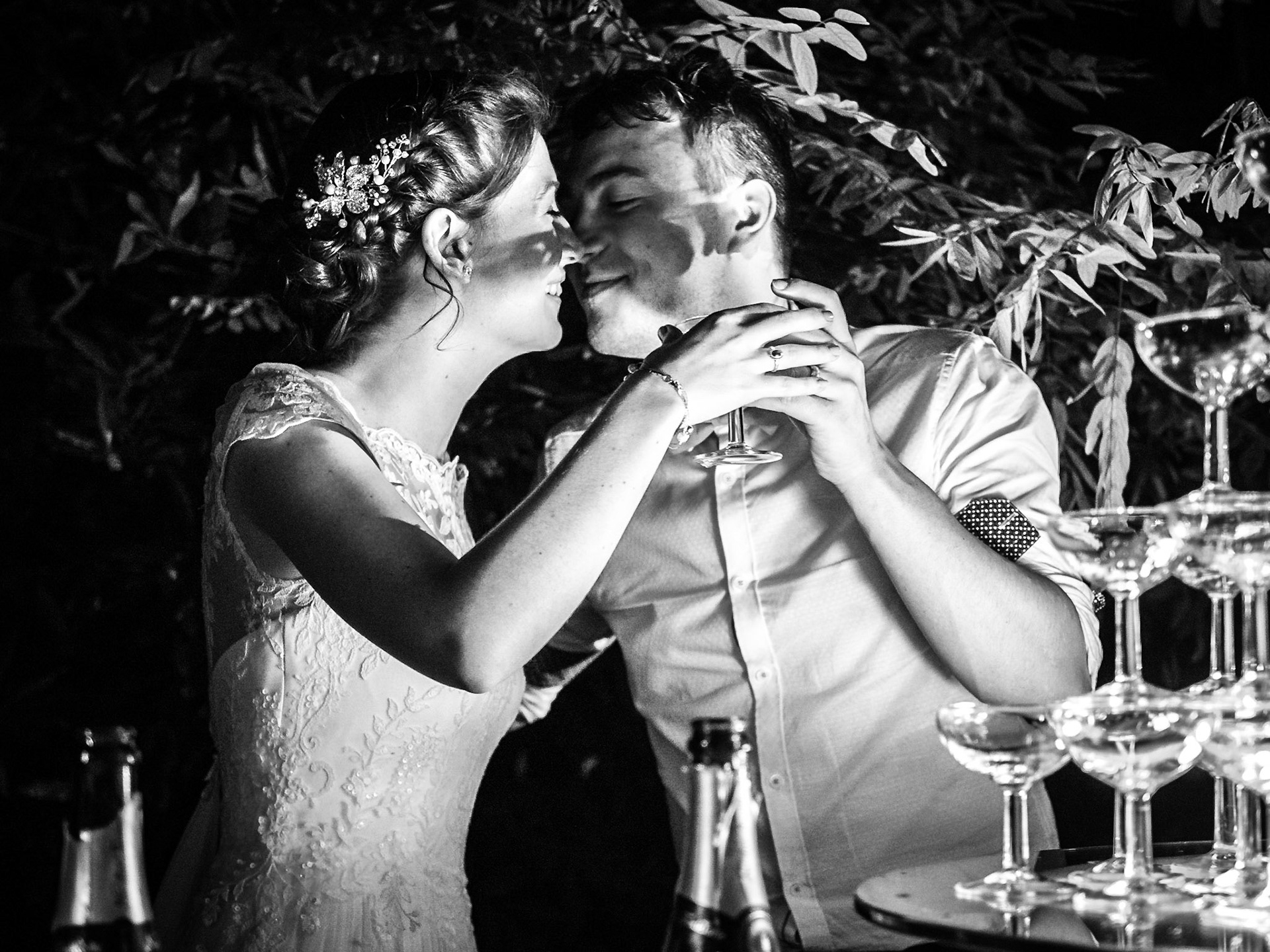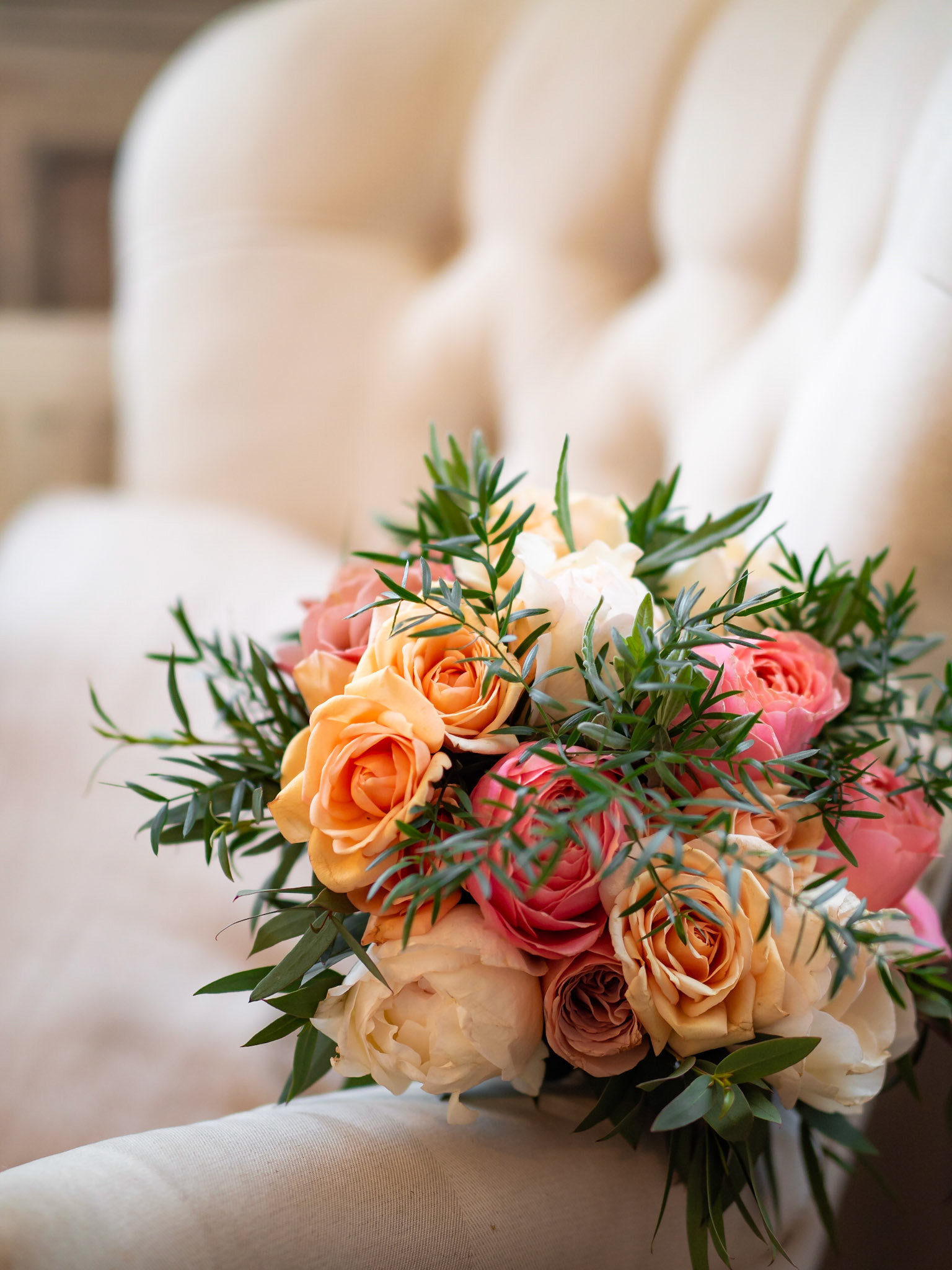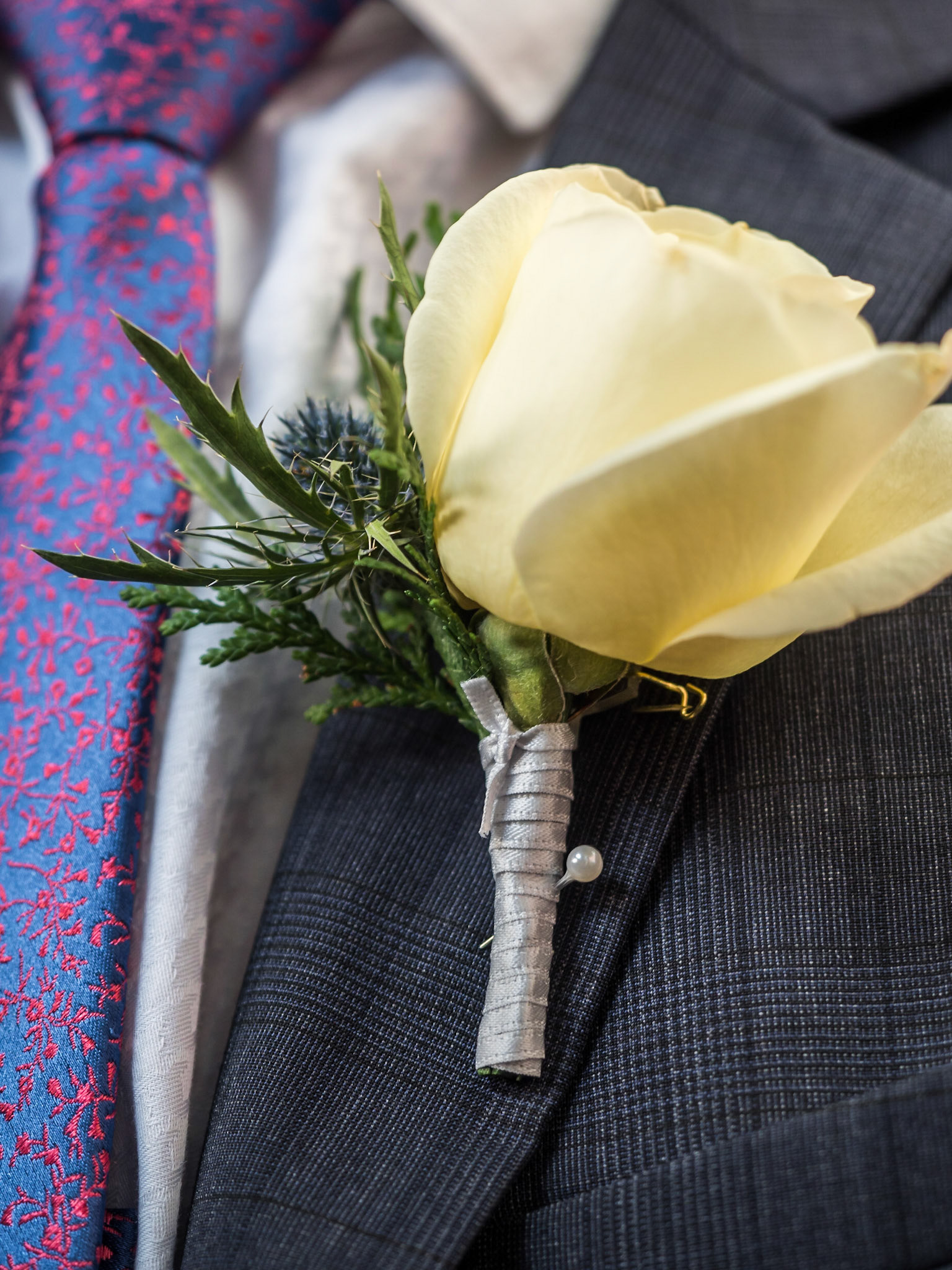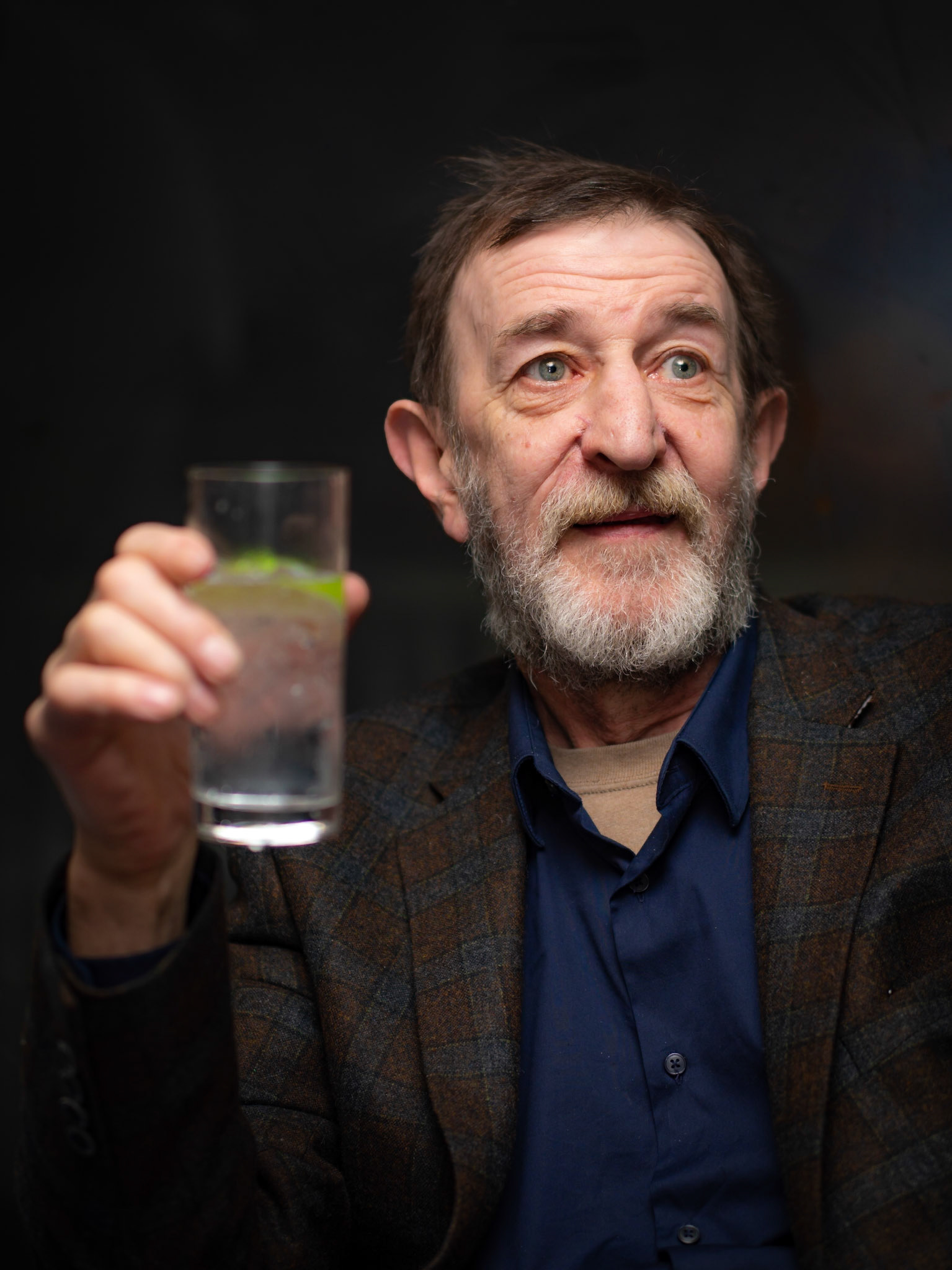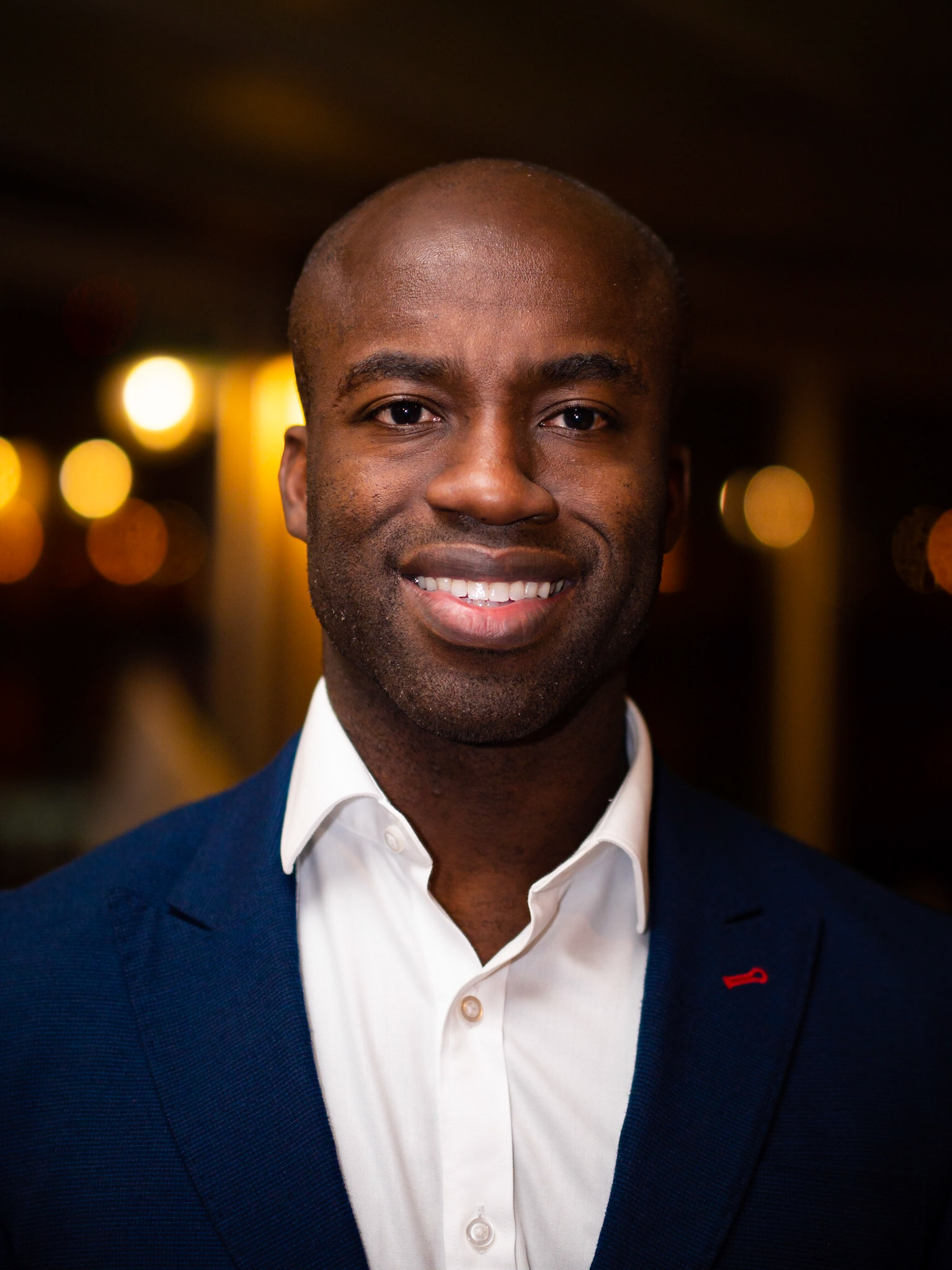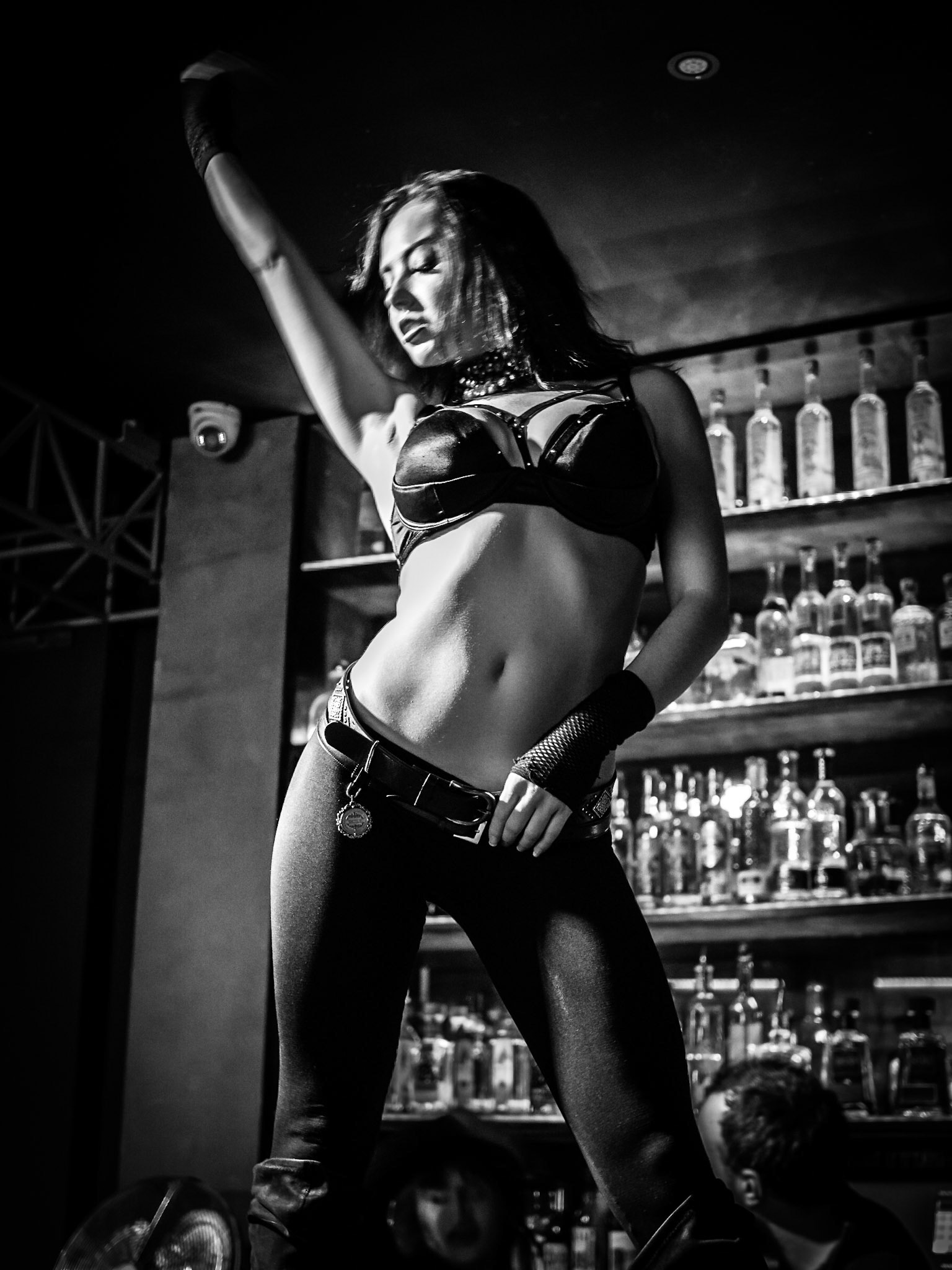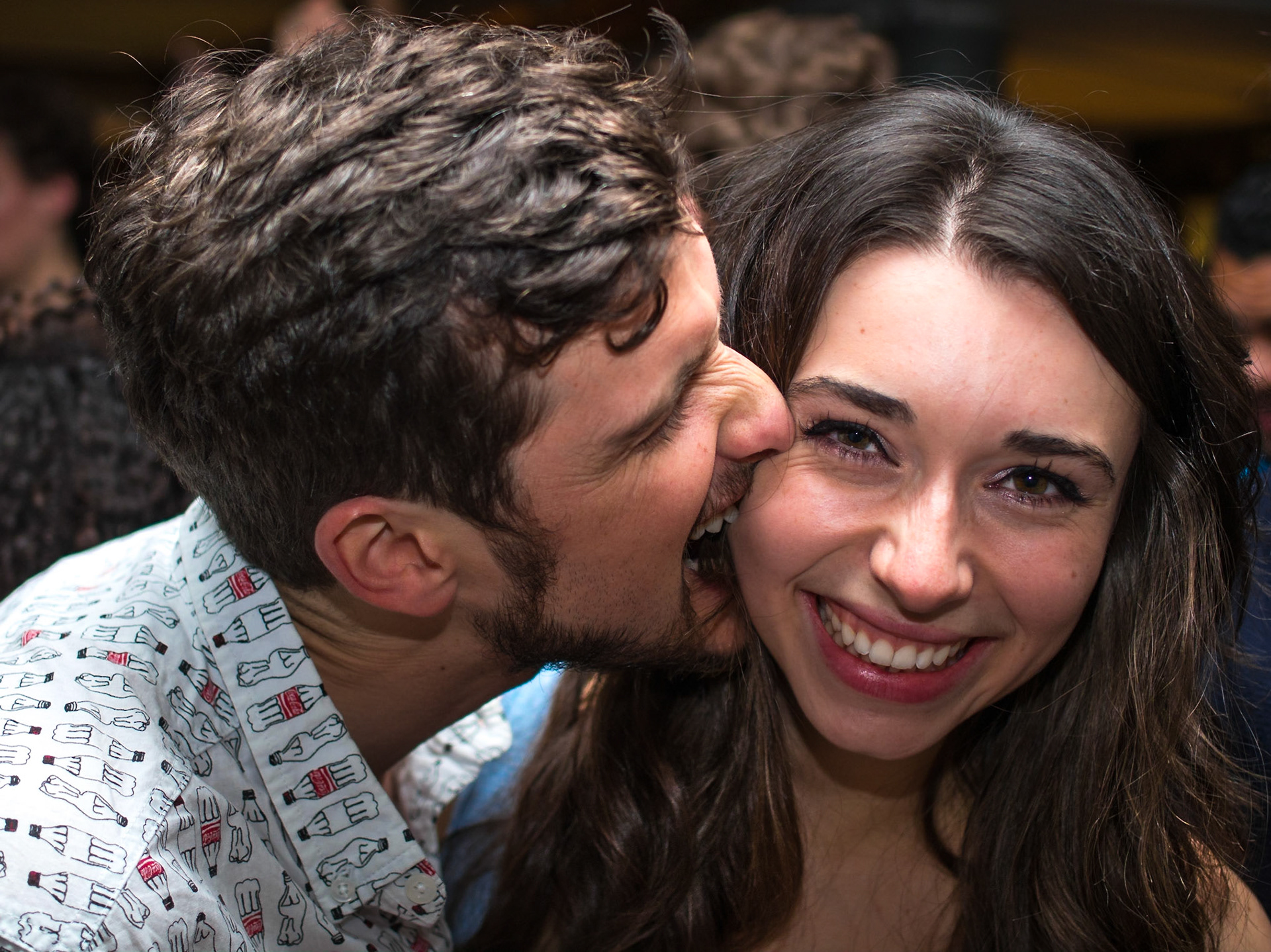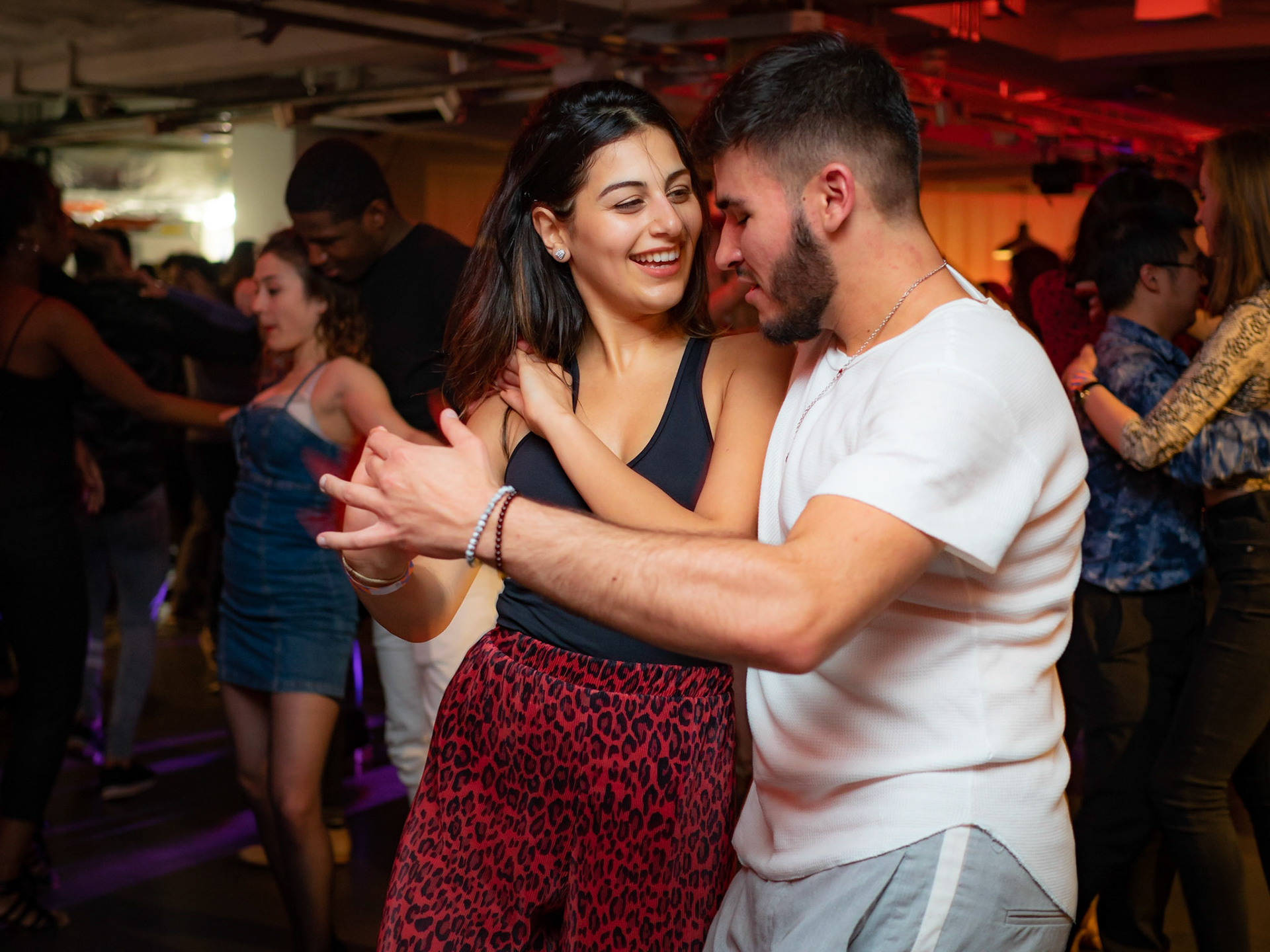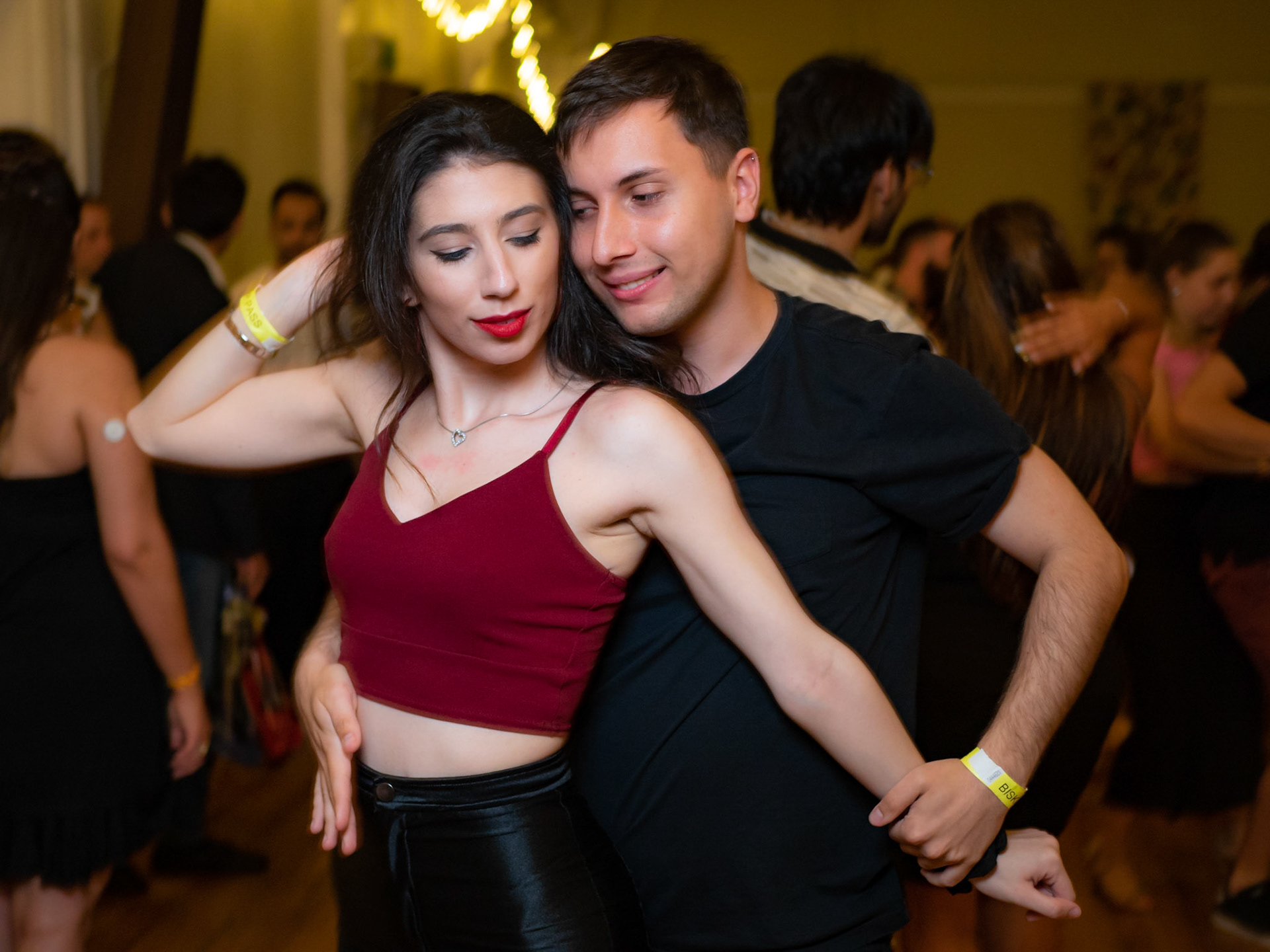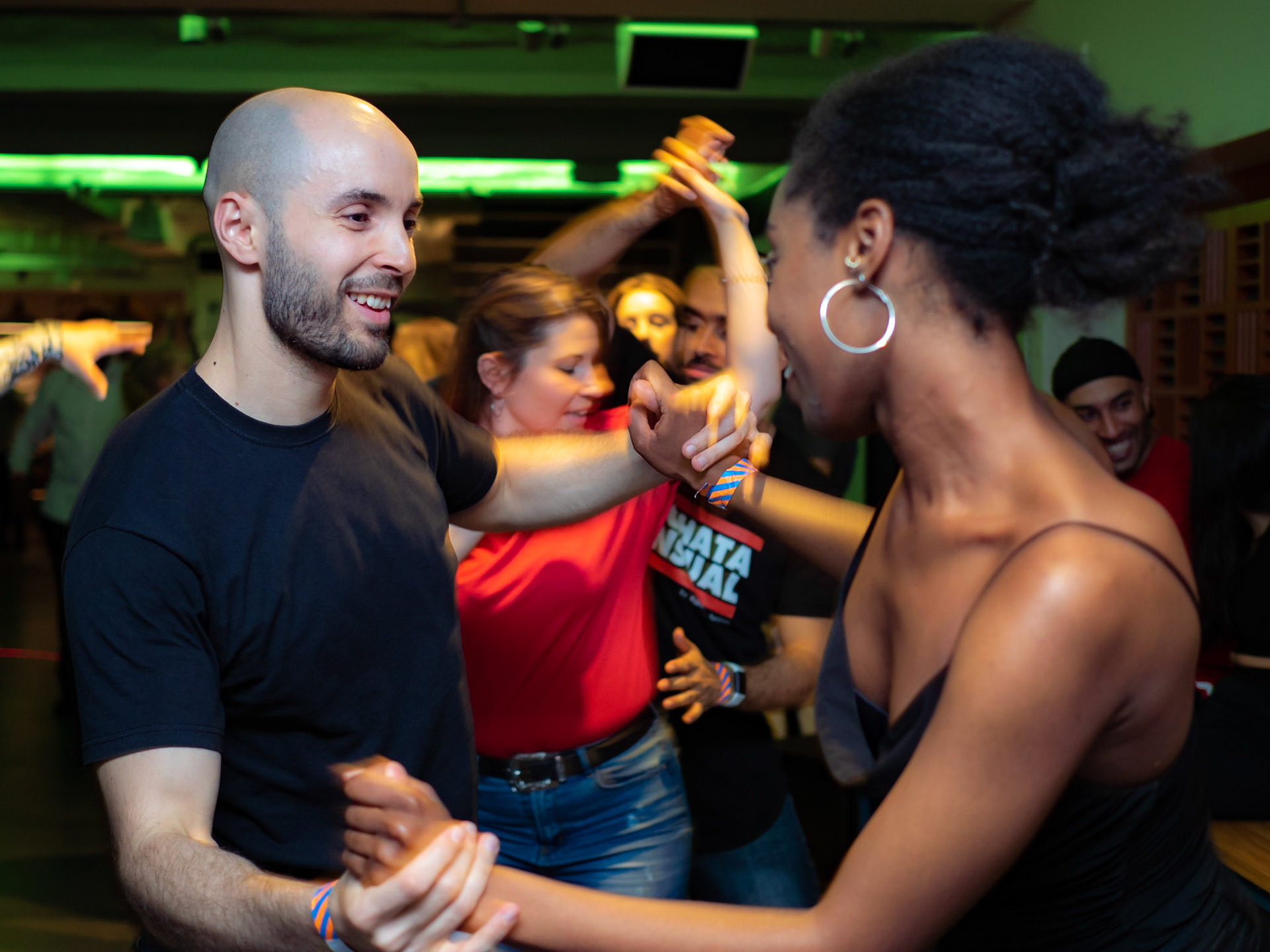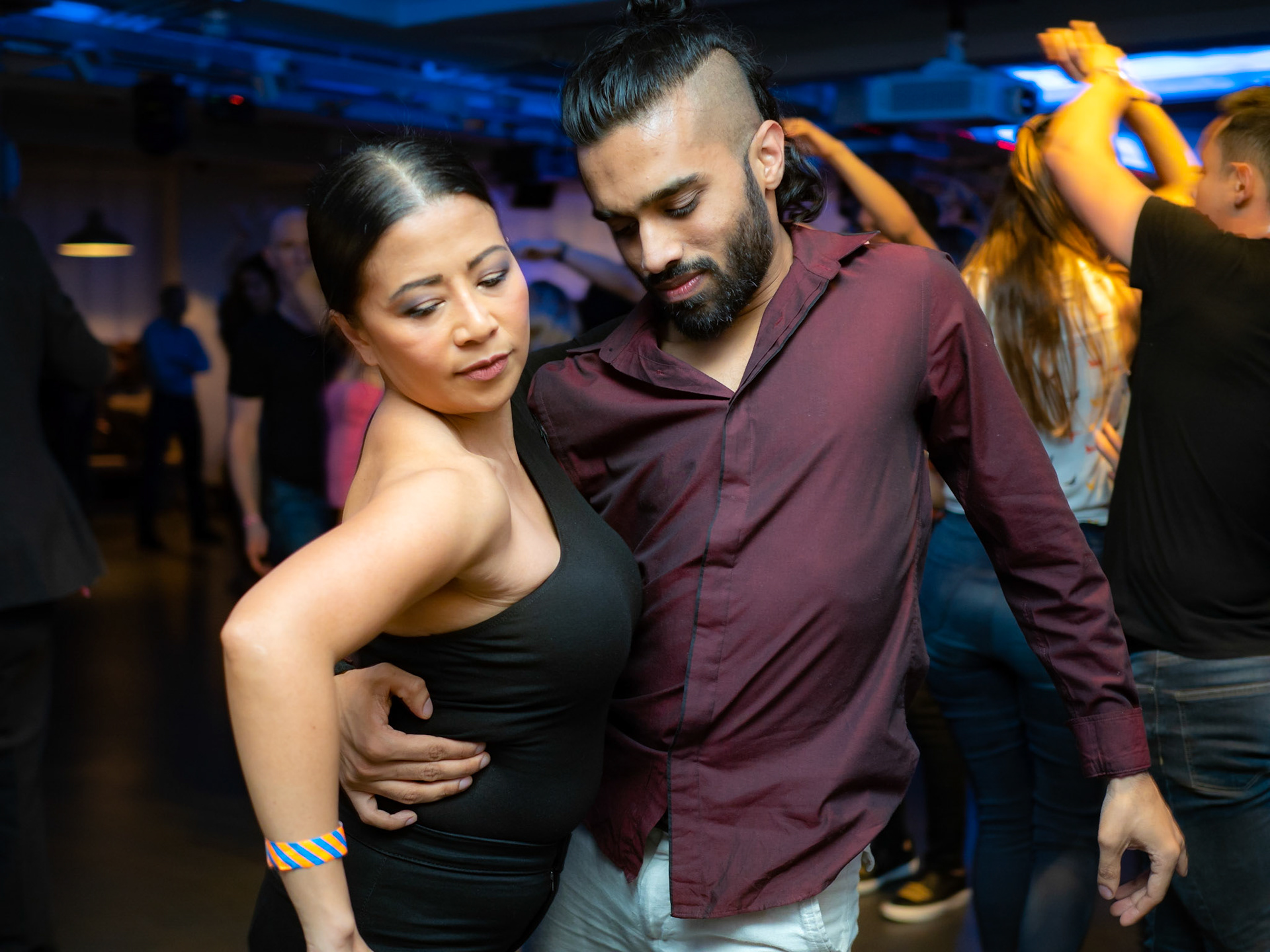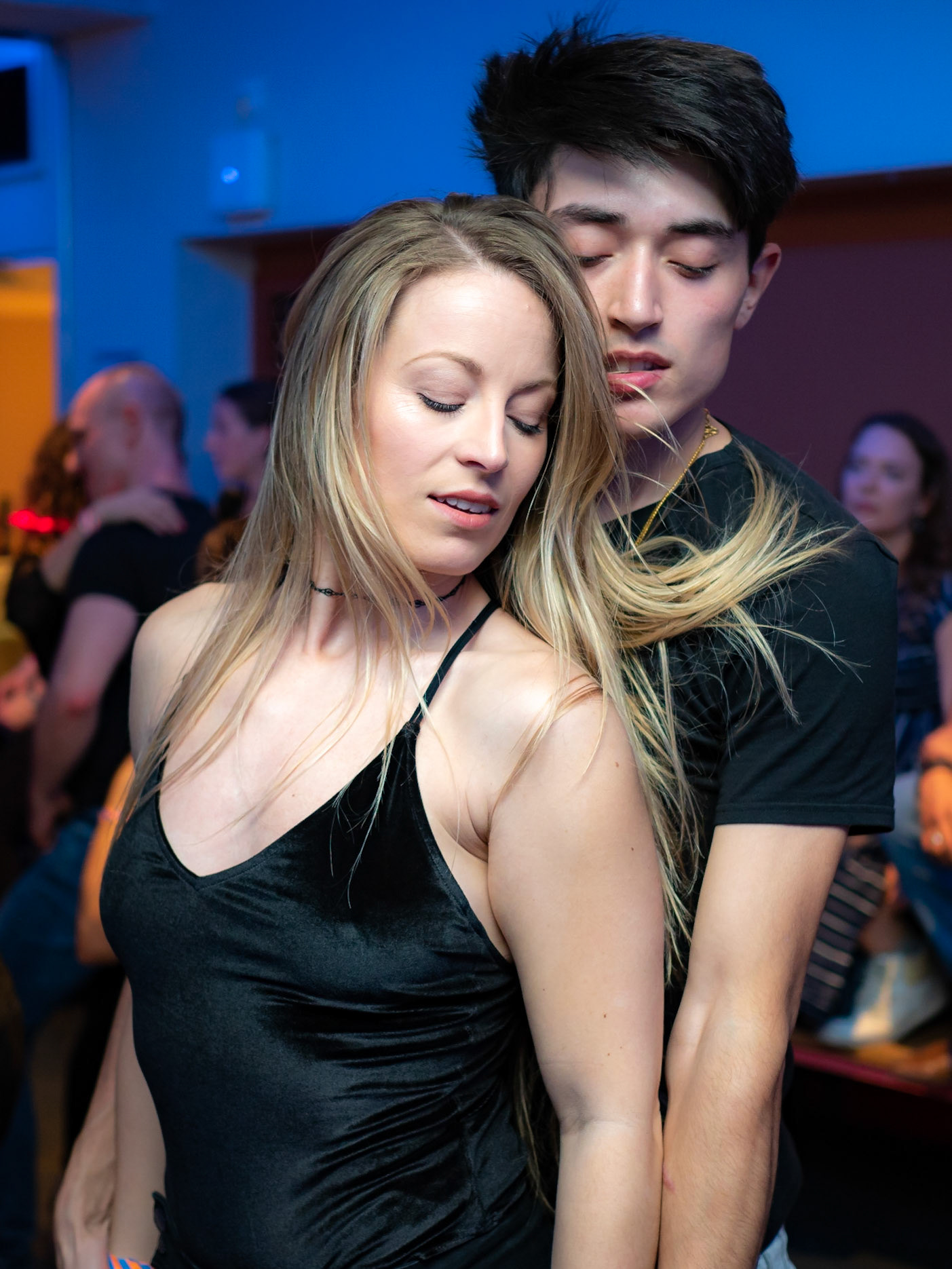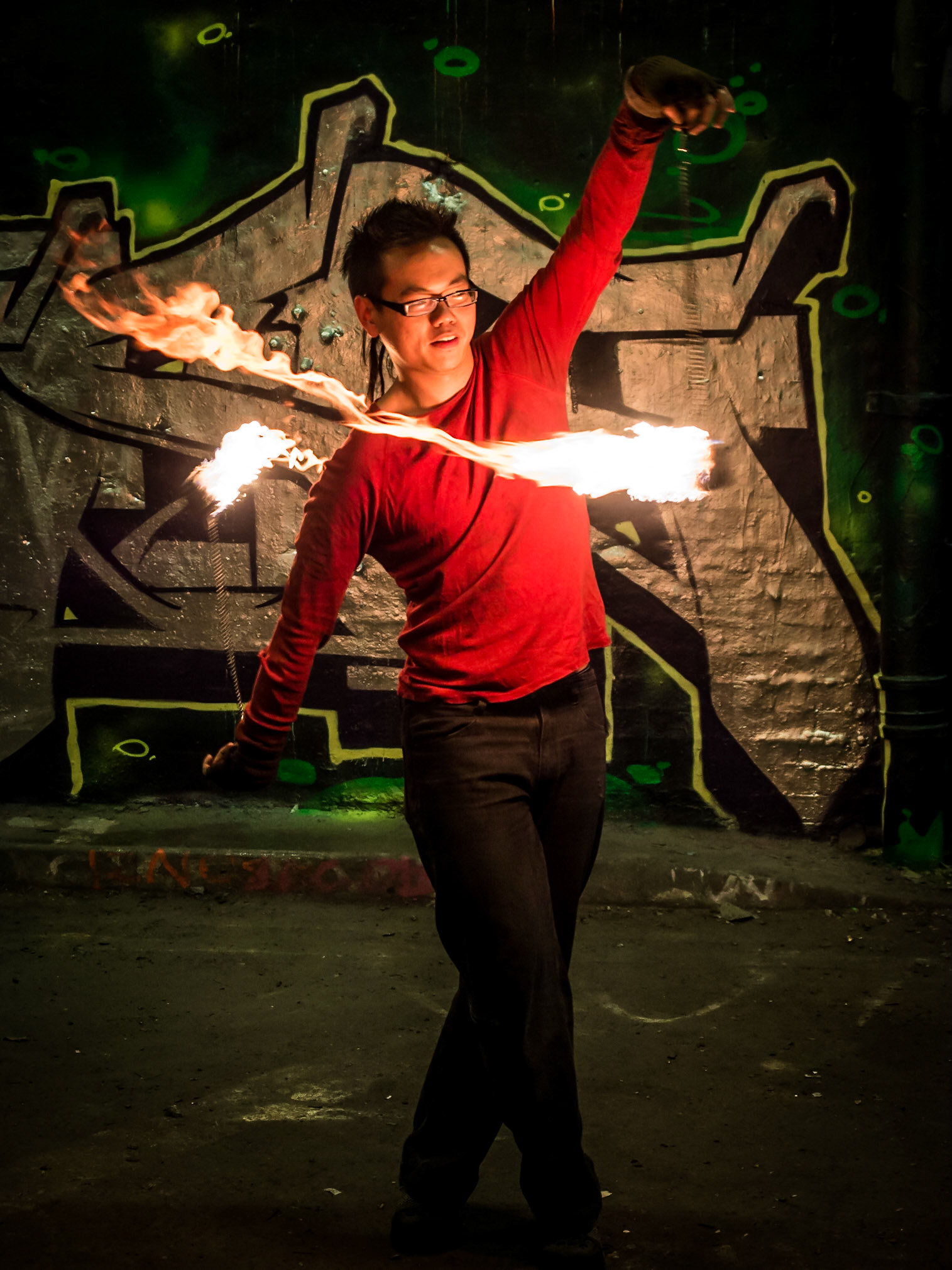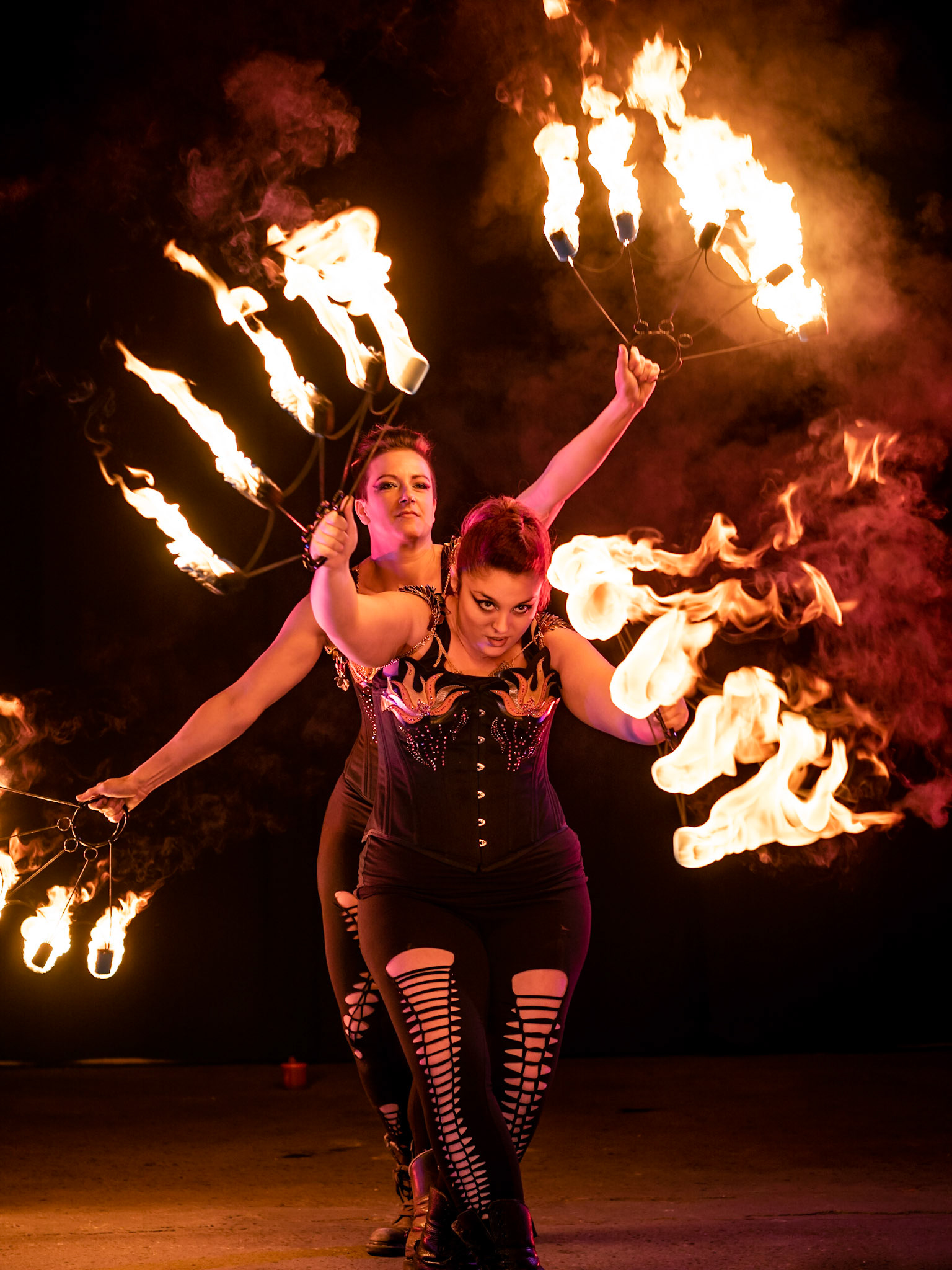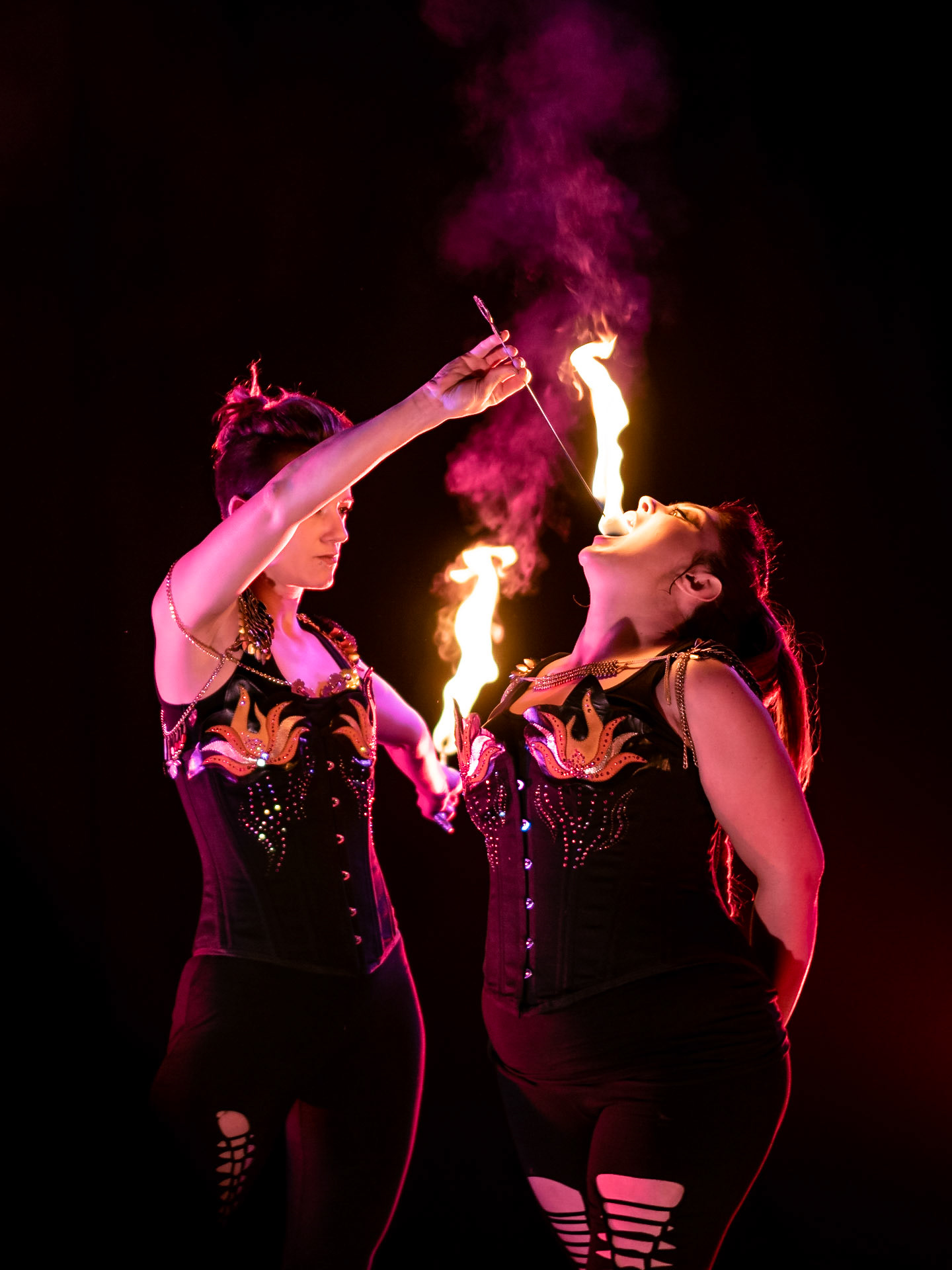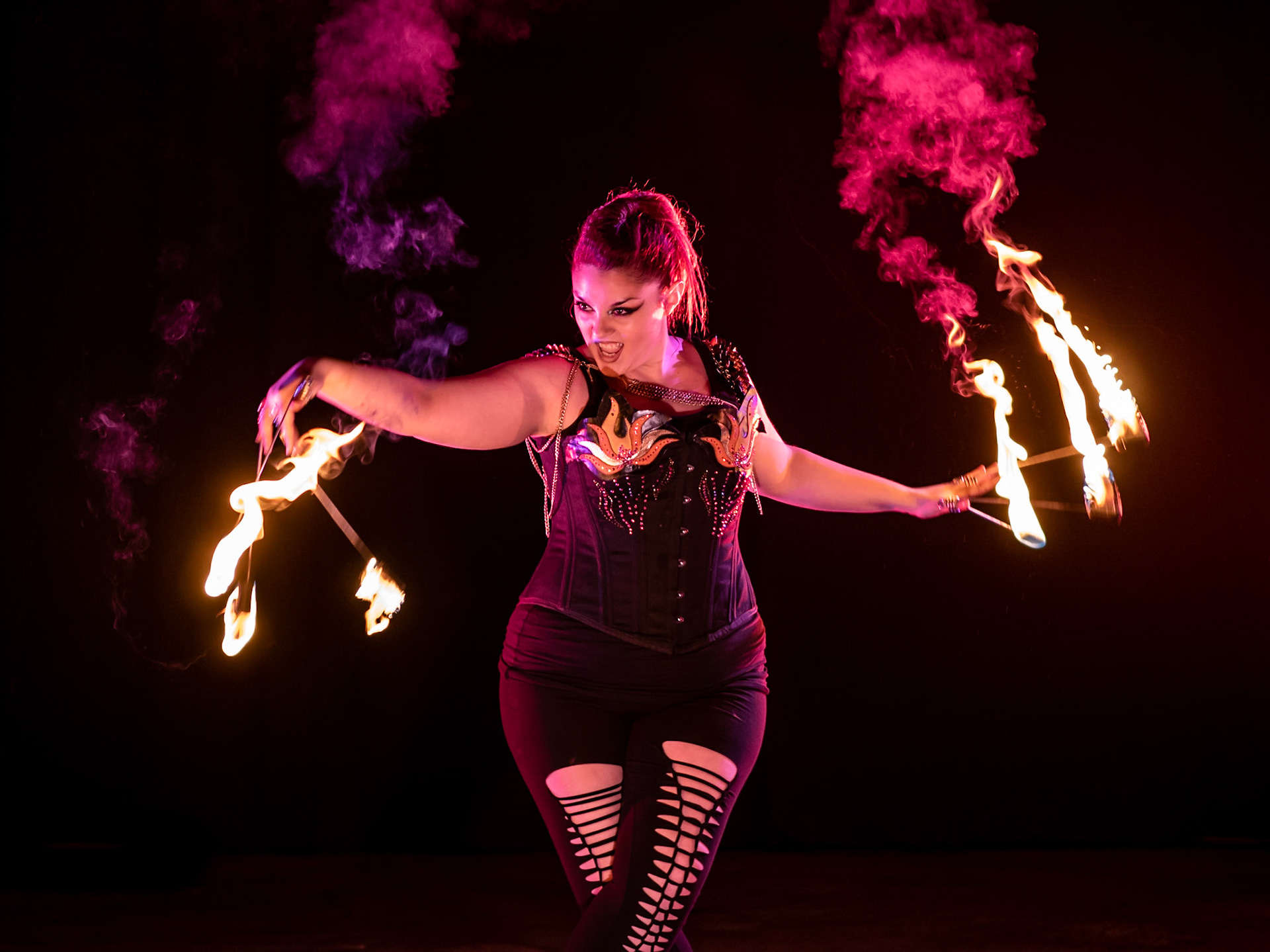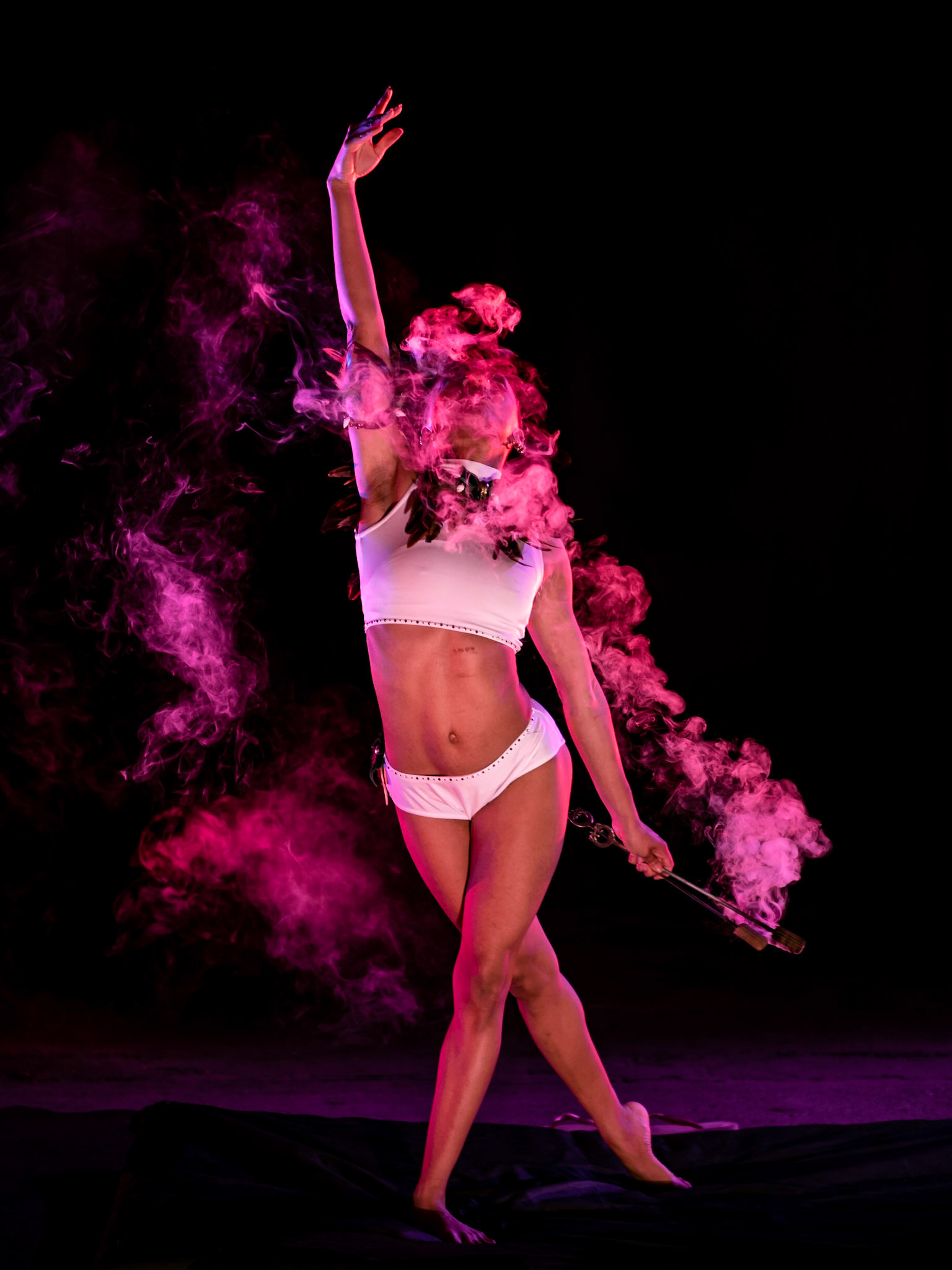 Are you looking to promote yourself?
First impressions count, especially when you rely on your own name and reputation to succeed. Your personal brand must convey exactly who you are and what you can do for your clients. Communicating your message through visuals is crucial for marketing yourself and your business. Using my talents, I want to help you define and deliver your personal brand.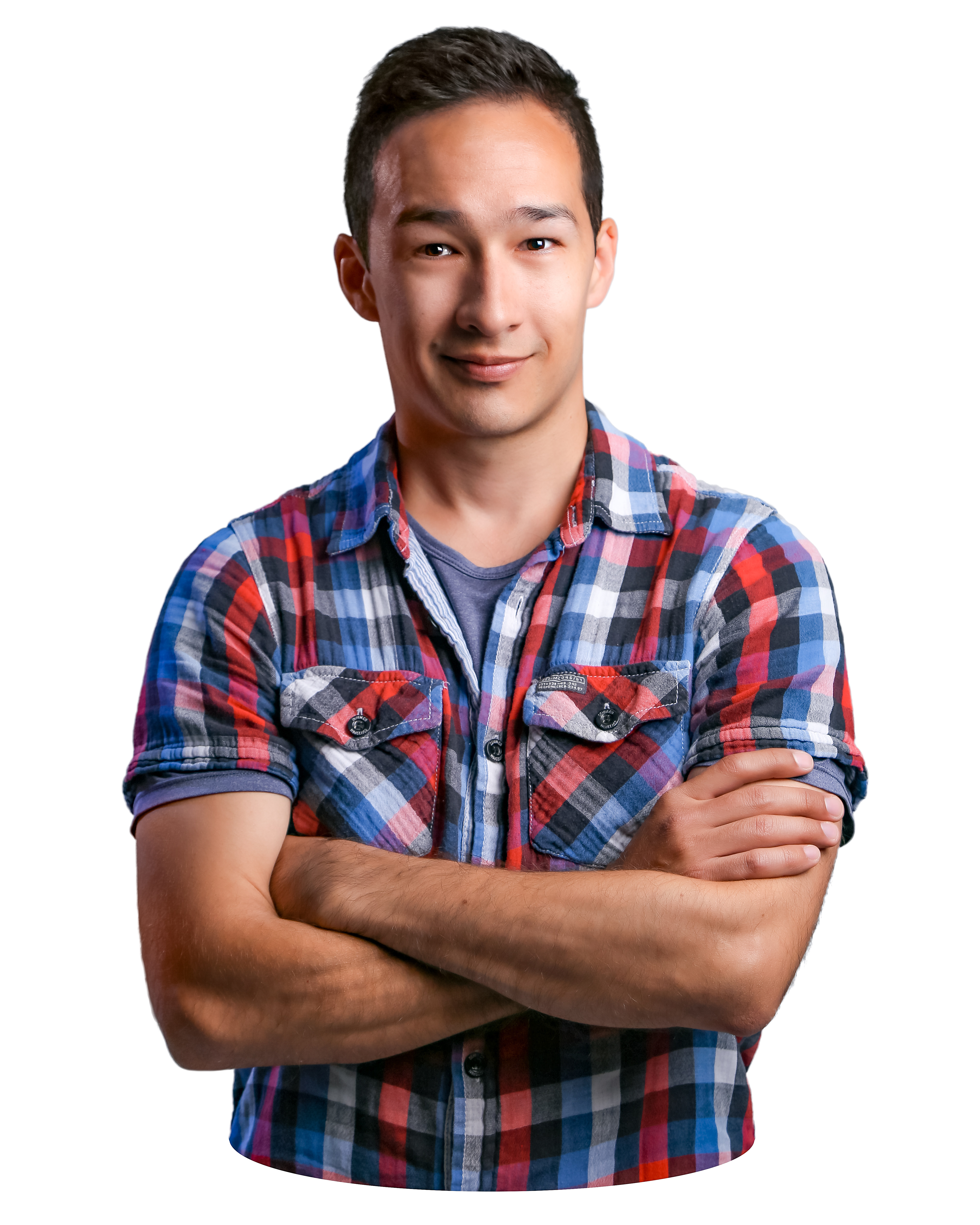 What is personal brand photography?
In a nutshell, it's a collection of photographs created for visual storytelling through strategy. It's to provide you with a bank of perfectly considered images for you to engage your market with. Just a few hours of shooting for three months of content. "A picture is worth a thousand words", is a saying that perfectly sums up the effective value of great brand photography. Working together, we'll produce results to suit your needs.
Who is personal brand photography for?
PBP is aimed at entrepreneurs, small business owners and influencers who already have a brand and want to engage with their target markets. If you haven't established your personal brand yet or are not super clear on what all of this really means, don't worry. I can help you with that too.
Why do I need personal brand photos?
Having a strong presence across social media is a really important addition to your business as an entrepreneur. Your customers care about who you are so you need to show them. This area of business usually takes up so much precious time, so I take away the pain of having to do it all yourself. Do you want a bank of awesome new images to choose from every quarter for sharing content or updating your profiles with? I know I do.