Price Packages
Choose from my selection of carefully designed photography packages to capture fond memories with beautiful photos. Book professional portraits, headshots, group shoots, social events, small weddings and more.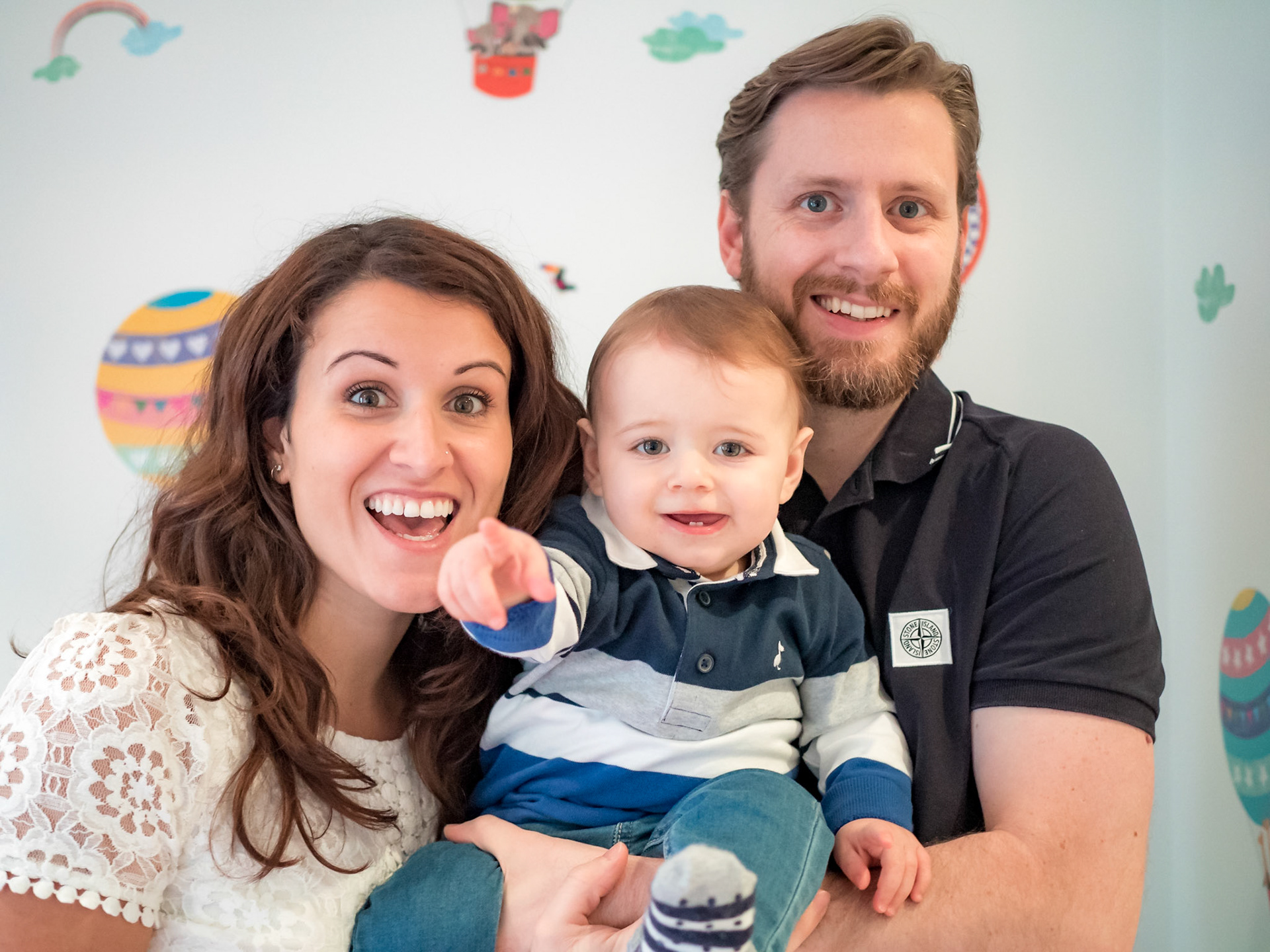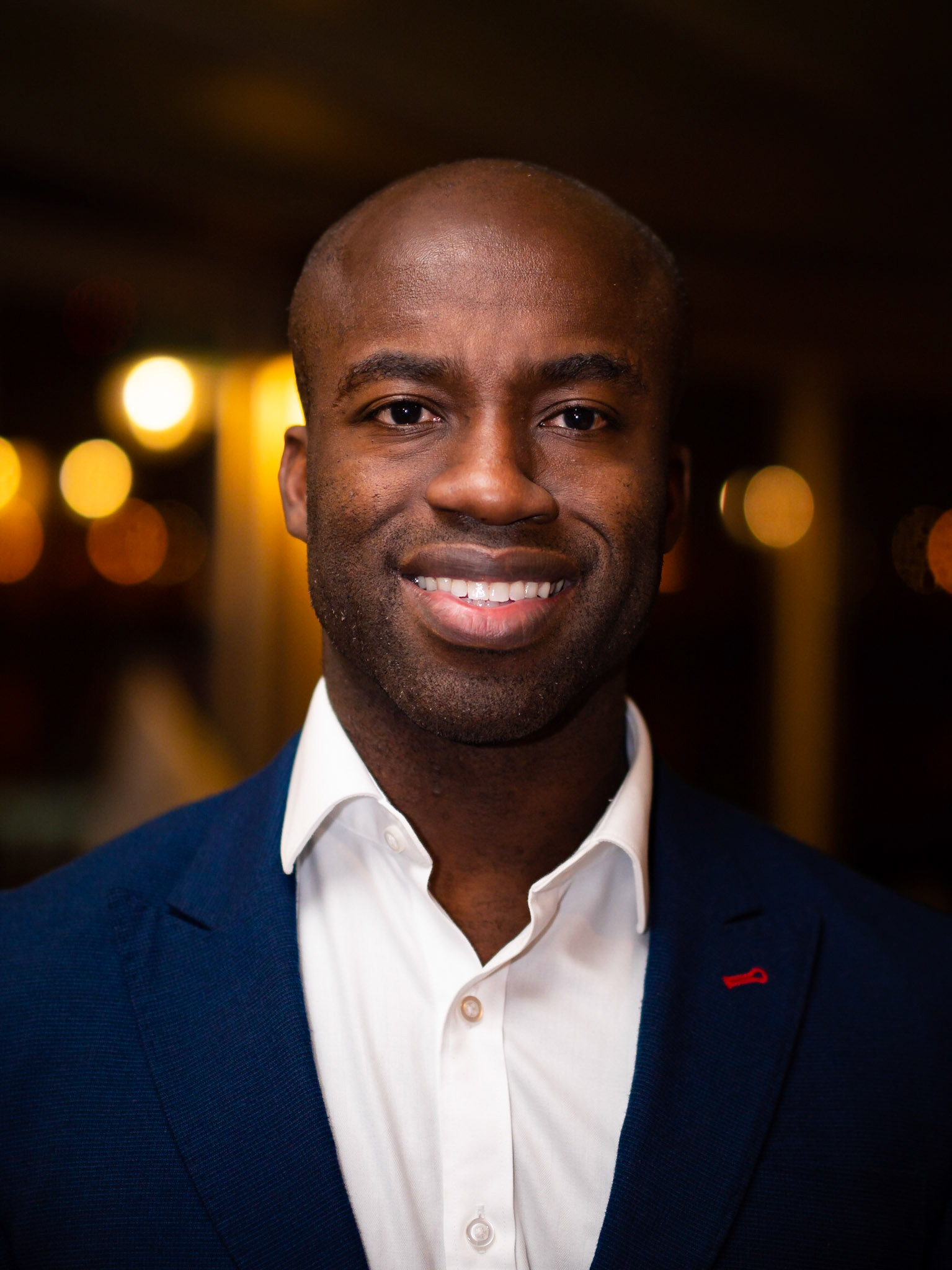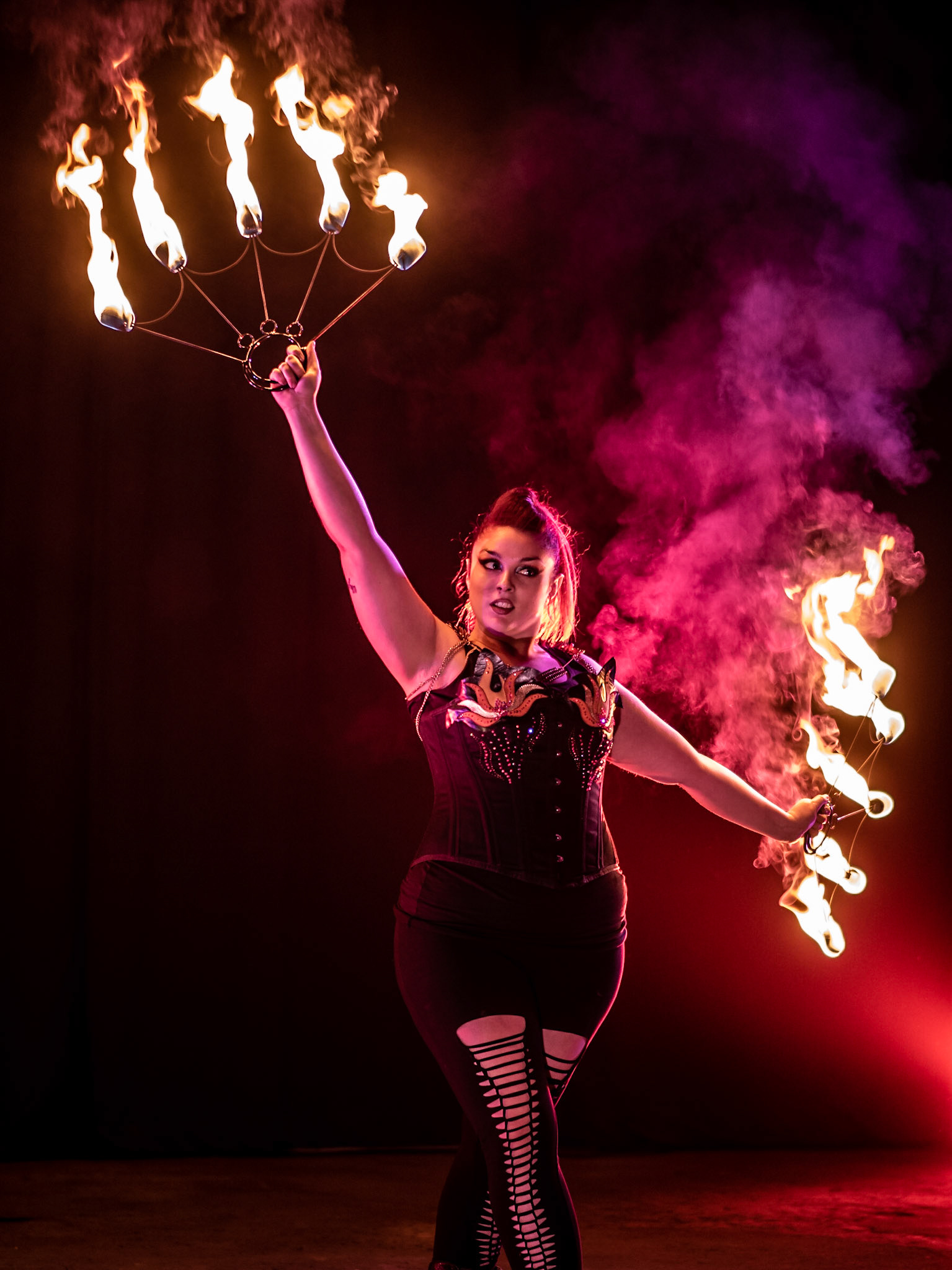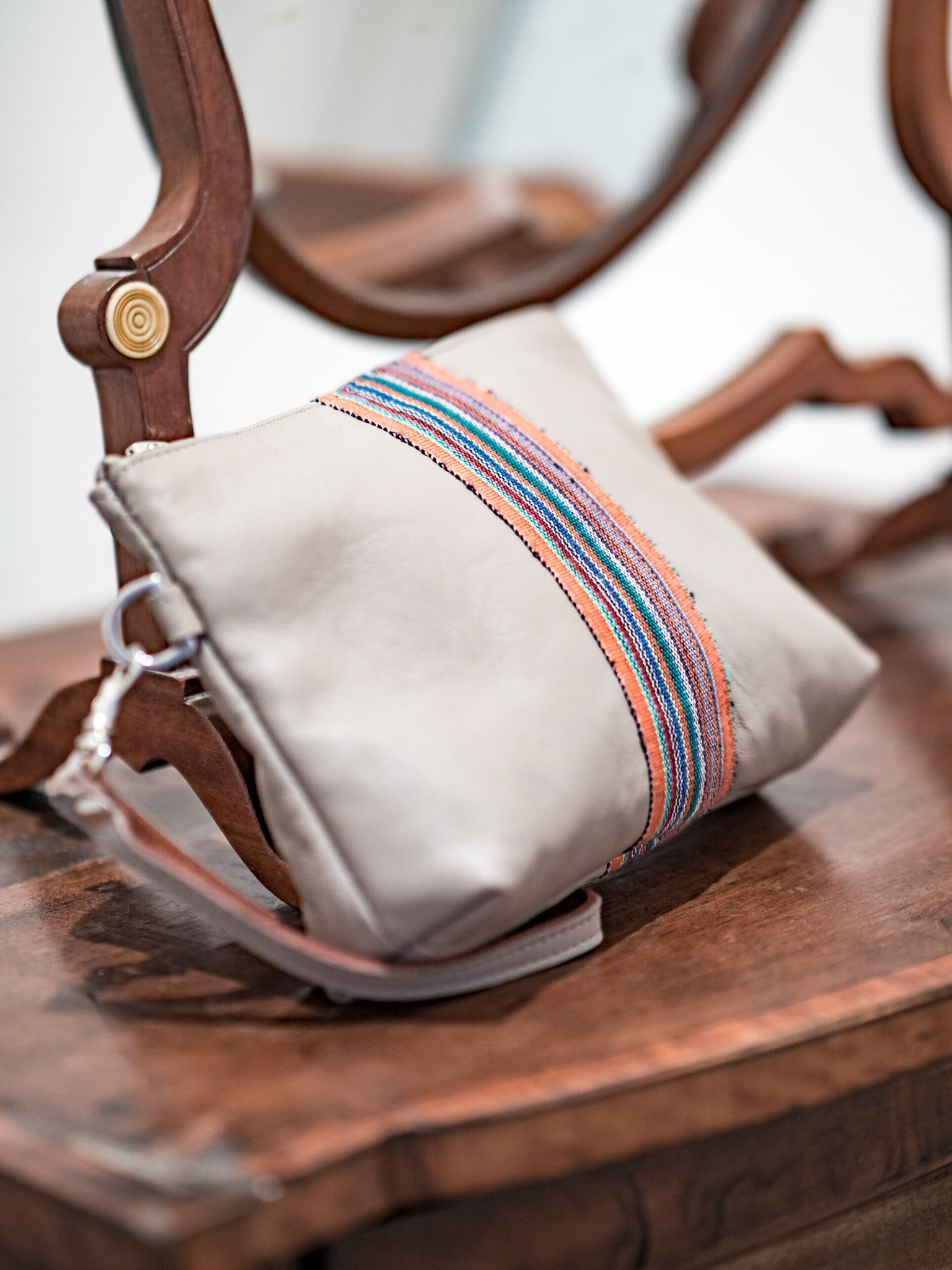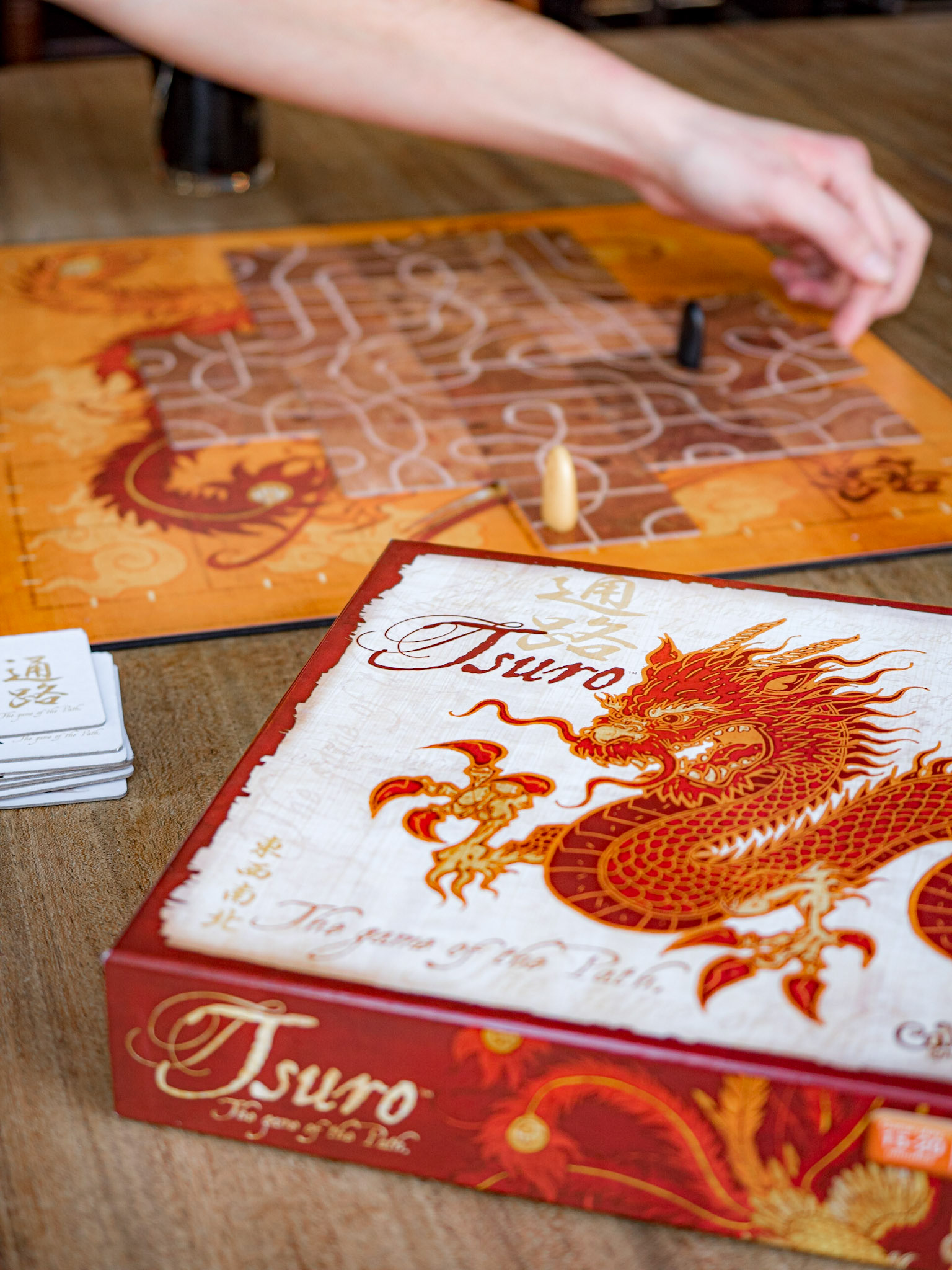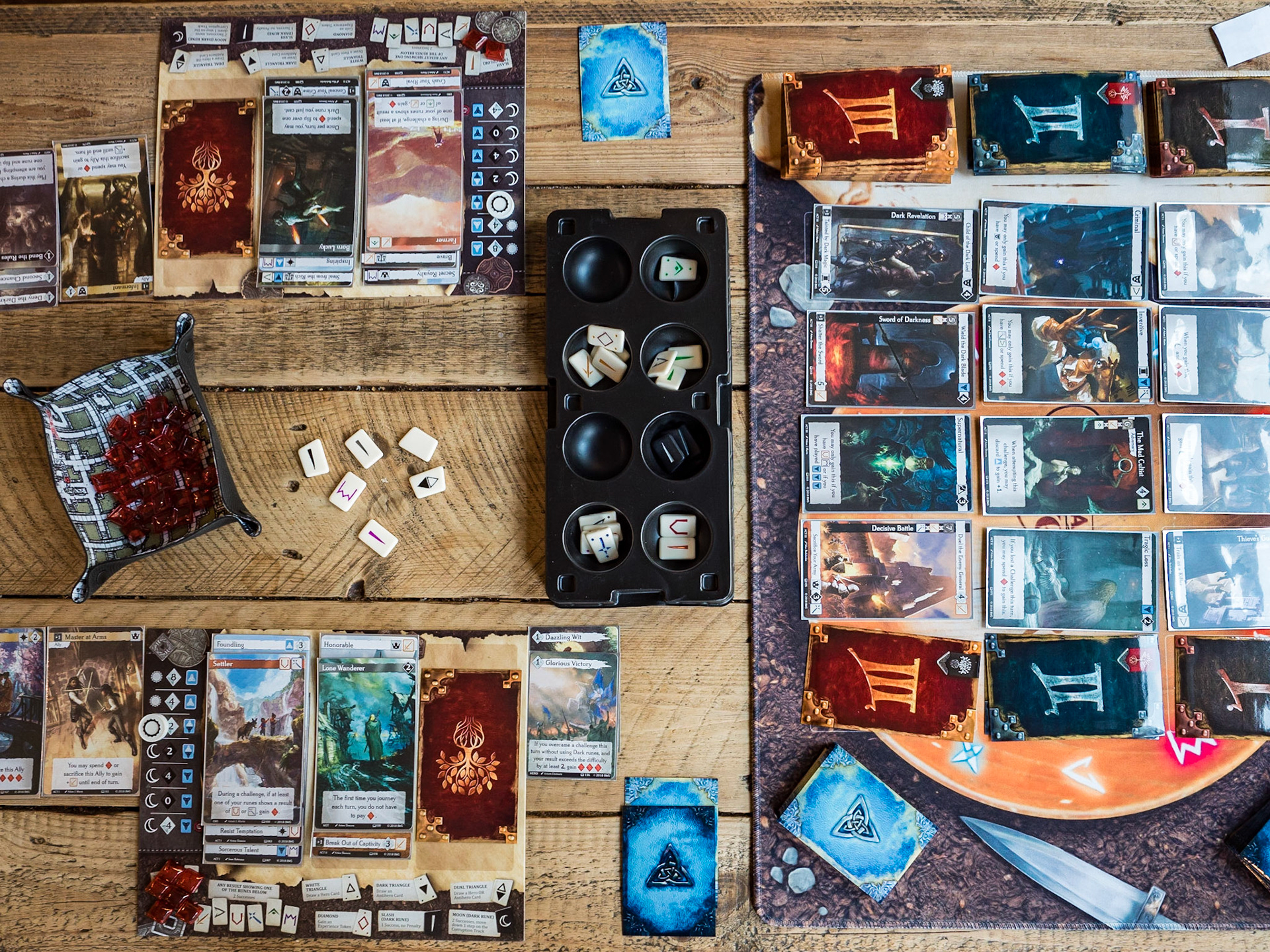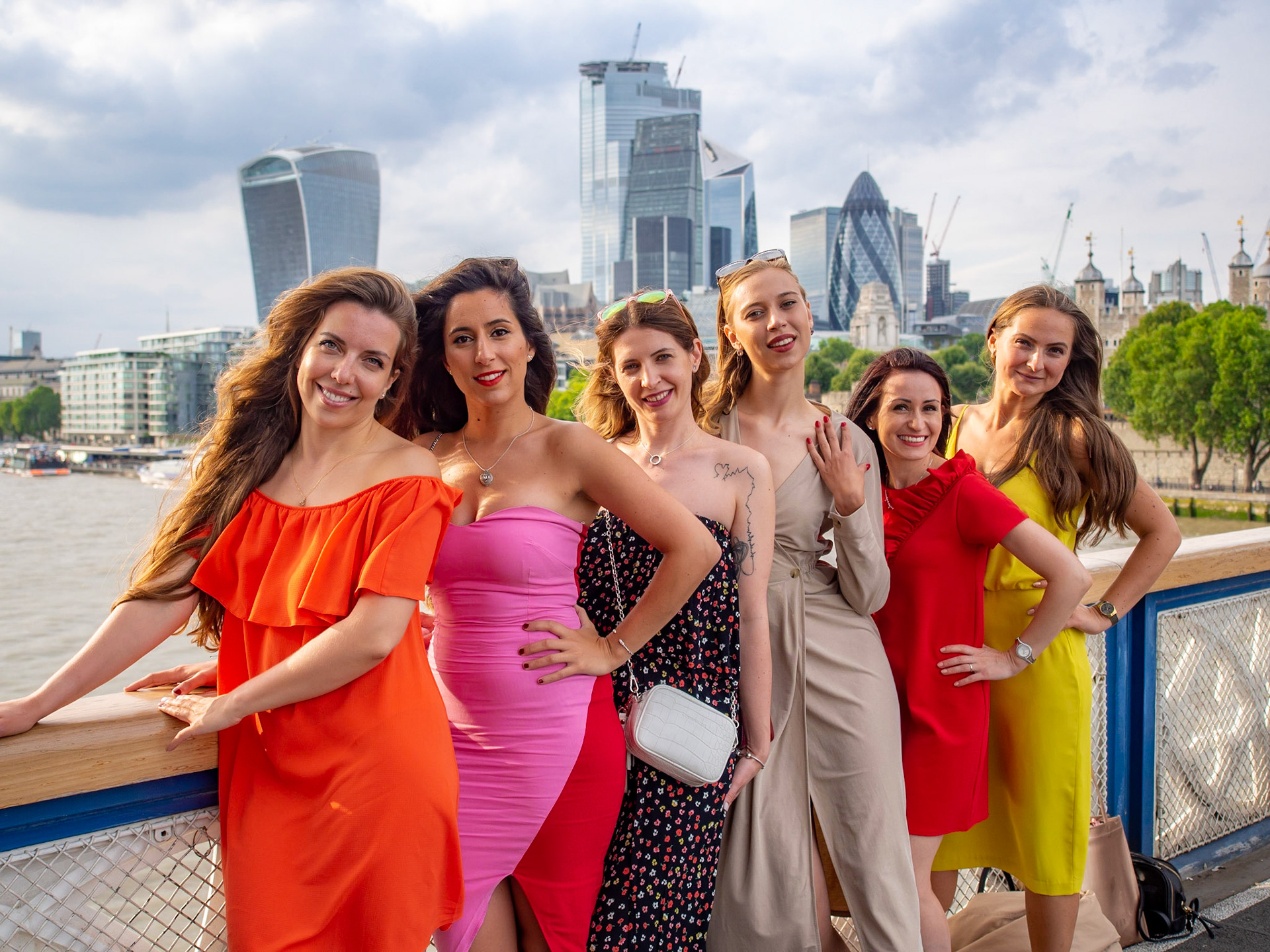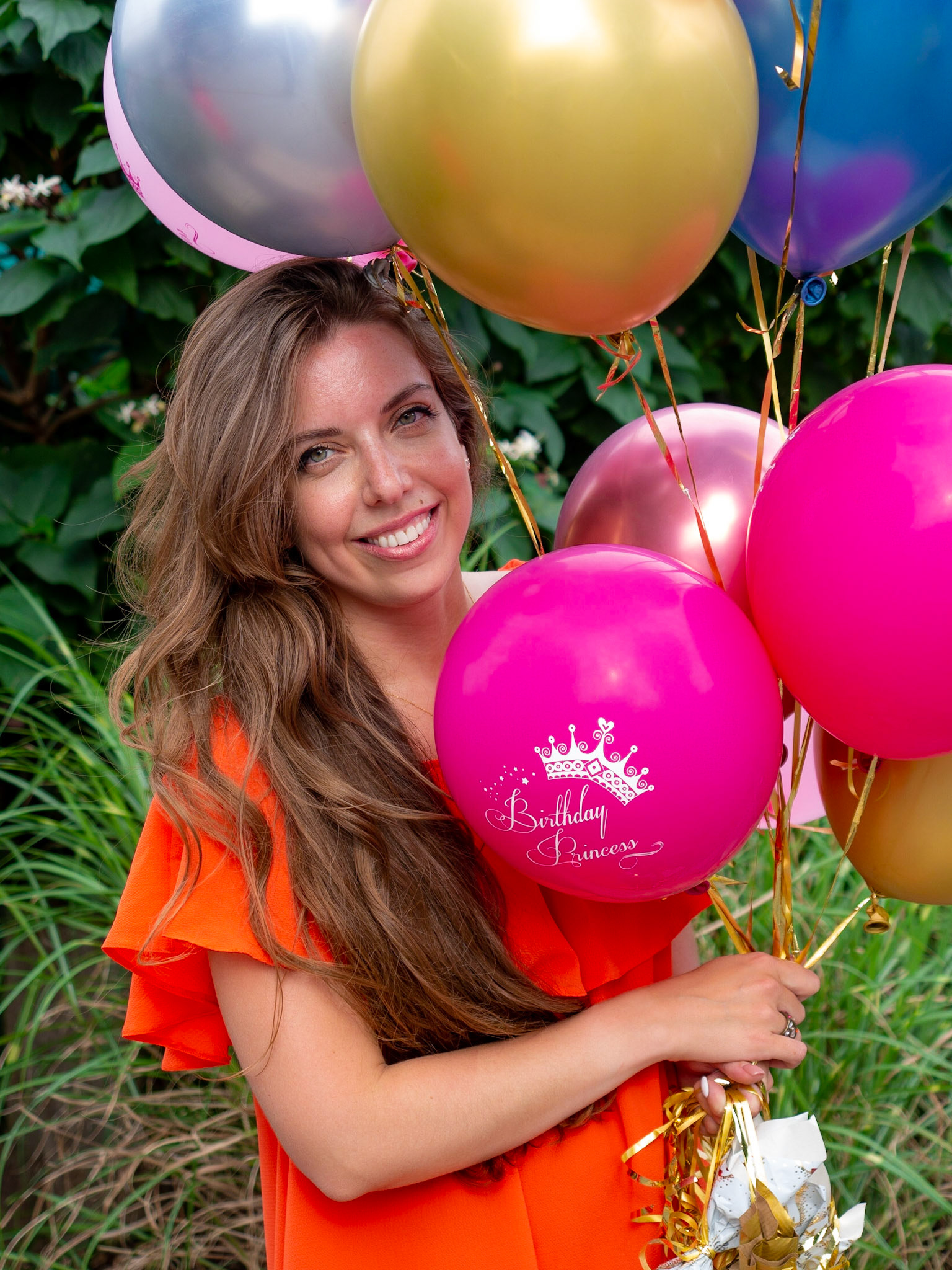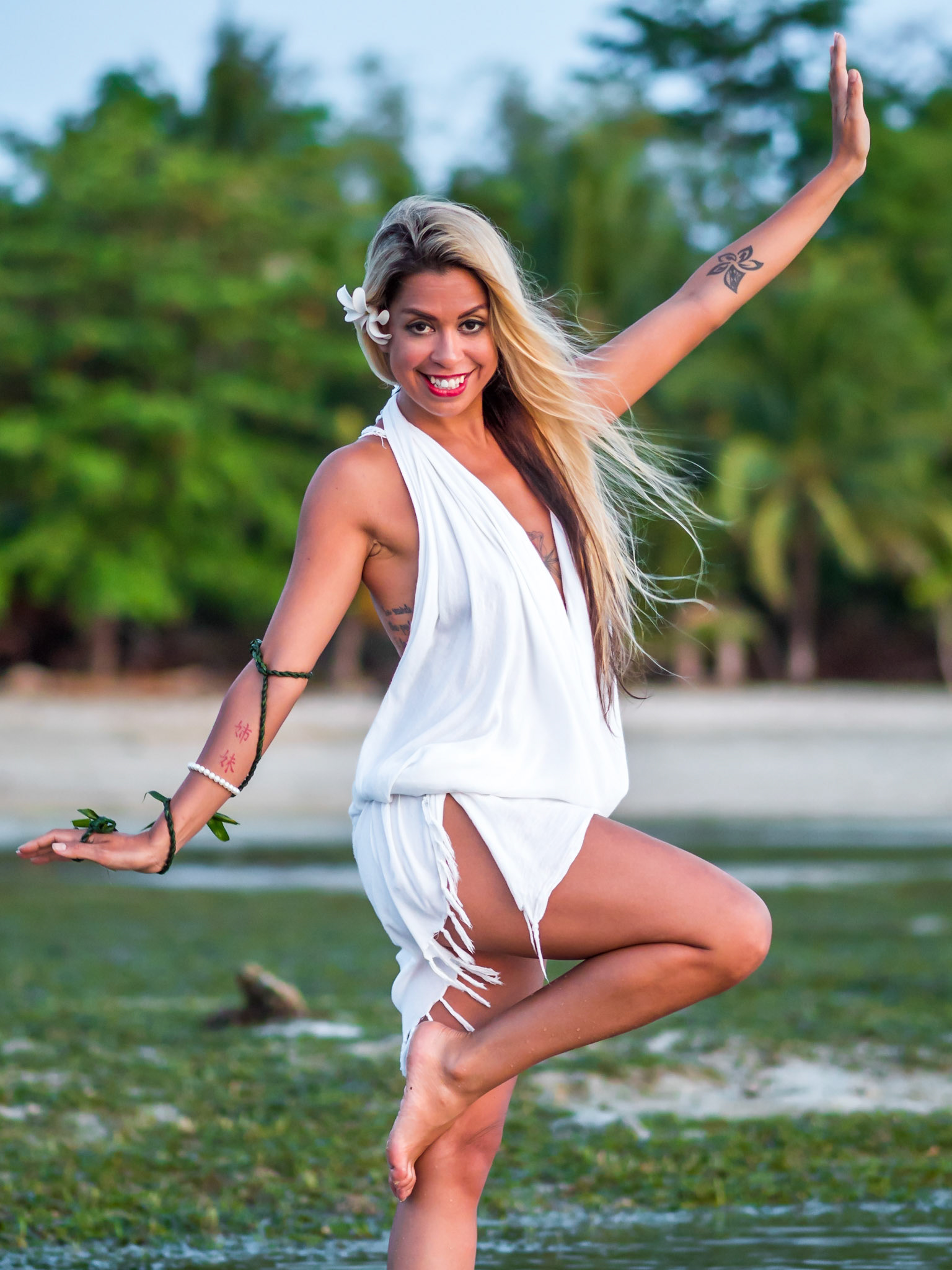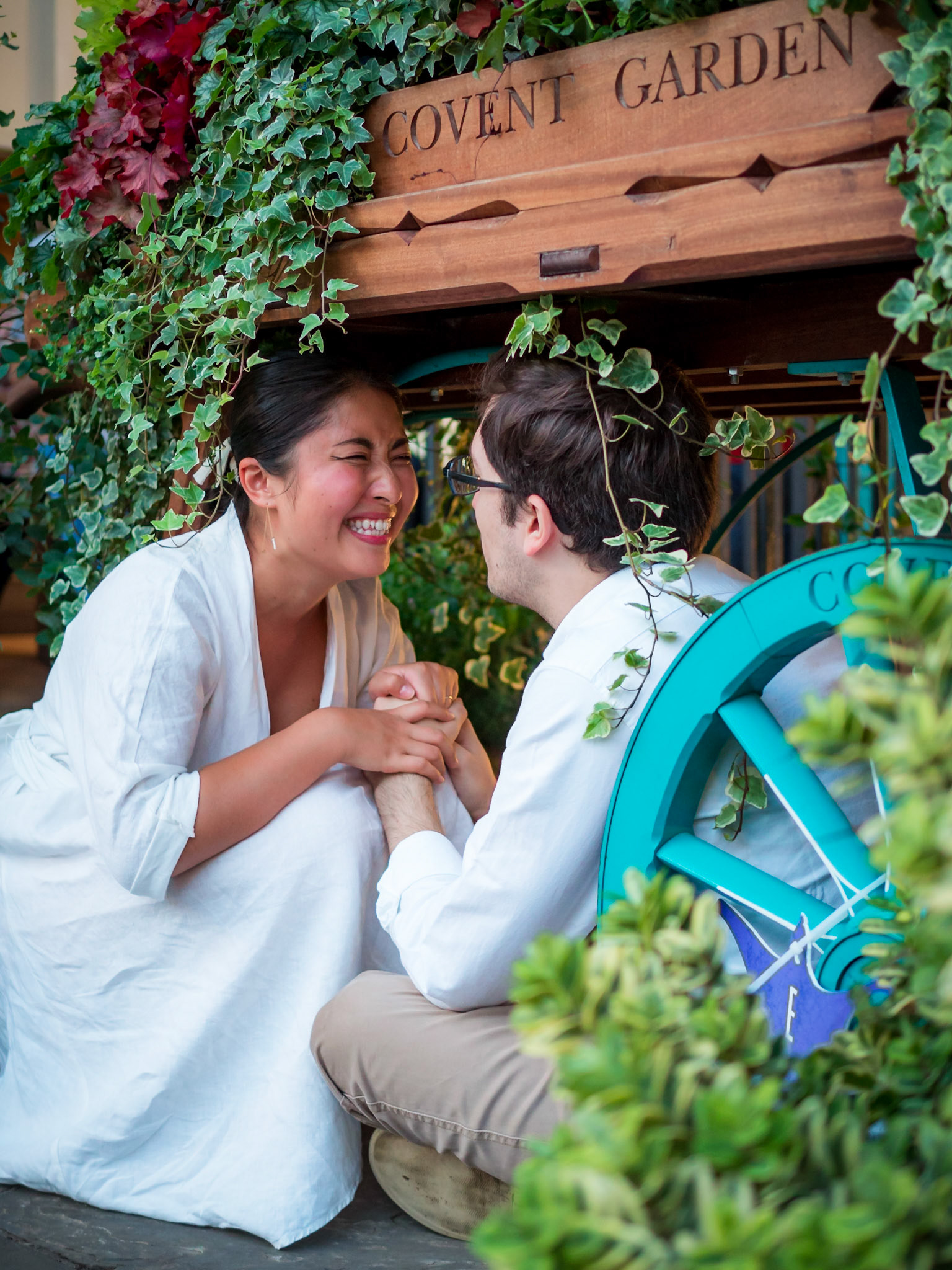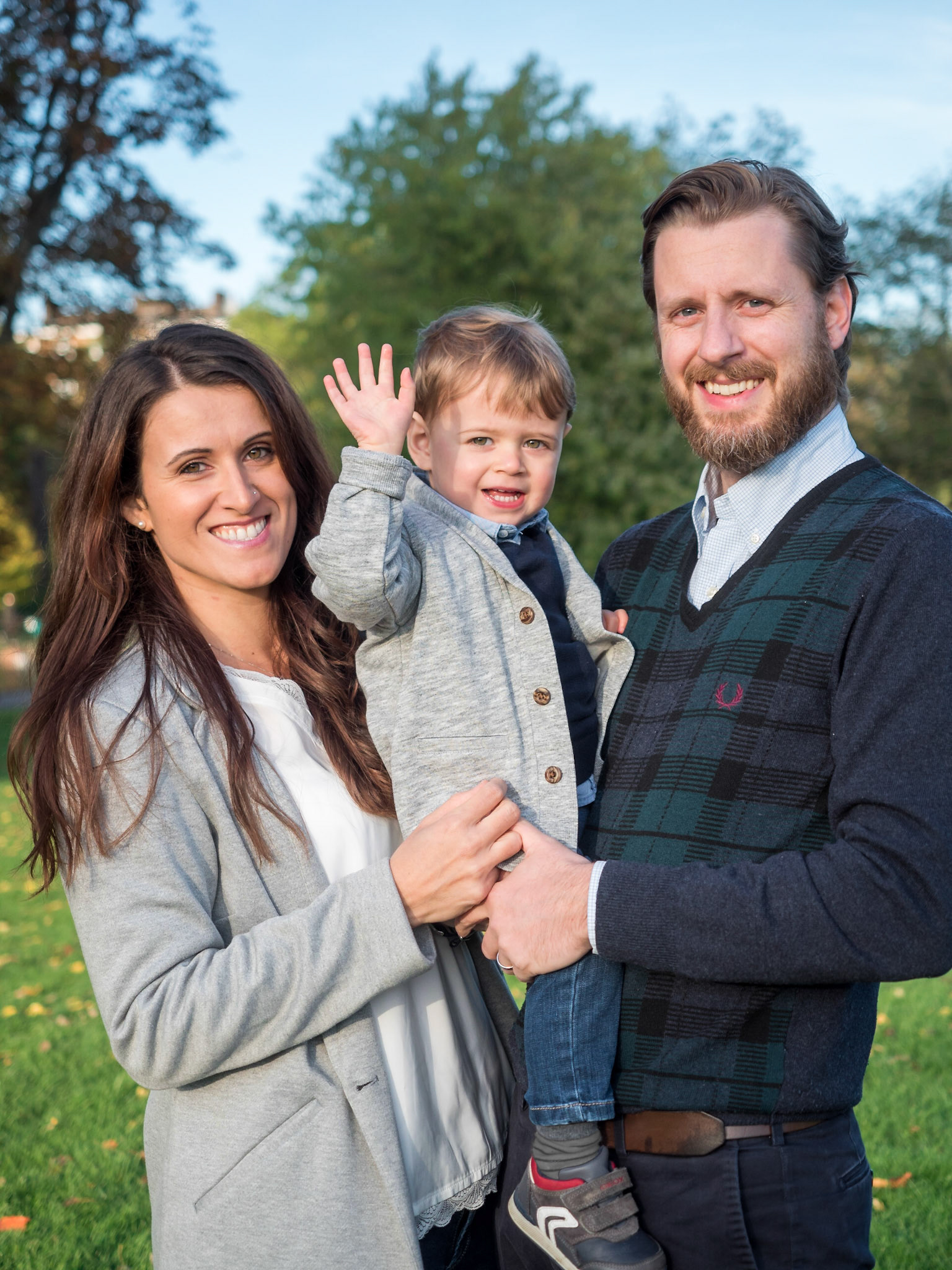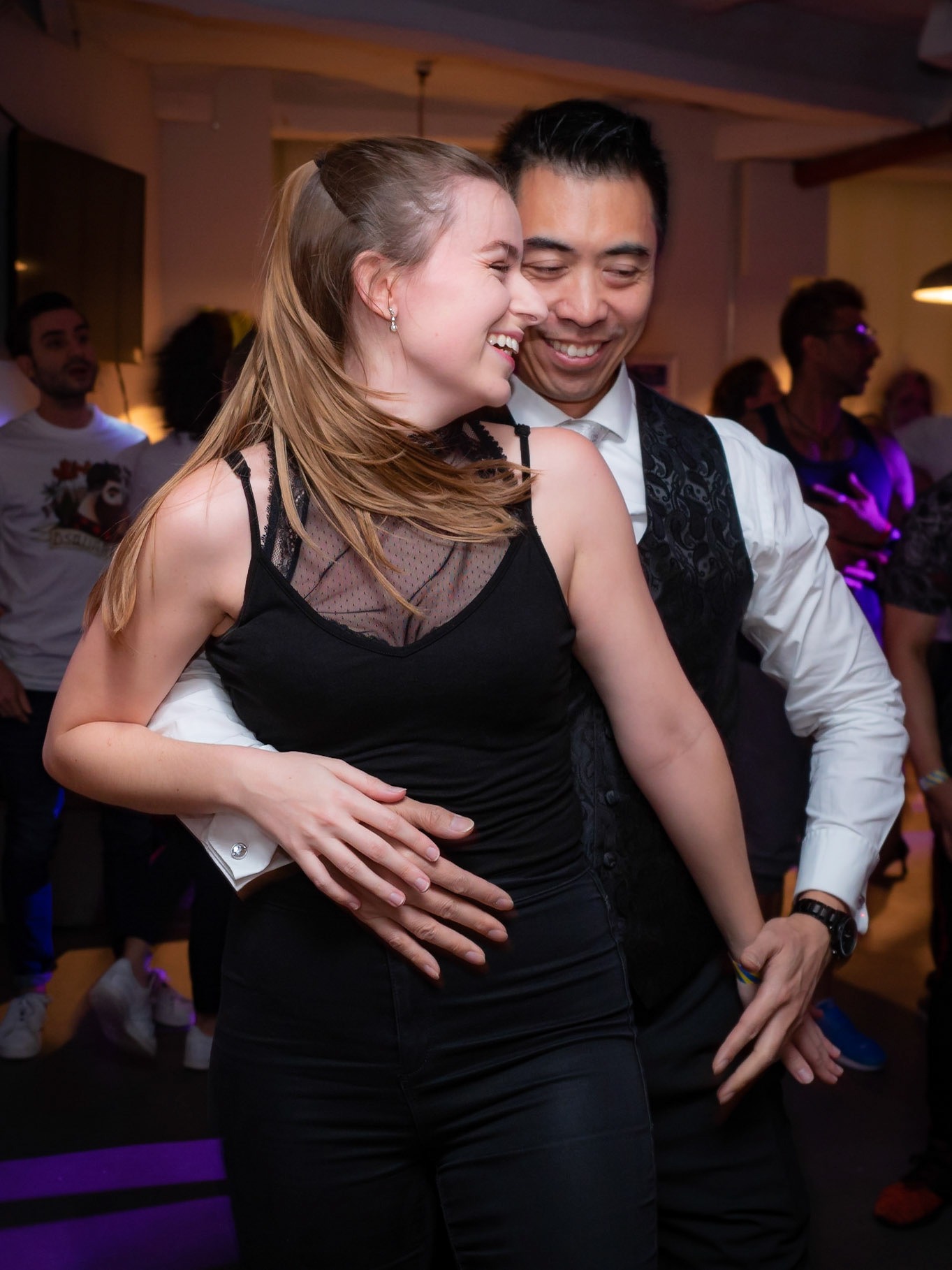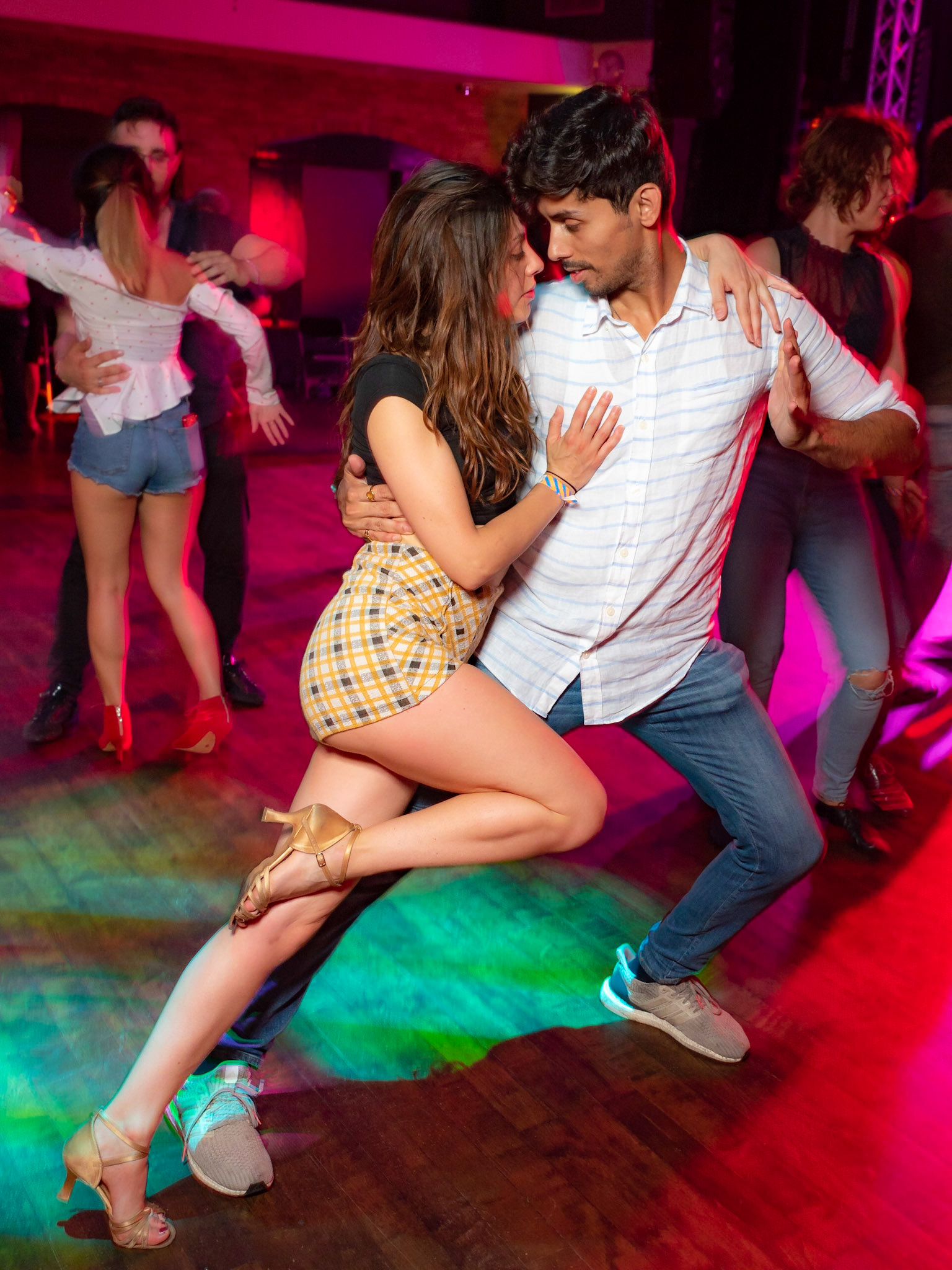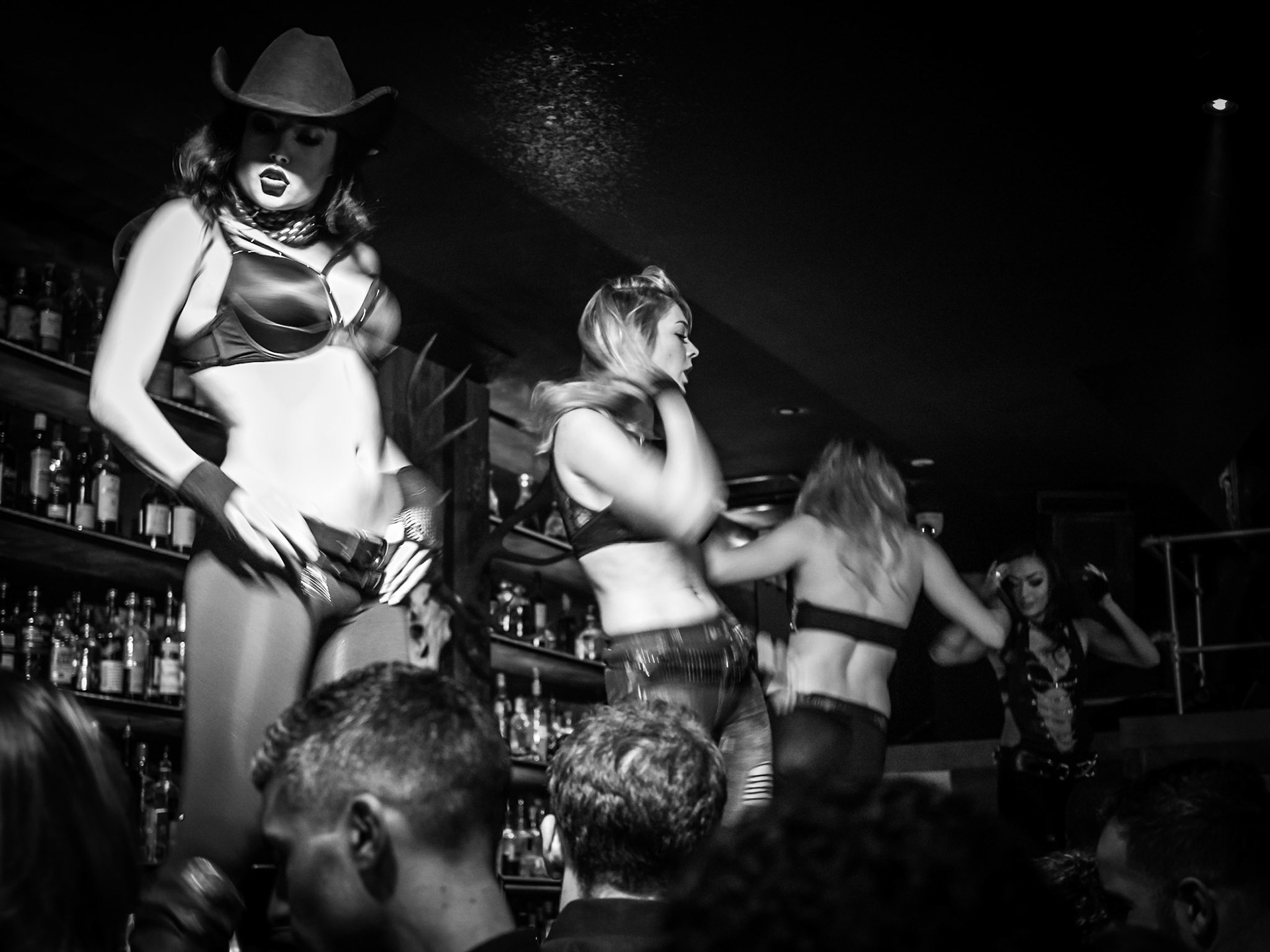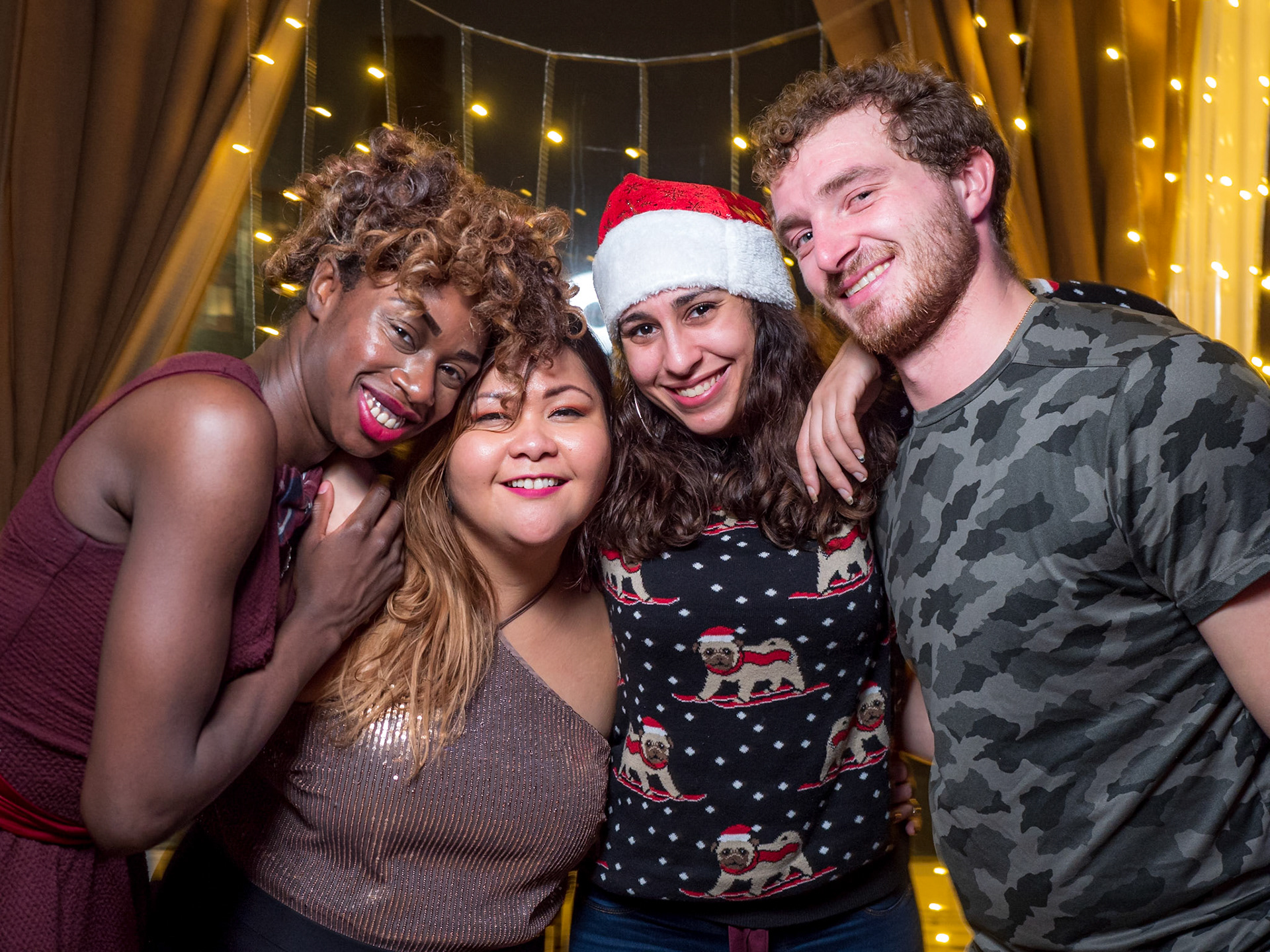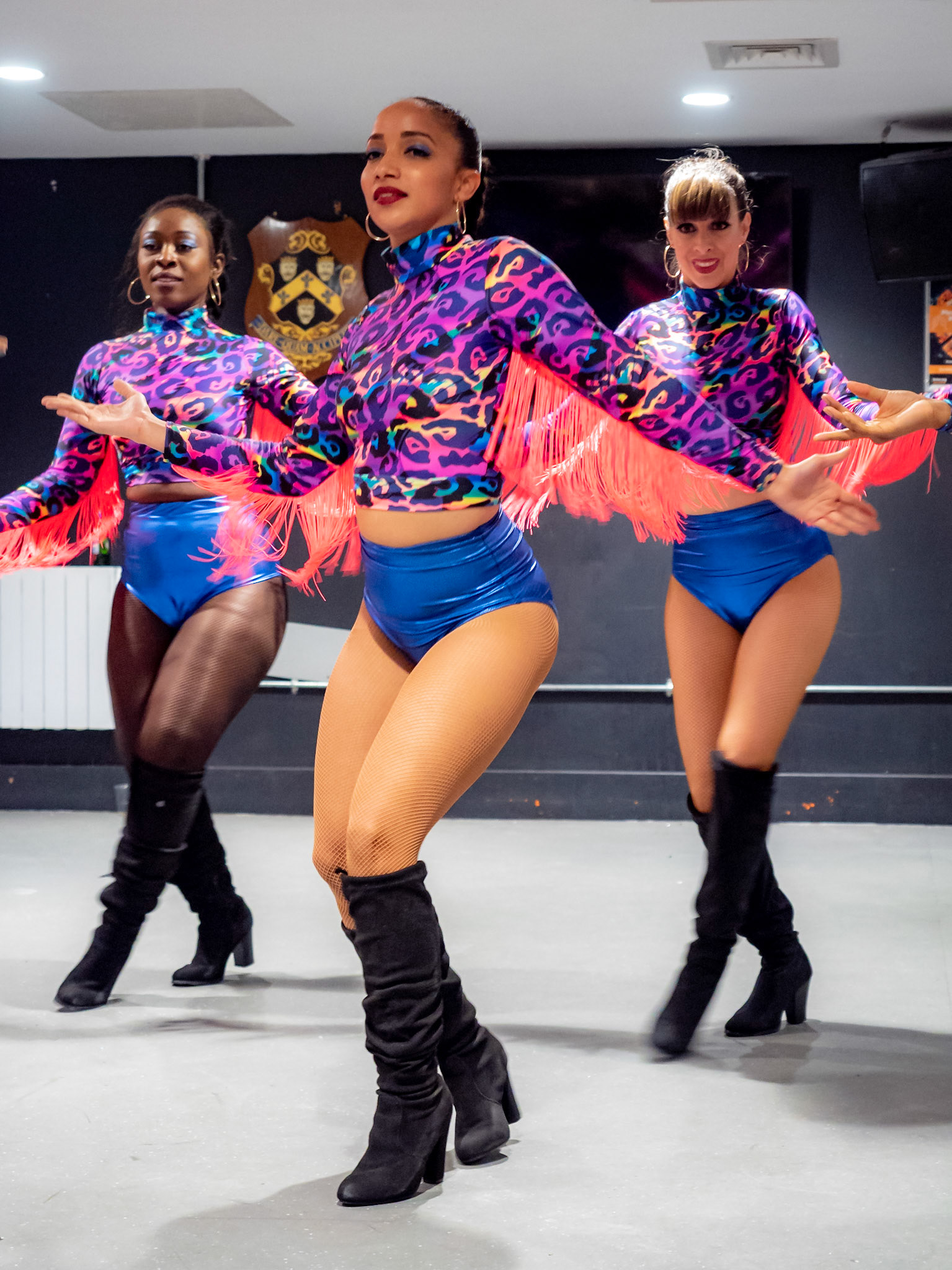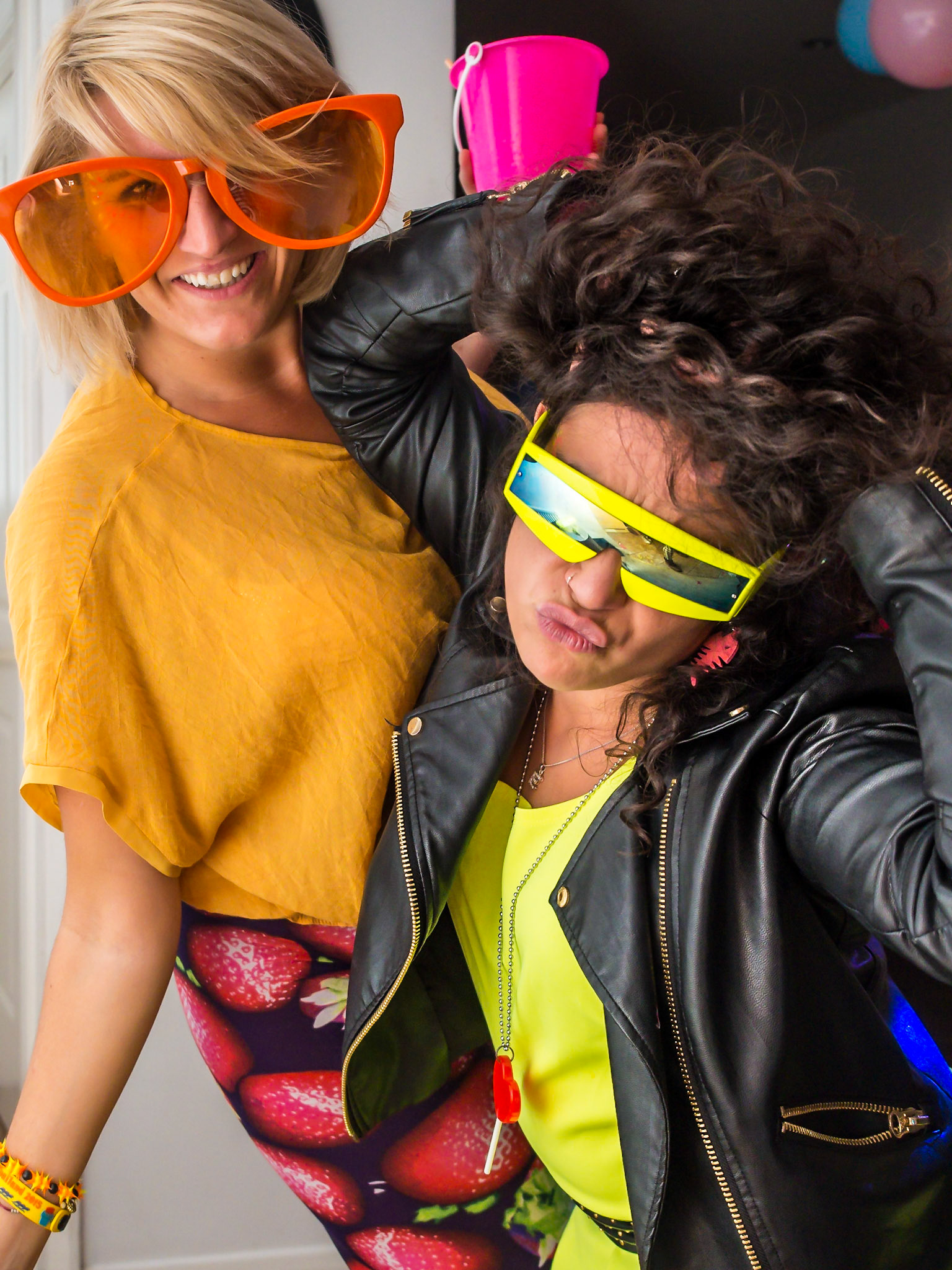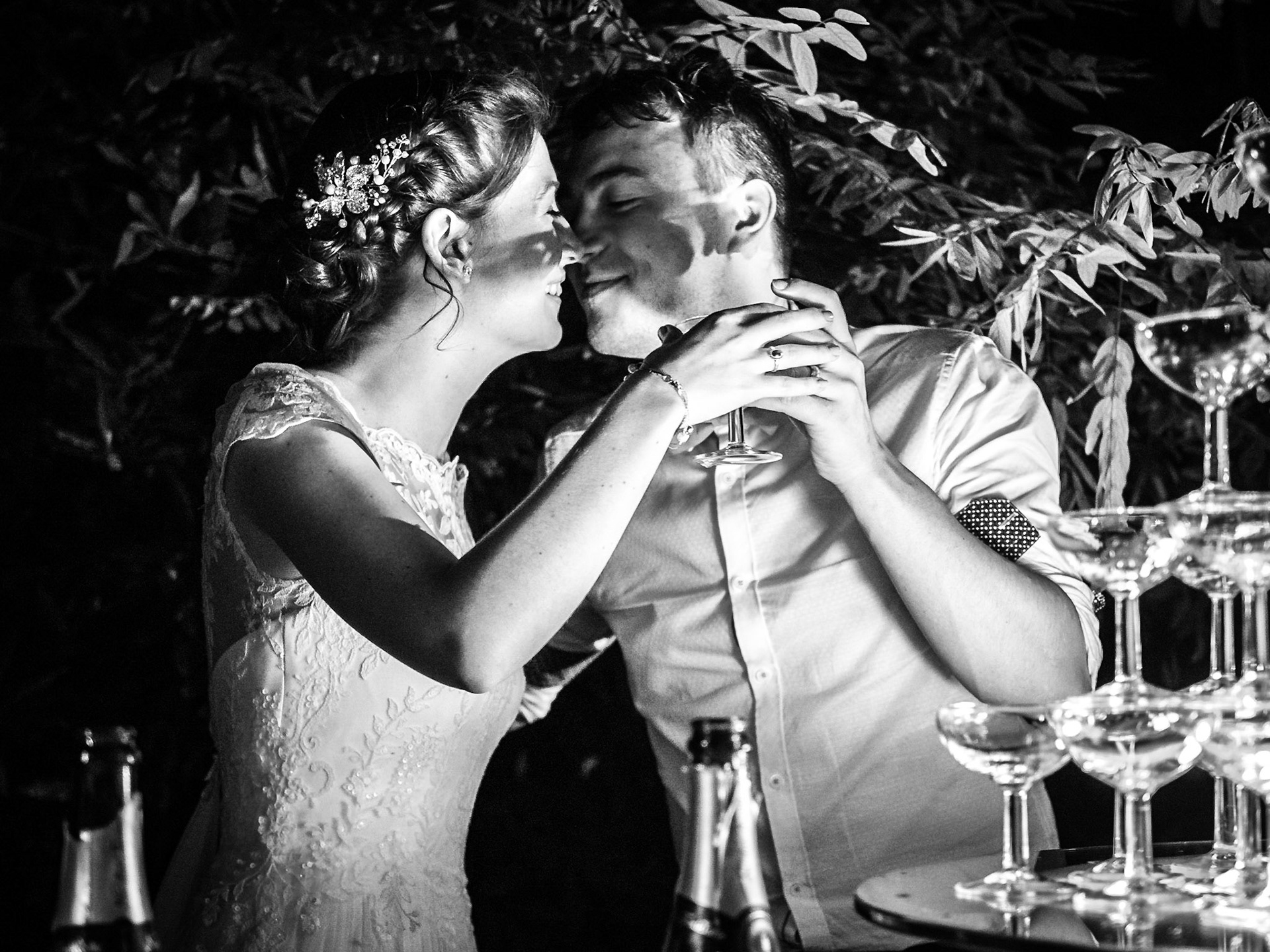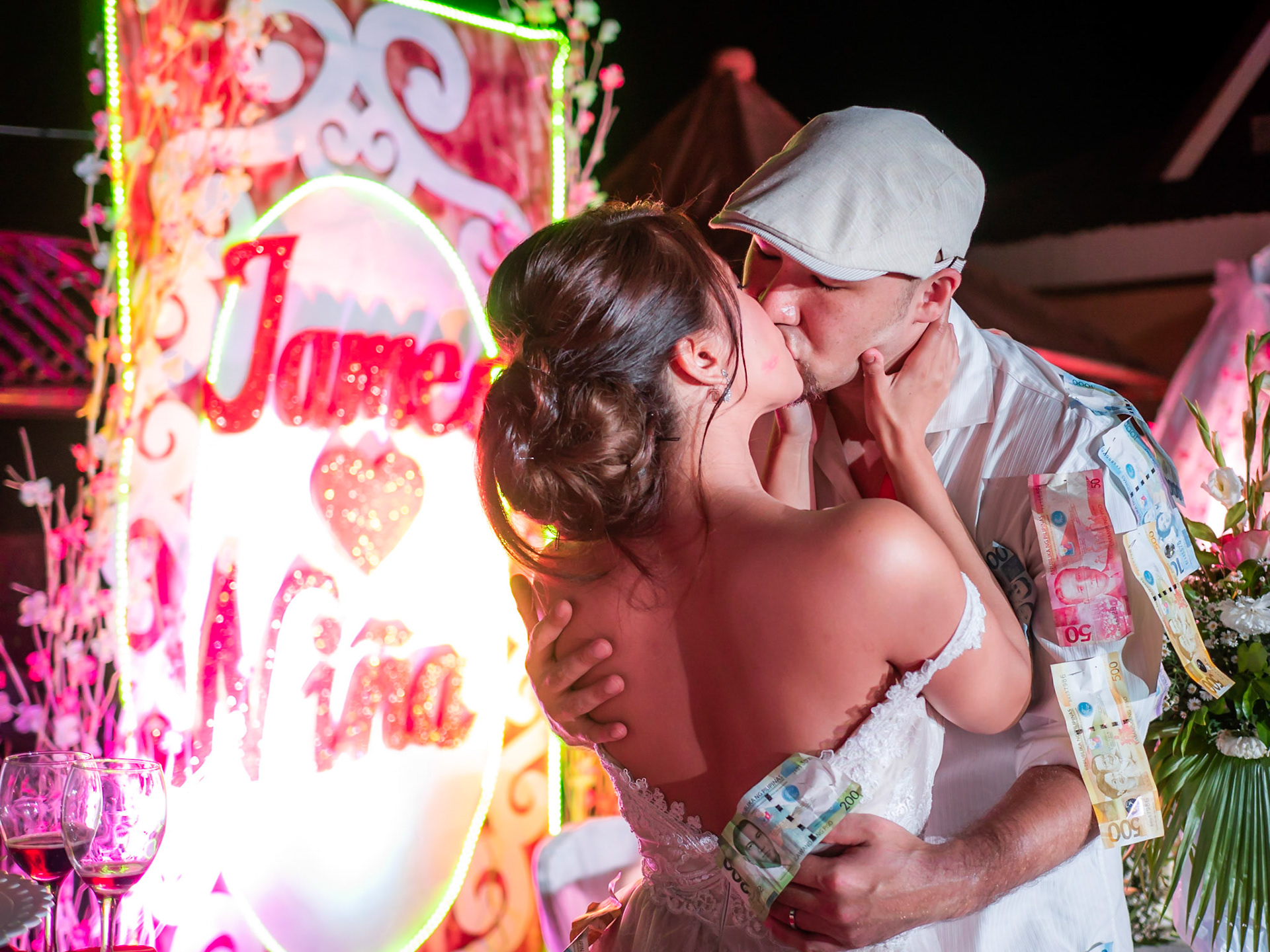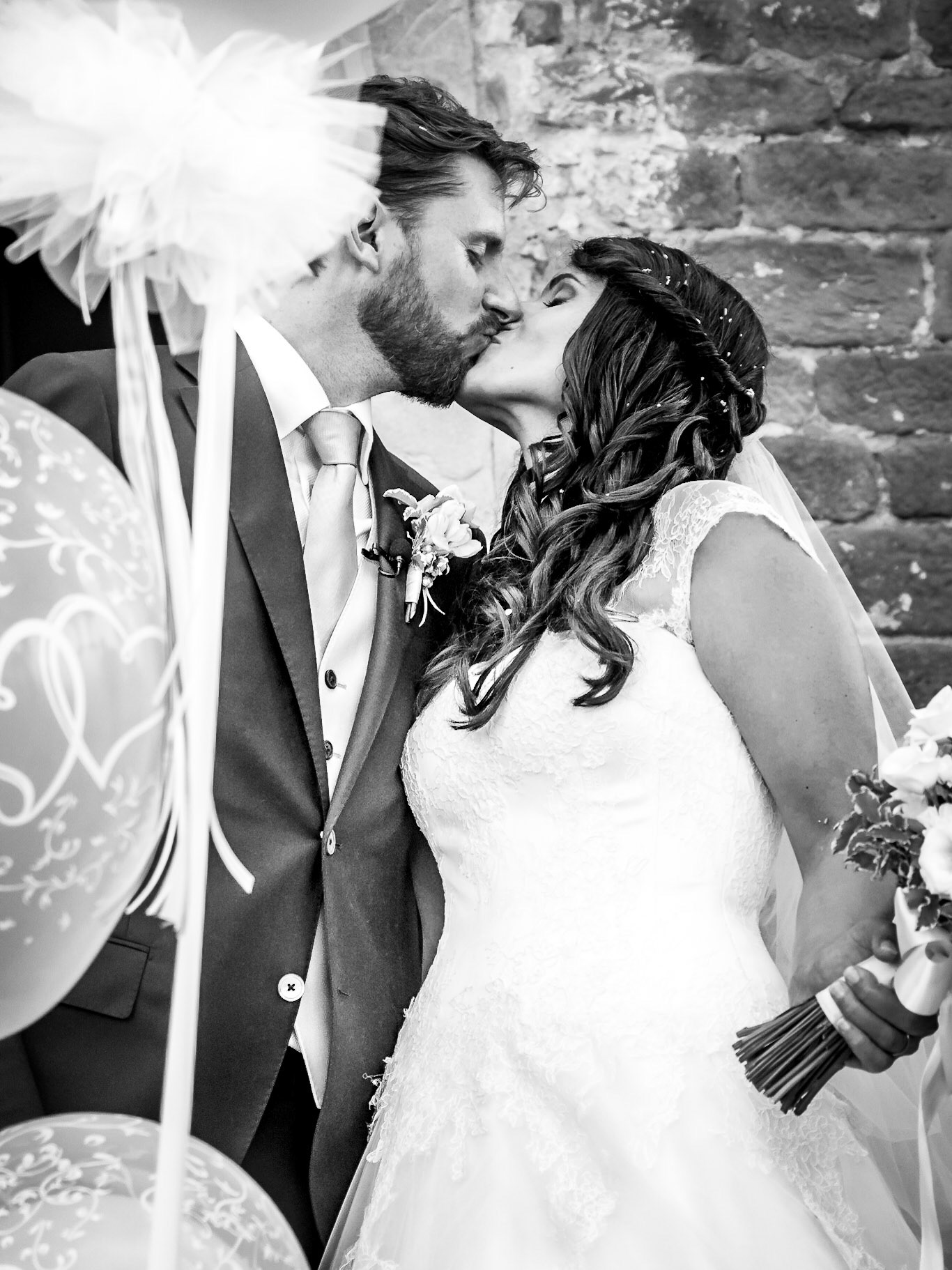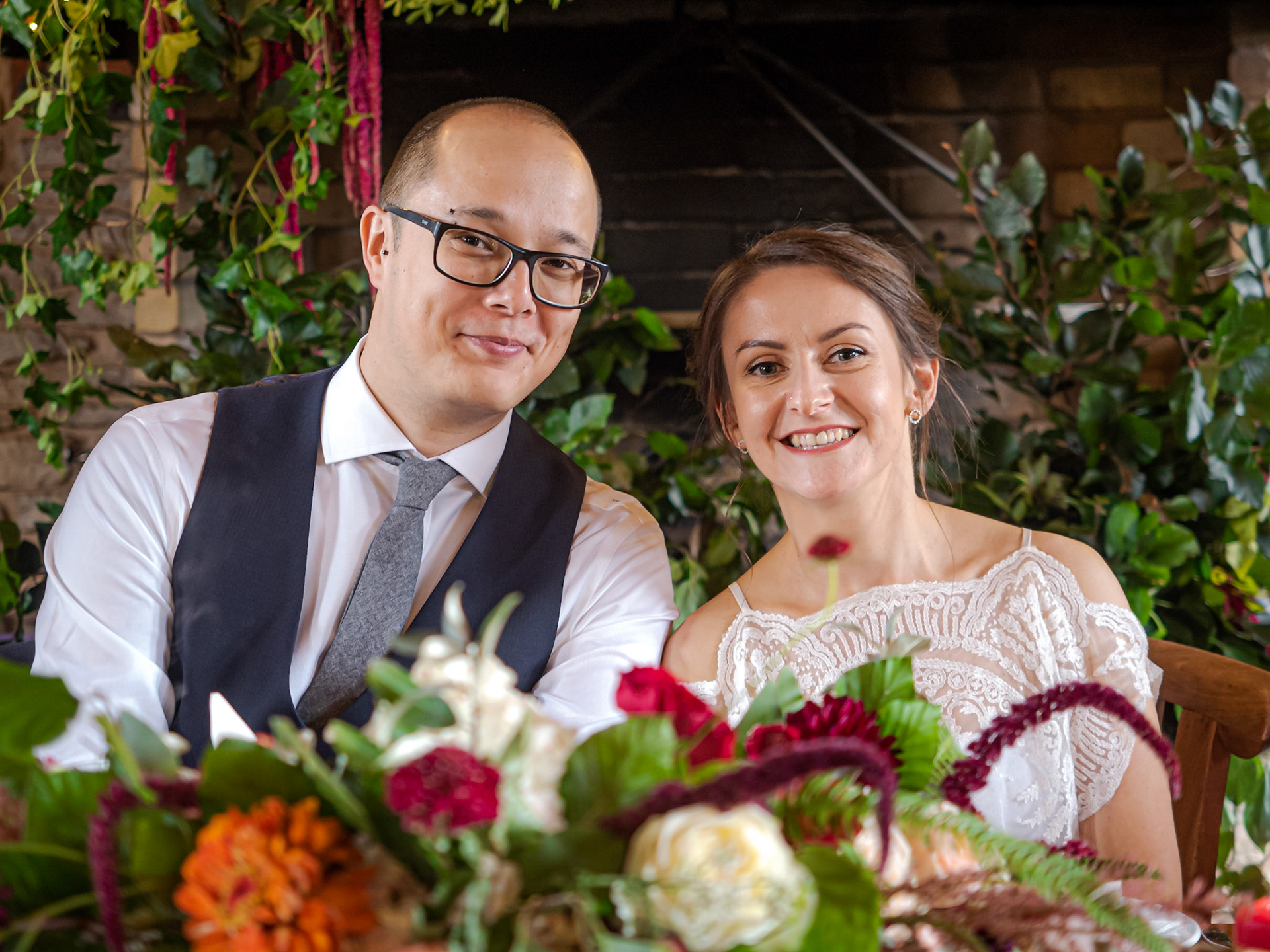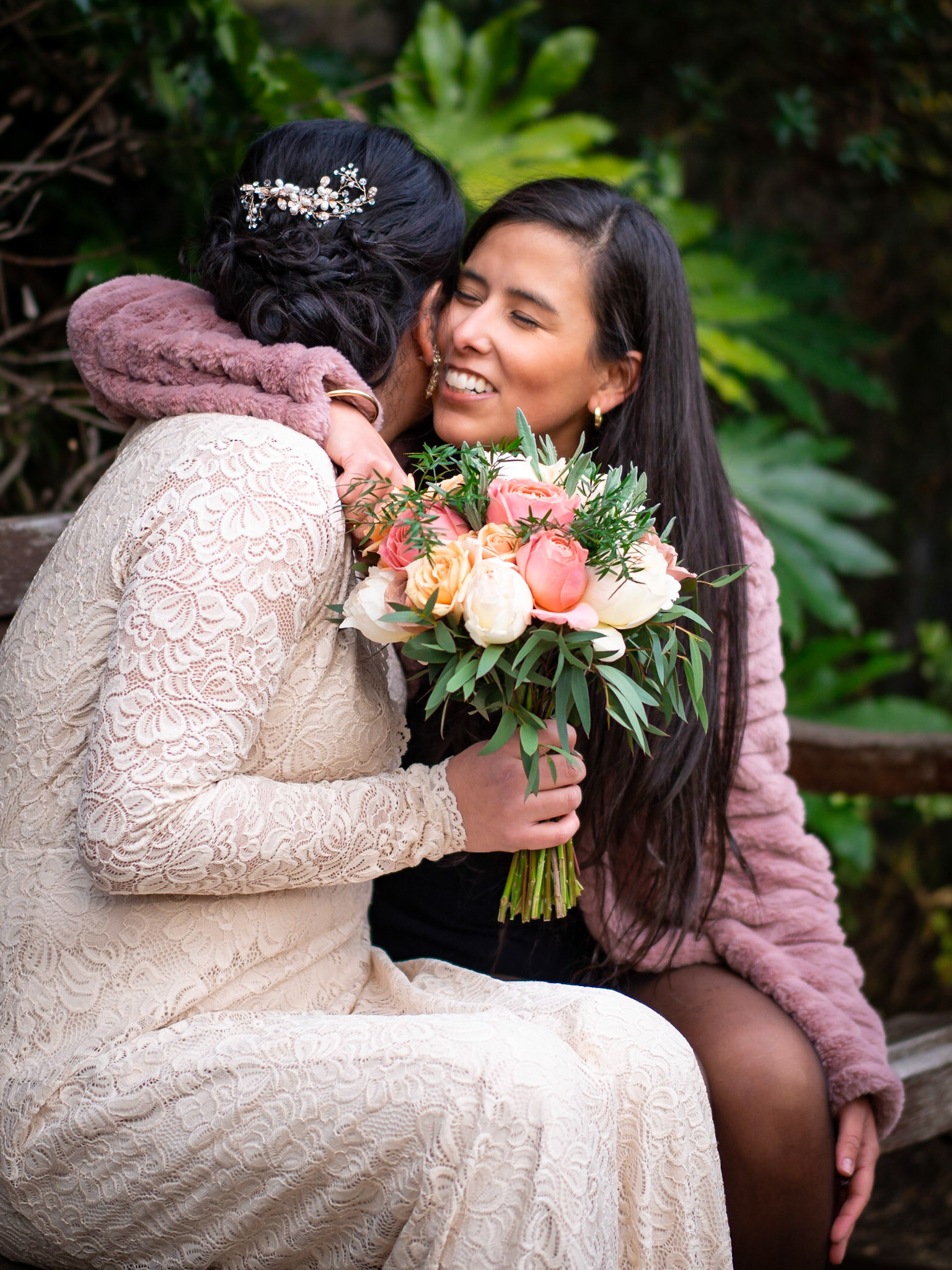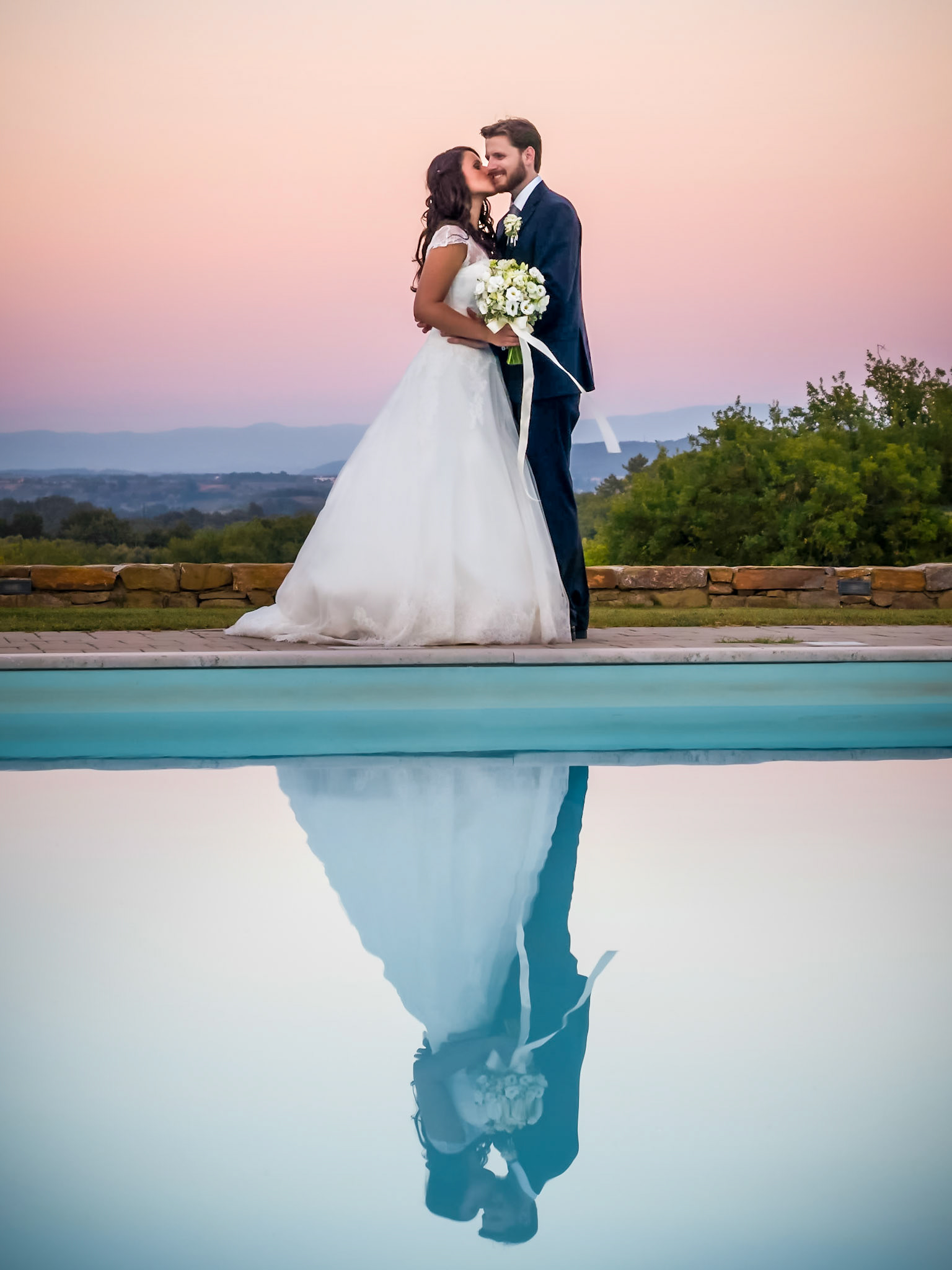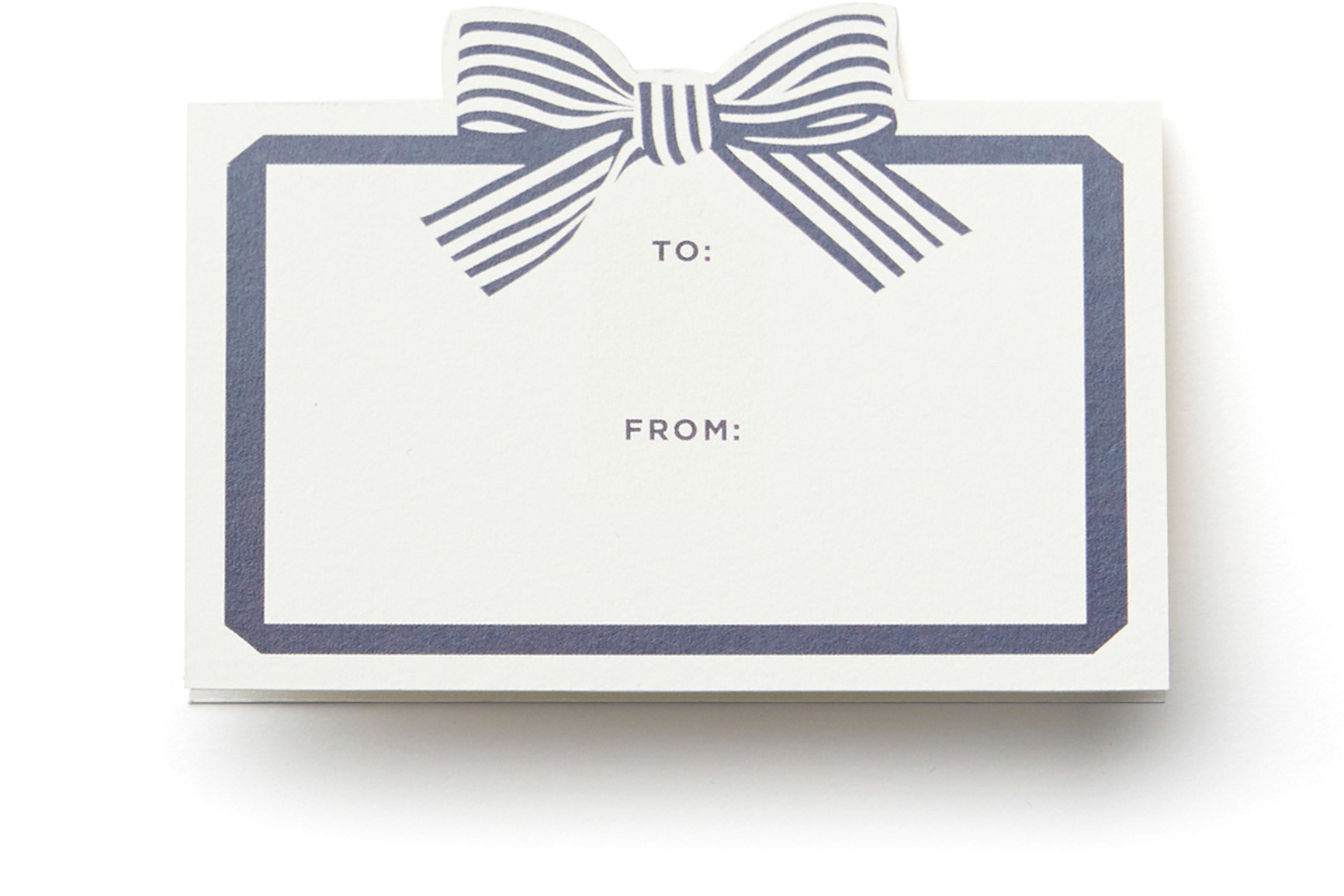 INCLUDED IN ALL PHOTO PACKAGES:
As with any costly degree or qualification we've all invested in, there are several other invaluable assets that clients benefit from when hiring a professional creative. These include the use of expensive pro-grade equipment, a unique eye, dedicated mind and years worth of experience.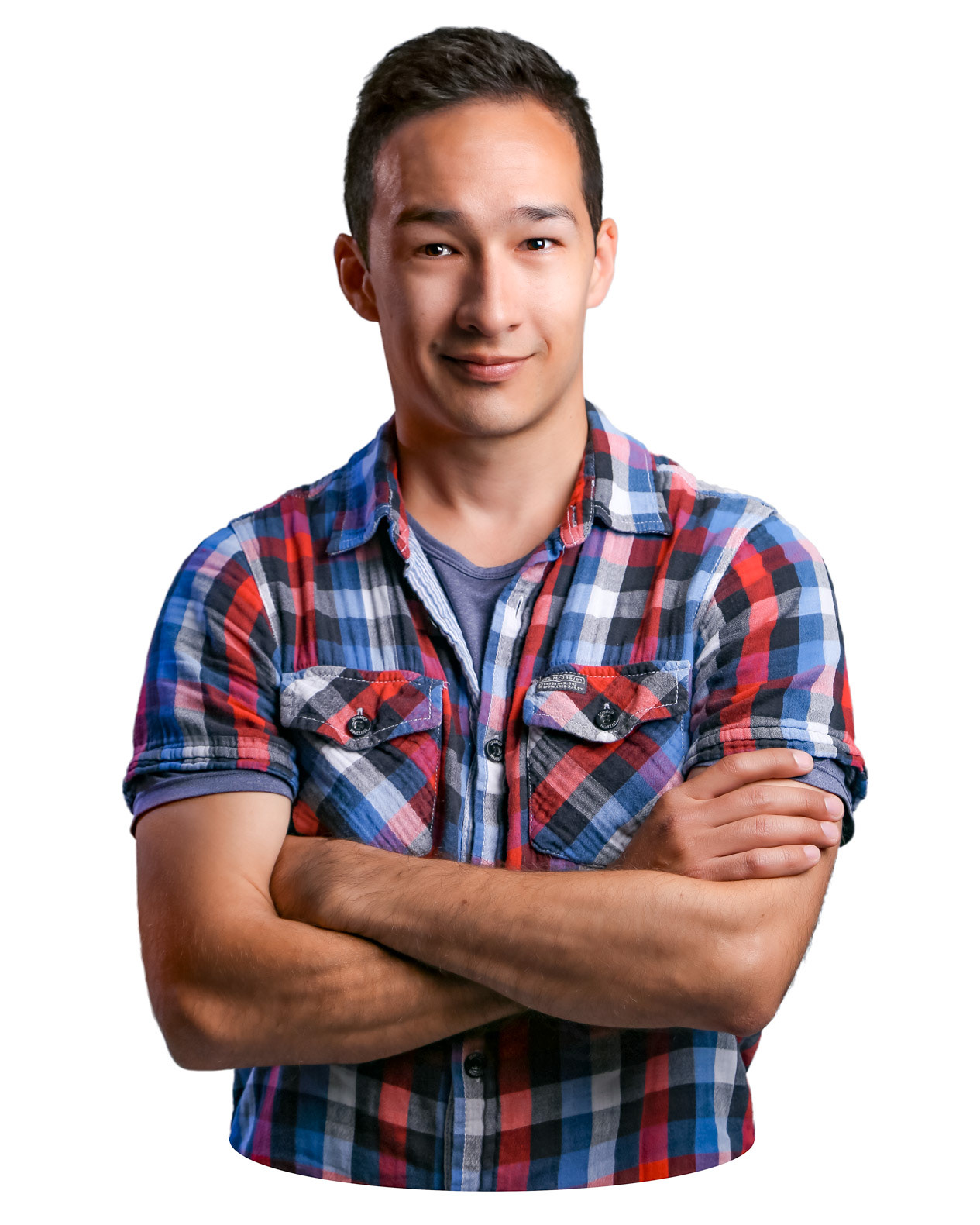 My
PERSONAL BRAND PHOTO
 is your perfect visual marketing package. For social media business accounts who need to maintain a beautiful and well curated feed of posts. We will collaborate to come up with story ideas based around a theme for that season. After our customised shoots together, you'll have a wonderful bank of images to choose from that will cover your frequent posting needs for up to 3 months!
PERSONAL BRAND PHOTO: £400
As an entrepreneur, i
t's not just about what you're selling
. People don't really buy what you do, they buy
why
you do it. They are looking to connect with that brave and passionate person behind it all –
you.
 So it's important to communicate effectively through visuals. Whether you need photography or branding design services, I'm here to increase value.